Can you live with just one approach? Do you think that acquiring new clients or tenants for your property is the only way to become successful? This is not the case because managing a property whether it is residential or commercial is not a one-step job. It requires you to be more alert and a lot more sensitive toward market conditions, real estate trends, prices, rentals, property maintenance, and a lot more. The following section talks about a few strategies that are going to teach you how to maintain your property like a true pro before 2022 ends.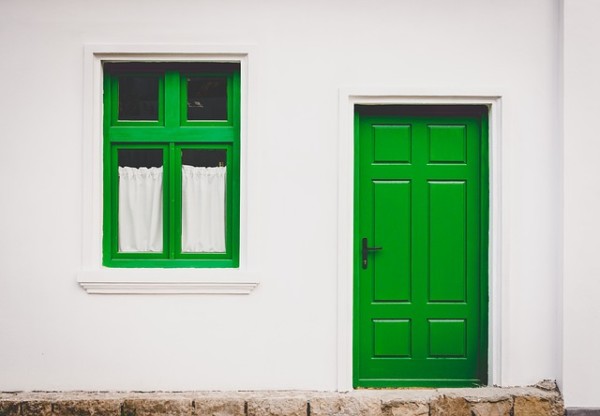 Onboarding New Clients Is Essential
As pointed out above, the acquisition of new clients and tenants is very important. This is the only way to ensure that your rental business thrives in the current economy. This is going to involve the following:
Following up with client leads on time
Making sales calls to your responsive leads
Spending more time answering questions put by your prospective clients
Giving more time to the onboarding process
The point is to move beyond the acquisition process and dedicate a few more resources and effort to nurturing your leads. This is the only way to find responsive and responsible tenants who are going to take care of your property just as they would take care of their house once they move in.
Maintaining Your Property Is Vital
Can you afford to ignore the repairs and maintenance tasks related to your rental property? Not at all because this could turn out to be your biggest nightmare. As a landlord, it is your responsibility to maintain the cleanliness and robust structure of your property throughout the year. If any repairs, replacements, or changes need to be made such as pipes, plumbing, bulbs, outlets, switches, and wires, it is better not to delay them in any case. You will have to maintain proper and cordial relations with all your handymen and skilled workers working on your property so that you can get the best discounts and deals on any such repairs.
Investing In The Right Technology Is Crucial
Investing in the right technology stack is the need of the hour. You might have the best staff members and the most dedicated team. However, if you do not have all-inclusive property management software installed on your computers and the same on your smart gadgets, getting ahead in this sector is going to get a lot more difficult. Your technology stack should include the following:
Listing syndication feature
Email and chat apps to facilitate communication
Cloud storage
Company document management tools
Tracking software for maintenance and replacement tasks
Digital bill and rent payment feature
Tenant application screening tool
Adding More Amenities Is Practical
To make the most of your property and improve its market value the most practical thing to do will be to add more amenities to it. It is also going to make your building more user-friendly. You can start by adding a safety structure to all the balconies. You can also think about placing vending machines inside the lobby or the reception area. Think about adding satellite television and also high-speed Wi-Fi for every individual floor. These amenities are going to do a lot for your rental business and will also establish you as an intelligent property manager and investor.
Asking For An Extra Fee For Pets Is Sensible
Why is it that you should ask for an extra fee from tenants who bring in pets? This is because caring for a pet requires a lot of effort and resources. In addition to that, your property is pet-friendly but it is not meant for dogs or cats, or other four-legged creatures. It is obvious that they are going to create some degree of a nuisance. Remember this one little detail as well, renters who have pets in their house usually earn a fabulous living and they will not mind paying a little extra just to keep their pet with them. So if you want, you can ask for something between $20 and $30 per month assuming that the pet might result in a bit of damage to the property.
Final Thoughts
With these tips, it is going to become a lot easier to establish yourself as a strong and dependable name in this sector. Whether you run a professional undertaking or are an individual trying to manage your own property by yourself, these strategies should help you out in the long run. Just remember to stay updated/aware of local property laws and trends.