Since the W3C have officialized HTML5 in 2007, there are more and more sites on the web who engage in this HTML's revival . The novelty lies in the organization of the elements and their structures. Coupled with CSS3, we are witnessing the emergence of sites with a brand new design and ergonomics. The possibilities are endless and leave a place for the designers creativity.
In this article, I tried compiling a list of 30 new inspiring HTML5 web design showcase , to see how designers use HTML5 technology to make their websites looks classy, strong and attractive.
Recommended: Love Arcade Games? Check Out These 5 Popular Games Websites (Blogs)
'Expedia: Find Your Story' is an HTML5 based interactive video and photo personalised storytelling experience which allows users to upload and create an online storyboard of a recent life changing journey.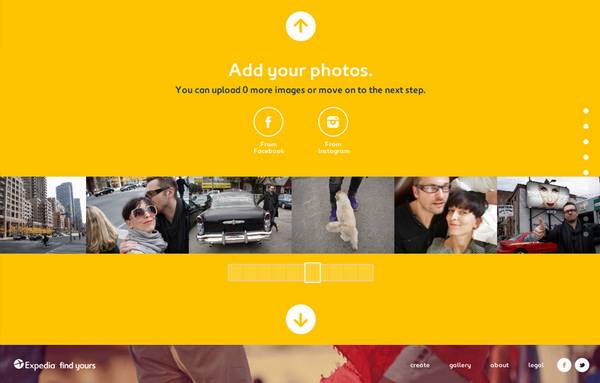 Vacheron Constantin presents Métiers d'Art Florilège : three exceptional models exclusively for women.A full interactive experience in CSS3 / HTML5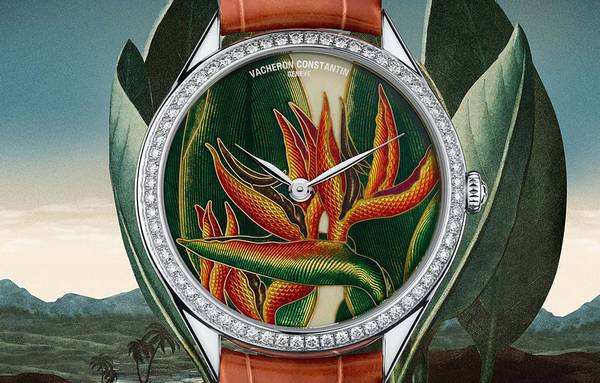 Utilizing HTML5 & WebKit masking, this site defines Morgan Stanley's timeless values. Images of industry overlaid with portraits of employees help reinforce the idea of capitalism with a responsible human touch.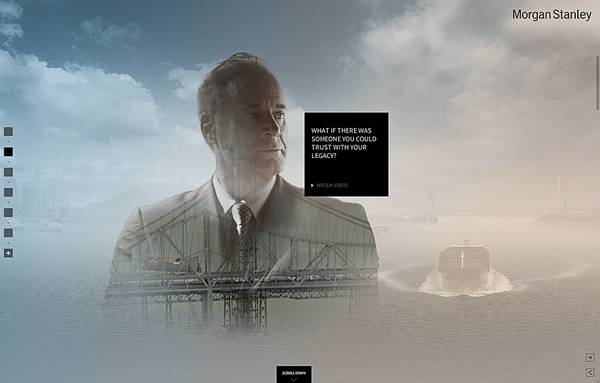 HexGL is a futuristic racing game built by Thibaut Despoulain (BKcore) using HTML5, Javascript and WebGL. Challenge your friends on this fast-paced 3D game directly inside your browser!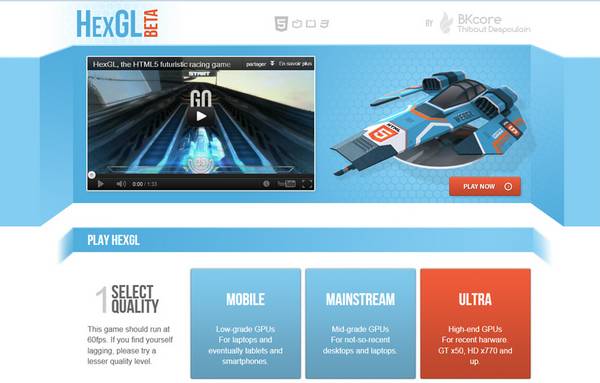 Scrolling just got more fun! To celebrate the launch of Bossa, our new digital production company, we created an HTML5 experiment, so you can come visit us in our office in Soho. You are welcome anytime!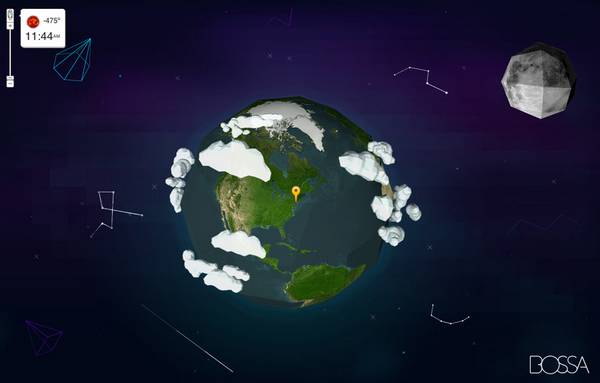 This is the brand new version of Universeries for french broadcast channel OCS. Universeries is the ultimate guide to american TV shows and showrunners, now in HTML5 Canvas,Drupal, JS and CSSS3.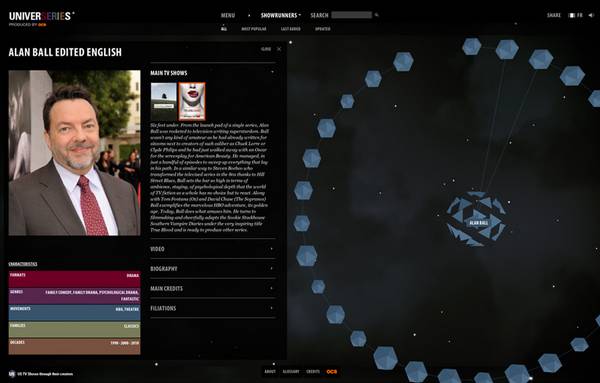 BBDO Atlanta came to Resn with an idea to fill an entire day with images. Resn ran with the idea and created the REI 1440 Project, a minute-by-minute timeline of photography, with a visual HTML5 responsive design.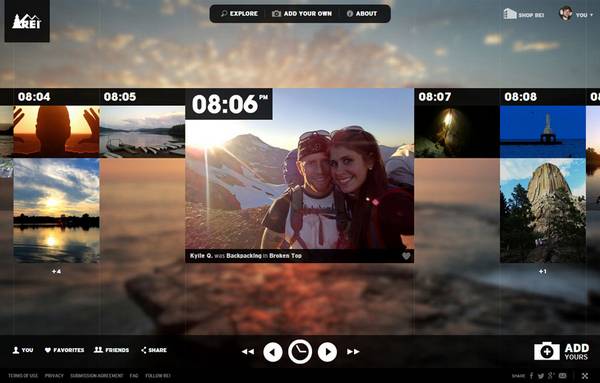 Peanut Gallery is a web experiment that lets you create and share silent film clips by using voice recognition to create title cards. It's built entirely in HTML5 and uses the new Web Speech API in Google Chrome.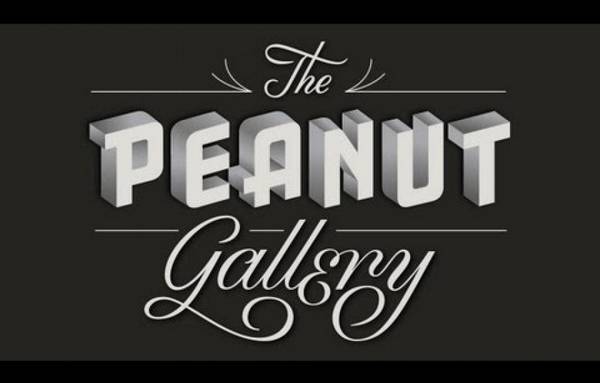 An HTML5 site that lets consumers use interactive touch gestures to mix audio files and create custom sound tracks with the swipe of their fingers.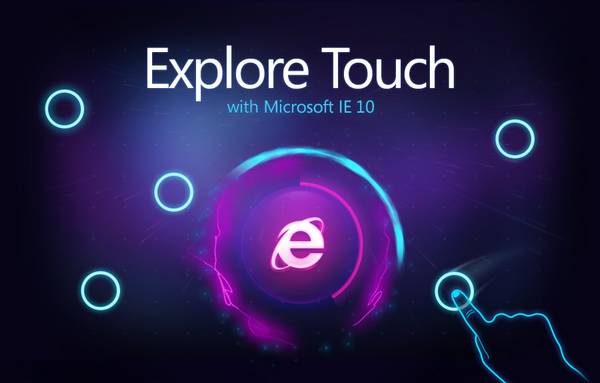 RVLT just launched their brand new website – mixing cool drag functionality with a jumbled grid. The website is built using HTML5 and Javascript, and optimized for desktop, tablets and smartphones.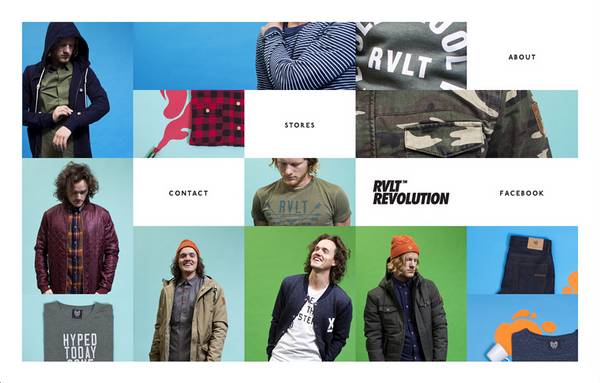 All your favorite Atari classics, from Asteroids to Centipede, redesigned in HTML5 with brand new graphics, and incredible touch gameplay on IE10.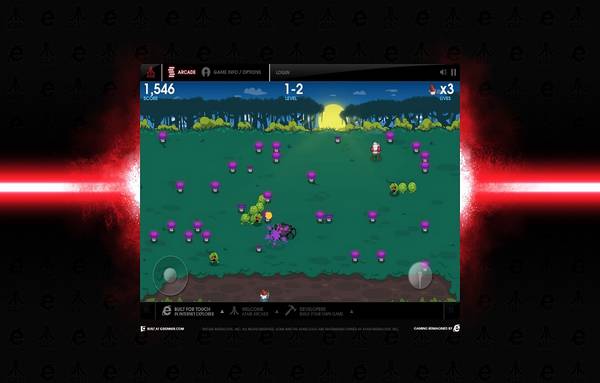 Beautifully rendered in HTML5, the Project Prometheus Training Center challenges users with a series of physical and cognitive assessments to see if they have what it takes to join the USCSS Prometheus crew.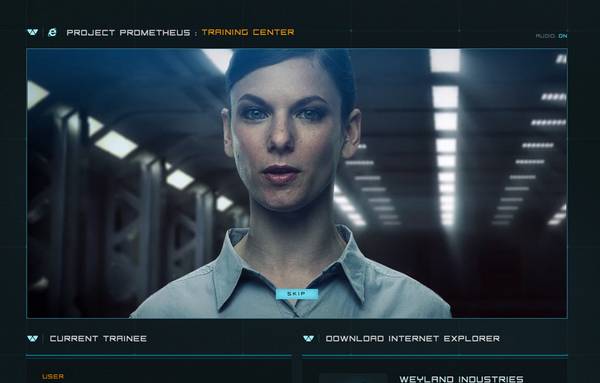 A new take on the classic studio one-sheet. Built in HTML5 for the digital age, relating the legend of Wildlife.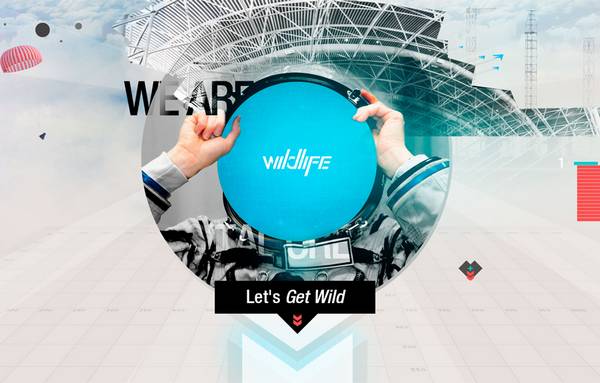 The Digital Creativity Guidebook is a 3D pop-up book presenting the advertising opportunities with Google products. It is built on a custom 3D engine using only Javascript, HTML5 and CSS3.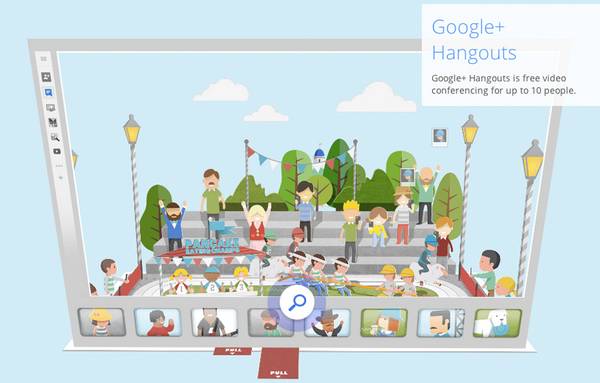 Journey behind the scenes in this stunning HTML5 experience and explore how Life of Pi's award-winning moments were brought to life.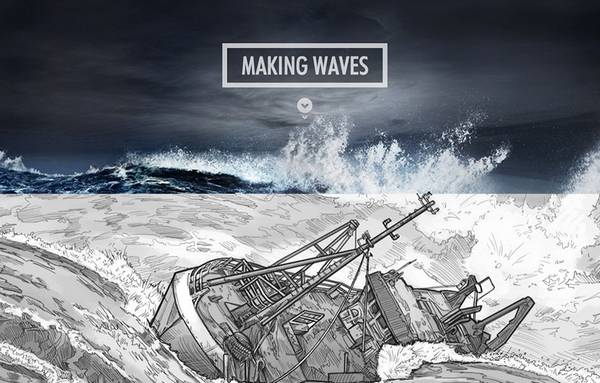 You don't become a hero by being normal. Enter Norman's world and unlock secret content in this HTML5 site that works across desktop and device.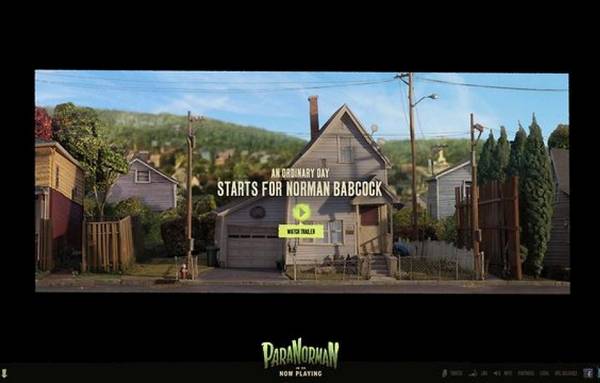 Explore the stories of struggling New Orleans' residents rebuilding their community post Hurricane Katrina. The first in a HTML5 series that works across desktop & device.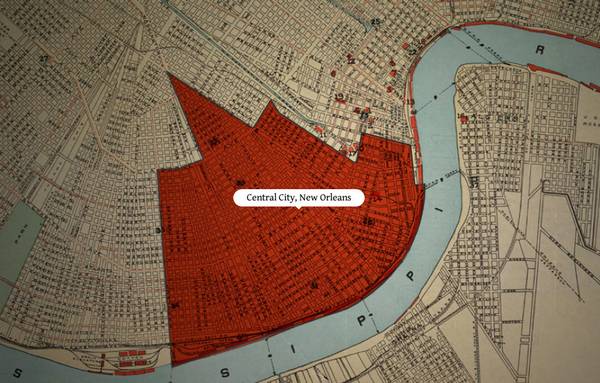 This immersive, highly visual parallax scrolling HTML5 experience tells the story of the collaboration that went into creating the Range Rover Special Edition with Victoria Beckham and is also viewable on iPad.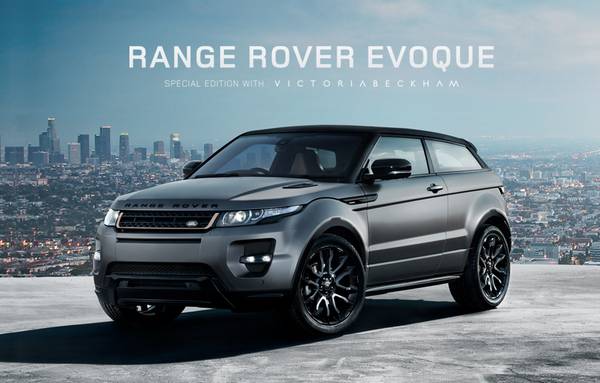 Old school 8-bit style graphics are brought to life by leveraging new technologies including JavaScript, HTML5, and Canvas. The result is a fun and engaging gaming experience for PUMA consumers.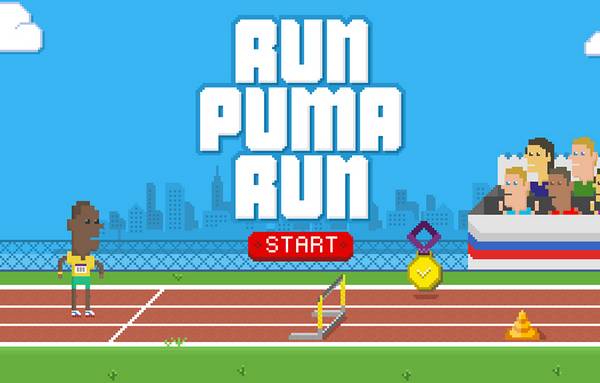 A cacophony of visual experiments and mind boggling HTML5 craftiness.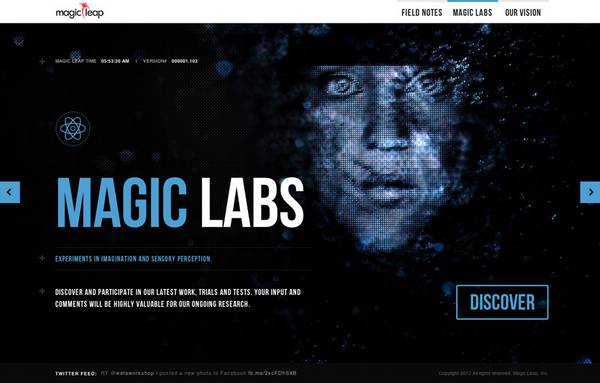 Light and Shadows is an agency specialised in virtualization of complex indistrual products using photo-realistic technology. We used the HTML5 technology to produce a unique and immersive experience.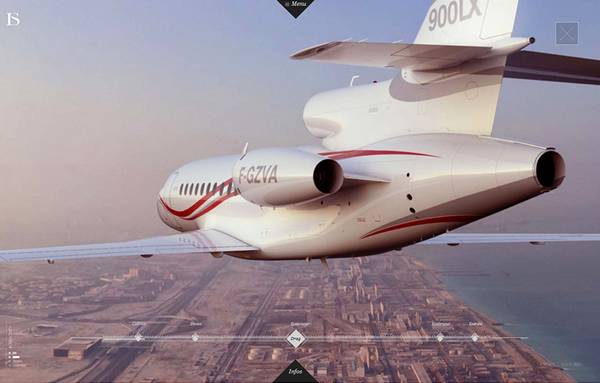 Flash VS HTML is an HTML5 study of the current landscape for creating gaming and rich interaction, presenting Flash & HTML iterations of the same game [download android games apk for free]. It uses a custom 2D webGL renderer with canvas fallback.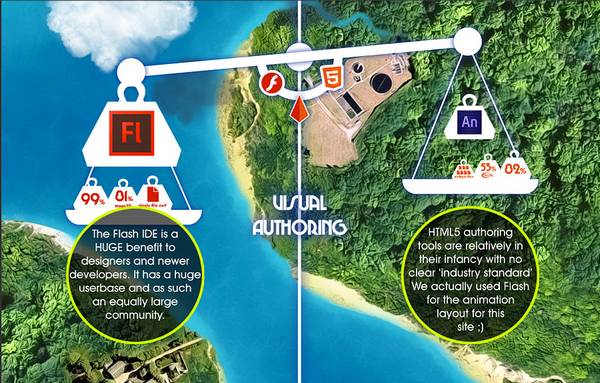 An interactive compilation of 500 HTML5, JavaScript and WebGL experiments from the website ChromeExperiments.com.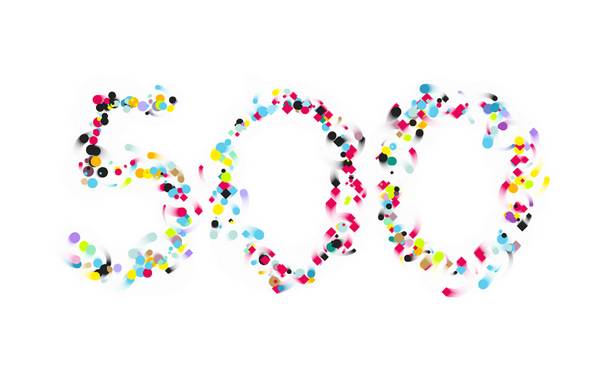 Are you pirate enough to play Lux Ahoy? Cannon balls be flying' in this high seas HTML5 desktop and mobile adventure.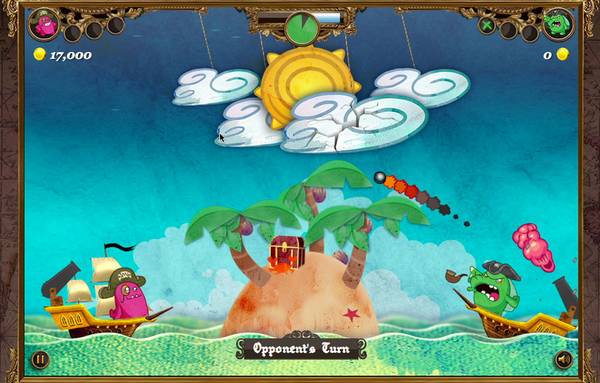 A quiz to build awareness for Reebok's non-profit BOKS program, a before-school physical activity program designed to prepare children for a day of learning. Built in HTML5 and Javascript.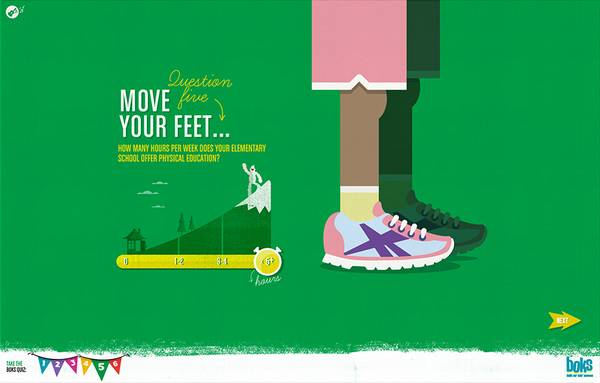 Design the next Heineken Limited Edition bottle by 'remixing' treasured images from the brand's 140 year past. Using WebGL and HTML5 the Facebook application transforms the 2D designs into lifelike 3D bottles.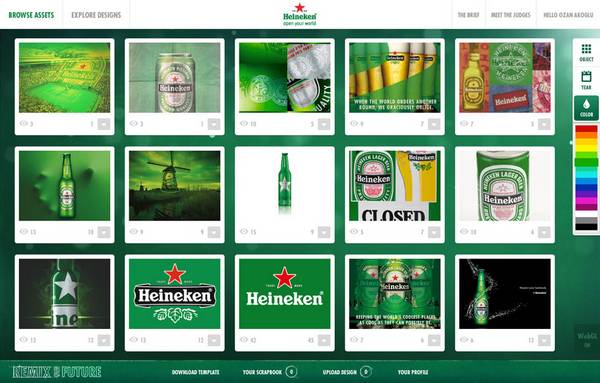 An ancient war is reignited when a young farmhand unwittingly opens a gateway between our world and a fearsome race of giants. Serving a full dose of HTML5 video, this is the official site for Jack The Giant Slayer.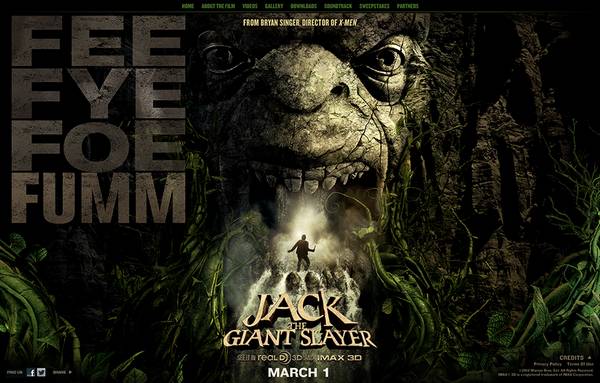 The HTML5 site pushes the limits of interactive tech to introduce users to RED's portfolio & the creative minds behind it. iPad & iPhone compatible, view digital projects, videos, facts & more at home or on-the-go.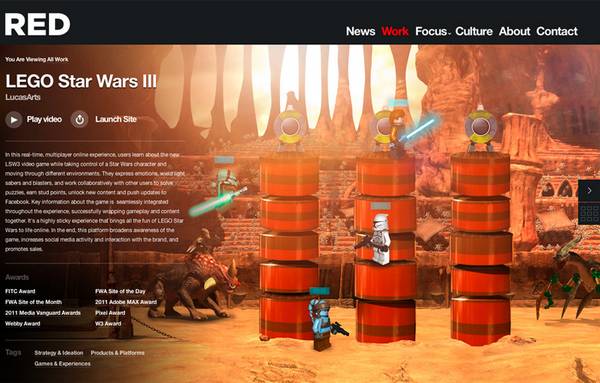 We created a HTML5 web special for the 100th anniversary of the chocolate maker Ritter. The focus of the site is to explore Ritter's history on an interactive wall, presented in text, picture, animation and movie.