Email Newsletter is the best way to help your readers updated with your blog. Programmatically speaking, it's hard for blog owner to create the platform for sending personalized or similar emails to its subscribers. But for WordPress users , newsletter WordPress plugin make it simple and flexible to manage subscribers, create your templates and send newsletters to hundreds or thousands of subscribers.
In this article I come up with the top 7 best free email newsletter plugins for your WordPress blog. With these wordpress plugins you can easily create and send email newsletter to your subscribers.
MailChimp WD perfectly integrates with MailChimp service and lets you create and manage beautiful subscription forms and email lists.You can add custom fields to the forms, such as PayPal, country select, file upload, survey tools, etc, and customize the form header to you own style. Also, it allows you to hide or display form fields based on the specific selections you visitors make. The plugin comes with 13 form themes and has its own advanced emailing options.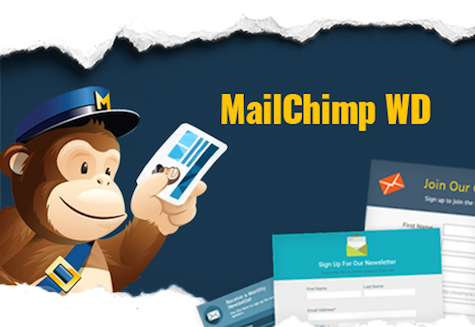 All-in-one WP email marketing plugin to create, send, schedule, track, automate and analyse your email marketing campaigns.The free version of Ultimate Email Marketing Plugin have limitations on features and for a maximum of 500 mails/day can be sent. Upgrade to pro version to enjoy all fully functional features as described above without any limitations.

With WP Autoresponder you can create email newsletters, follow up autoresponders and provide subscription to blog via e-mail.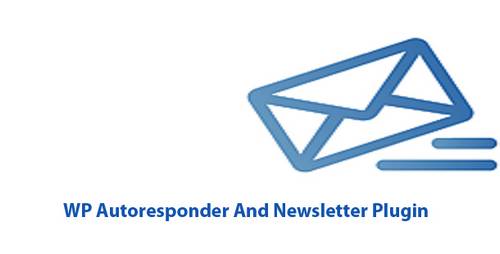 ALO EasyMail Newsletter is a plugin for WordPress that allows to write and send newsletters, and to gather and manage the subscribers. It supports internationalization and multilanguage.

Collect users email address with an awesome fully customizable form implemented with ajax, write and send newsletters, manage your mailing list.

Sendit is a friendly and easy newsletter and mailing lists plugin for WordPress, born to make newsletter delivery management a great experience.

Create newsletters, post notifications and autoresponders. Drop your posts, images, social icons in your newsletter. Change fonts and colors on the fly. Manage all your subscribers. A new and simple newsletter solution for WordPress.

This pugin allow you to send email with full control. Other features you can find it the wordpress official page