Watermarking is a technique in which you put a stamp on your work piece to let others know that its your personal stuff , they can use it but can't claim it as their own. Watermarking can be with text and logo depending on your taste.
If you are looking for a free online tool to watermark images to avoid installing software , here is a list of 7 online tools to add watermark to your photo which are customisable with different options.
Visual watermark software works without internet. Don't bother with a slow connection, losing of originality or safety as the photos are not sent over the internet or kept on the servers. Adjust the watermark the way you like, save the templates to use them later or use the custom fonts, the software offers endless modifying possibilities and strong protection to your pictures.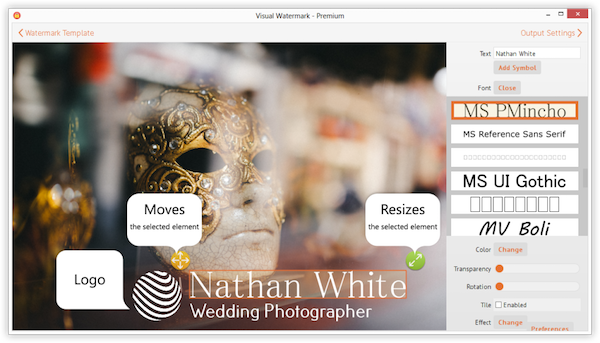 This is an excellent easy-to-use tool available in basic and pro versions which allows you to add watermarks to your images and protect them from stole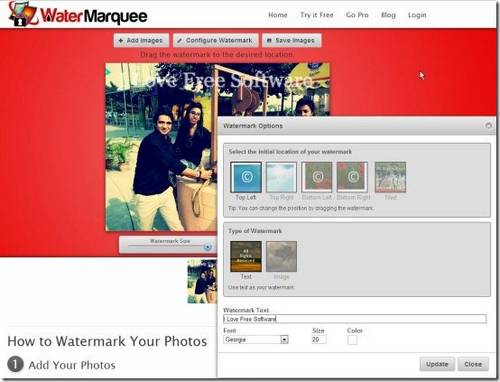 PicMarkr is a free online tool to add watermarks to images. In 3 steps you can finish your work like you want.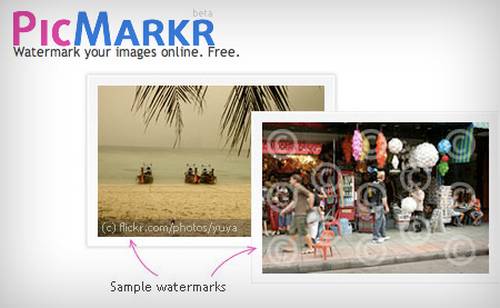 With the many watermarking options available, Watermark Tool is the powerful online watermarking software that allow you to add text to your photos.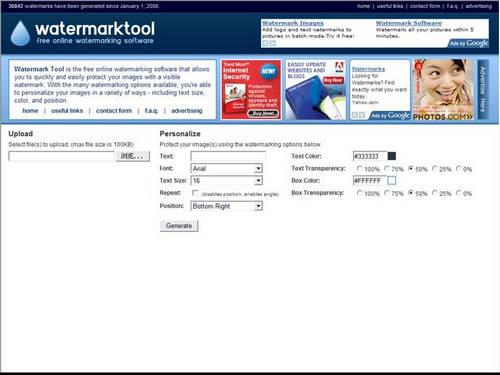 WaterMark.ws is a modern tool that allows you to watermark your photos online.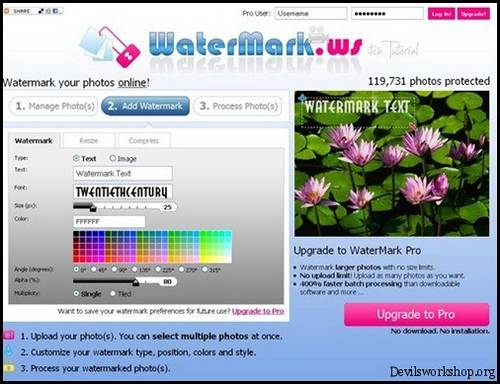 Picasa is a powerful tool to edit your photo but also can add text watermarking in your pictures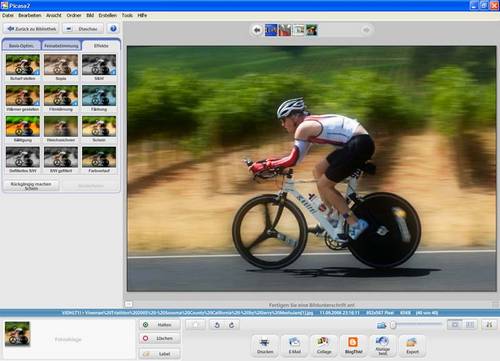 With webwatermarks , you can use single image or multiple images to put the water mark across your works.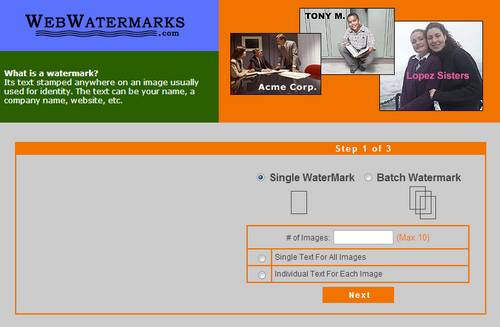 Watermark-images.com is a free online tool through which you can add image as well as your logo or text watermarks to images.