You want to play those old PS2 games but can't find a dealer selling PS2 on Amazon or eBay? The PS2 emulators for Android got you covered. Our team tested some of the established PS2 emulators on Android and they came up with the top 5 emulators that work best without any performance issues.
Why Use a PS2 Emulator Instead of the Real PS2?
PS2 is fairly old hardware considering the fact that it was released in mid-2000 so consider yourself lucky if you got your hands on a brand-new factory sealed PS2 in 2020.
PS2 isn't powerful hardware by today's standards. Therefore, you can emulate PS2's environment even on mid-range smartphones. PS2 is powered by just 8MB RAM if you didn't know. The answer to how such feeble hardware runs GTA Sanandreas at a decent frame rate lies in the optimization worked out by the developers.
Advantages of Running Games on a PS2 Emulator for Android
You don't need to bother buying the actual PS2. You won't even need a TV for output. Your 5" screen on your phone will work just fine and the best part is that you can play graphically demanding games such as Prince of Persia Warrior Within and GTA San Andreas on your phone.
Some of these games even look and run better on your phone compared to the original PS2.
Without having to carry around controllers or the console unit, you can enjoy your favorite PS2 games on the go.
PS2 game ROMs can be downloaded for free and you can also get the emulators from Play Store without spending a dime.
A guide, which will walk you through the steps of finding the right ROM, will be published on this website soon.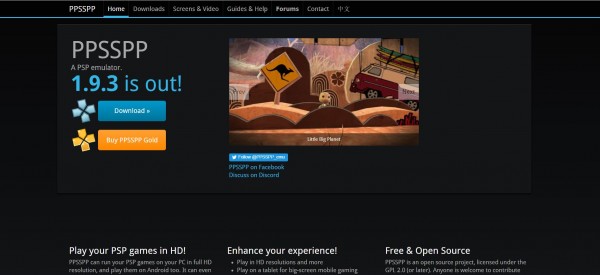 Top 4 PS2 Emulators for Android
Pro PlayStation
If you are looking for a PS2 emulator with easy to navigate user interface, Pro PlayStation is the app you are looking for. With Pro PlayStation on your Android, you can play your favorite PS2 games with zero compromises on performance and even save your progress with ease. Not all PS2 games may be supported on this emulator so if this does not work with what you want to play, try the next one on the list.
PTWOE
PTWOE is not listed on PlayStore's catalog but its .apk file can be downloaded from its official site. Currently, there are two versions of this emulator and one of them will be more compatible with your Android device (which you need to figure out).
Golden PS2
Developed by FAS Emulators, Golden PS2 is one of the most popular PS2 emulators available on Android. The emulator has all the essential features and an elegant user interface. Our team wanted to call it the finest PS2 emulator on Android. Load times are astonishingly less and game performance is also satisfactory.  Most of your ROMs will be compatible with Golden PS2 emulator. And the optimizations are so well done that you will barely get any frame drops on the games.
Recommended for you! How Do You Play Free Fire on PC?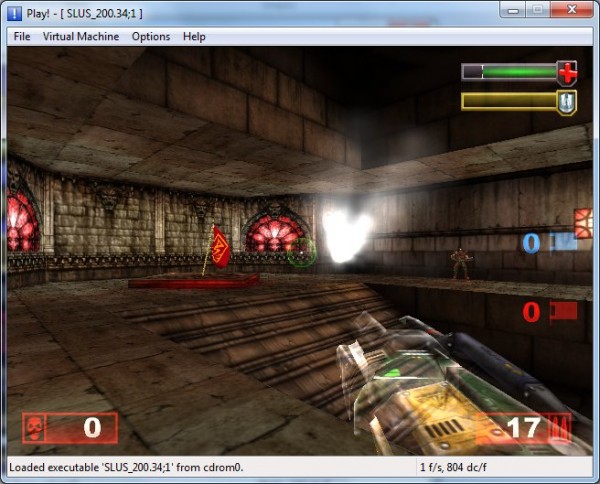 PPSSPP
If there's one emulator that can run all PSP games, it's PPSSPP. Check out the rating received by this emulator on its official PlayStore page. PPSSPP has been downloaded over 1M times on PlayStore and the reviews are also outstanding with a 4.2 rating. This emulator is mainly designed to work with PSP games but also supports some early developed PS2 games. Compatible with almost every PSP ROM, this emulator can run your games at stable 30 frames per second. The developers are also working hard to improve PPSSPP's performance on Android and so, the app gets updated every once in a while.
Those were the 4 best PS2 emulators for Android. Our team also figured out that none of the emulators compared to PPSSPP in performance and support for games.  If you don't want to face unwanted errors in the middle of a game, PPSSPP is your best bet. But none of these emulators are faultless so you may definitely face some errors. Let us know in the comments below if you run into any errors and our team will look into your query.