In current world, templates are necessary to survive. They provide the right approach for repetitive work and also helps us a guide to overcomes our lack of memory or knowledge regarding a subject.
Job Hunting is such an activity, which never dies off. It starts when we graduate out of the college and then restarts when we think we need a new job to justify our new acquired skills. The path of searching a new job starts from searching in job portals and then writing to a prospective employer with two important documents; the resume and the cover letter.
Resume creation is also a craft and we have discussed it in detail on BFWR. You can check the following two articles.
The next step is creating a power resume is to create an appealing cover letter that tells your story to the employer. There are many ways you can approach the cover letter building, but having a template can really save your time in the longer run. That's why we go through the intricacies of building a resume cover letter template.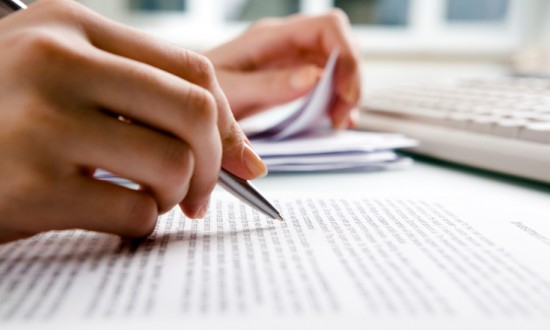 As, there is no golden rule on what the cover letter template should be, I will try to find a balance between flexibility and adhering to the guidelines of making an awesome Cover Letter template that multiplies your chances of landing the job interview. Many human resource managers have agreed to the fact that they take only 30 secs to find out the worth of the candidate through the Cover letter and the resume.

Do Have anything to add to the story? Comment below and share it with the BFWR community.