There are times when your internet router isn't working. You might face connection issues, the signals dropping, poor coverage, and whatnot. But instead of simply changing your internet router, you should diagnose what's wrong and get it fixed.
But how can you know what's wrong with your internet router? That's what we're here to discuss. We're sharing some of the insights that you can keep handy to know when your internet router is malfunctioning. So without further ado, let's check these out: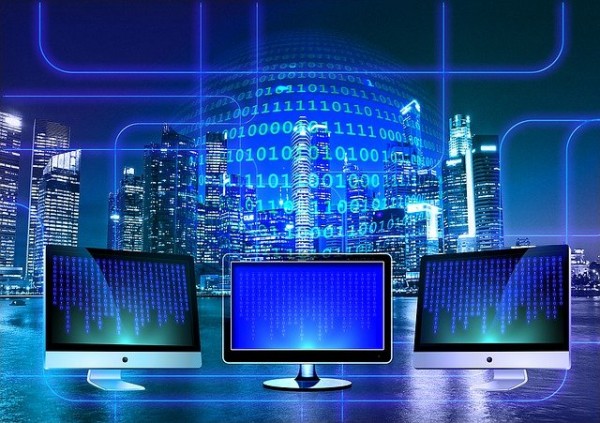 Older Models
A good reason why your internet router might be malfunctioning is that you probably have an older model. Even though it might look like it's working fine but in the real sense, it lacks the features to compete with the increasing workload.
For instance, it doesn't have multiple frequency bands to offer better coverage and speed. In addition, older models don't have extended security features that can create a loophole in your network.
That is why you should check with your internet provider to get the latest models of an internet router or even get the one you have updated. In terms of an internet provider, LocalCableDeals is the best platform to use for finding a reliable ISP in your locality. These ISPs will then hook you up with the latest routers that are equipped with the best features to support modern network needs.
Slow or Poor Connectivity
Another common issue that you can face is slow or poor connectivity. It's one of the prevalent issues and can truly disrupt the overall performance of your network. If you're experiencing this issue regularly, then there might be an issue with your internet router.
This happens when your router isn't able to accommodate the speed and bandwidth that you want. In addition, it doesn't have the resources such as beamforming, MU-MIMO, multiple bands, etc. to tackle extensive network needs.
If you're continuously facing such issues, then it's time for an upgrade. Check for available updates or reach out to your provider to get it exchanged with a favorable router.
Drop in the Internet Speed
Another reason why your internet router isn't offering better performance is that the internet speed has decreased. The reason? Probably your internet connection. If that's something sorted, then it might be because your internet router isn't able to send and receive data effectively.
More importantly, it might malfunction because of your connection cables. If you're not using fiber optics and using a regular coax cable connection, then you can expect this drop in the connection almost all the time.
Apart from this, any pending firmware updates or driver updates can result in the same level of speed problems as discussed above. In other words, make sure that you're using fiber optics and get your internet provider to update the firmware of your device regularly.
Your Router Doesn't Connect to Your Devices
Another commonly faced issue is disconnection. Most users often complain about their internet router not connecting to their devices. This happens when the router is malfunctioning either wirelessly or via its Ethernet ports.
In such cases, you need to run troubleshooting to diagnose what's wrong with it. Sometimes, the issue can arise in your devices as well due to the lack of network updates. In many cases, you'll find that the DHCP isn't configured or the security firewall is preventing the device to connect to your internet router.
Overheating Issues
Almost all mechanical devices tend to heat up and when it happens you better be prepared for some expense since not resolving heat issues will surely result in the device failure. If you have a gaming PC or are a gaming geek, you know the importance of a good heat sink and why it's important for a gaming setup.
The same is the case with your internet router. If you're experiencing internet issues, particularly disconnection, then it might be because your internet router is overheated. This happens because you've placed your router in a place that has a lot of heat.
For instance, it might be situated near appliances or in a closed space of any kind. Whatever the reason, you should ensure that it's placed somewhere airy and not humid. In addition, make sure that you don't place anything over or near it so that it doesn't get overheated.
Apart from this, you should also get it checked since sometimes the internal components tend to malfunction, which may result in a similar issue.
Limited Coverage
Apart from the hindrance between your internet router and your connected devices, limited coverage is also caused by the inability of your router to offer better signal strength. This happens when your router isn't able to amplify the signals since it doesn't have multiple bands to support it.
In addition, there can be more than allowed users on the network. Too many users mean too many devices trying to connect to the internet router. This results in poor internet service. Plus, the antennas and the location placement matter too.
If you're placing the router in a remote location, then it might fail to offer the right coverage strength. However, if you've placed it ideally perhaps in the middle of the house with optimal distance from the router, then it might be the router itself that's failing.
Closing Thoughts
Although these don't cover the entirety of the signs that indicate your router is malfunctioning, still, keeping these handy will surely help you know better. If any of the issues come up, you can simply work on the issue or contact your internet provider to offer assistance for it.
Read Next: Here are the Best Wishlist Apps