You are here and ready to obtain a qualification, which is great news! You might have an idea about what online program you want to do, and are ready to take the first step.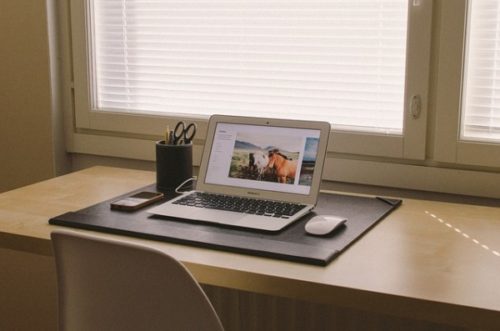 However, you might also wonder what exactly the benefits are to taking an online program and if you will obtain the same skill set as if you went down a traditional learning route.
The short answer is no. While you will learn the fundamentals of a program, whether you use an online or in-person method, you will learn varying skills from an online program. While many skills do overlap between online and in-person learning, it could be that an online skill set can be much more valuable to you, depending on your role.
This piece will look at some of the skills you can develop by taking an online program.
Time Management
One of the skills that you will learn when taking an online program is time management. While you need a certain amount of time management for other traditional routes, the pace and when you work are down to you when you learn online. This means that you will learn how to pace yourself with your work, how much time you need for research, how much time you will need to complete a piece of work, as well as juggle any other responsibilities you will have. These time management skills are essential in any area of work, and you can build them up when taking a program from Point Park online.
Technology Skills
When you are learning online, you face a new set of challenges. Learning how to use a computer properly and engage with learning material will be unavoidable. However, the world of work is very tech-focused, and these skills can be excellent for you to have under your belt. The more you become tech-friendly, the more you have an advantage, no matter what field you work in.
Online Communication
Communication is a vital skill in all areas of life. However, it can be much easier to communicate with someone in person rather than online. We use tone, facial expressions, and body language to communicate face-to-face, but it can be a little more difficult when that is taken away and you're only communicating online.Being able to Communicate clearly and concisely via text, email, and other online channels can make a world of difference to your professional relationships. This can be especially true if you need to give direction or are in a leadership role and have to regularly communicate with your teams.
Work Life Balance 
A well maintained work life balance is crucial to mental and physical wellbeing. When undertaking an online program, you can set your own schedule around your other commitments like your family, and you will be encouraged to find a balance between learning and personal life. You can then take this skill to you into employment and will be able to recognize when you need a rest.