Accidents at work don't just hurt employees. They hit a business's health, too. While the upfront cash cost is clear, hidden effects often reach even further. Let's look into four ways these accidents can impact businesses and how smart precautions could prevent problems later on.
Direct Financial Burdens
If an accident happens at work, the first thing you'll notice is how much it costs.
There are many things to pay for, like medical bills if a worker gets hurt and compensation money.
And don't forget about possible lawyer fees when somebody decides to sue. If anything's broken during the incident, that needs fixing too or maybe even replacing.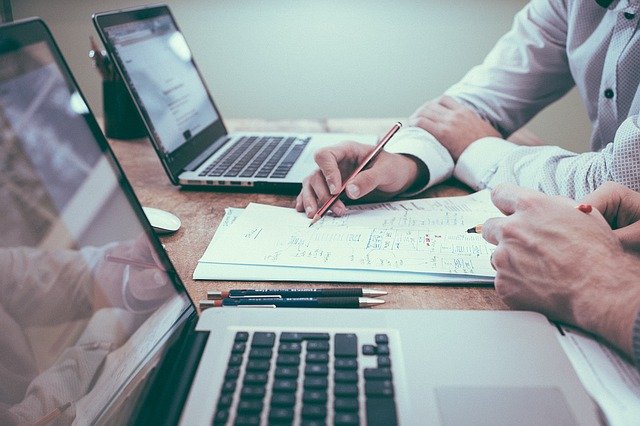 All of this can add up fast, especially with serious accidents requiring long-term healthcare or legal battles in courtrooms.
Even though insurance may cover some expenses after mishaps occur at workplaces, keep in mind that premiums might go up afterward, which hits hard on your wallet over time as well.
Lost Productivity and Operational Disruptions
If an accident happens, it immediately messes with the daily routine. The person involved might need time off, creating a workforce gap that needs filling.
This could mean getting temps – and all their associated costs plus training or overloading current employees, which can lead to more accidents. Investigating what happened also takes its toll on work progress.
Not only do you have equipment fixes to deal with, but you may even need changes in how things are run- these actions eat into production times, potentially affecting customer delivery dates and service standards.
And if we're talking about major incidents? They could stall operations for quite some extended period of time.
Reputation Damage and Reduced Client Trust
These days, news about workplace accidents spreads in a snap. If people think your business isn't focused on employee safety, it can really hurt your reputation.
Clients you already have might want to back out of deals if they're worried about delays or extra costs tied to such incidents – not even mention their unwillingness to work with businesses seen as careless.
Furthermore, pulling in new clients and talented workers becomes tough once the tag 'unsafe' is stuck onto a company's name.
In several industries where safety holds top priority, like construction, for instance? The aftermath of just one big accident could be damaging enough that no amount of good PR later would undo its impact on the brand's image.
Decline in Employee Morale and Increased Turnover
Workplace accidents, especially if they happen repeatedly, can signal to employees that their well-being is not a top priority for the company. This perception can lead to lower morale, motivation, and commitment.
Employees may feel unsafe or undervalued, which can lead to decreased productivity and job satisfaction. Over time, this can lead to a higher turnover rate as employees seek employment elsewhere.
Replacing skilled workers can be costly and time-consuming, adding to the indirect costs of the accident. Additionally, when new employees are brought on board, they need to be adequately trained, which also requires time and resources.
Therefore, ensuring a comprehensive understanding of safety protocols is essential, especially in light of the OSHA Incident Investigation Process, Template, & Reporting standard, which emphasizes the importance of thorough accident investigations and clear communication.
Conclusion
Workplace accidents come with a hefty price. It's not just about immediate cash outflows but also impacts business operations, company reputation, and staff morale. The real cost can be jaw-dropping.
Businesses need to put safety first for their people's well-being and long-term growth and stability. Frequent training, sticking tightly to safety rules, and actions taken beforehand can greatly reduce the risks of accidents, along with the costs tied up in them.
Read Next: Best Thermometer Apps – Want to Know the Current Temperature?