Think of applying for a passport as an exciting trip, and the DS-3053 form as your reliable map. But, you may be wondering, what exactly is a "Statement of consent for passport"? Imagine it as the enchanted permission paper that allows your youngster to participate in this thrilling adventure. Like a hidden map, the DS-3053 Statement of Consent verifies that both parents are on board with the passport journey. This form may be used by one parent to provide permission for their kid to apply for a passport in the absence of the other parent or legal guardian. This application is the key that will open the door to your child's passport aspirations.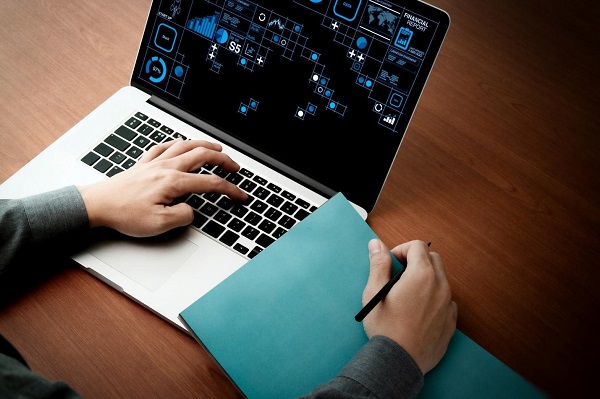 With the DS3053 in hand, you can navigate the passport application process with confidence, assuring the passport authorities that both parents have consented. It's a crucial step that assures your child's passport application will be processed without any delays. So, grab hold of that sense of adventure inside you, get a copy of the DS 3053 form, and use it to open up the world to your child. You and your travel companion are about to go on an adventure that will fill your passport with exciting new places and indelible memories.
The statement of consent use for adoptive children
Whether or not an adopted kid needs a statement of consent depends on the specifics of the situation and the regulations in effect. When a kid is adopted officially, the new parents take on all parental duties and rights. Therefore, if both adoptive parents are named in the adoption decree or have legal evidence verifying their position as the child's parents, it is possible that the statement of consent is not necessary in many circumstances.
It's worth noting, however, that adoption regulations may vary by jurisdiction, so specifics like age restrictions may change based on where the adoption took place. If you have questions about the special criteria for applying for a passport for an adopted kid, it is best to get advice from the relevant passport agencies or legal experts. If you are applying for a passport for an adopted kid, they will be able to tell you whether or not a statement of consent is required, as well as what other forms of identification and steps must be taken.
Cases when the child's parents are deceased or unavailable to provide consent
It might be difficult to apply for a passport on behalf of a minor if neither of his or her parents is alive to provide permission. The best course of action in such a situation is to seek the advice of legal counsel or the relevant passport agency to learn more about your individual alternatives. In such a case, getting a court order allowing the minor to get a passport is one option to consider. In most cases, this means filing legal paperwork with the court to prove your kid needs a passport but cannot get one since his or her parents are either dead or unwilling to provide permission.
The precise procedure and prerequisites may change based on the applicable law and the nature of the case at hand. To successfully traverse the legal procedure and comprehend the processes necessary to get the appropriate permission or court order, it is recommended to seek help from legal specialists who specialize in family law or passport concerns. Overall, obtaining the requisite permission or authorization for the child's passport application may need extra legal processes when both biological parents are either dead or otherwise unavailable. Compliance with the legislation and the smooth execution of the relevant steps may be aided by professional advice and assistance.
Read Next: Best ISO software for Windows which will spellbind you