The past few months have presented brand new challenges for businesses around the world with their employees suddenly finding themselves unable to get to work and locked away at home due to the recent pandemic. While the lockdown appears to be coming to an end, remote working is likely to stay, much to the delight of many workers. However, while most people are excited to stay home and work instead of commuting through traffic on a daily basis, many of them are unfamiliar with video conferencing technology and this can lead to new issues previously not around.
In this article, we will be covering a few tips to set up your next virtual meeting.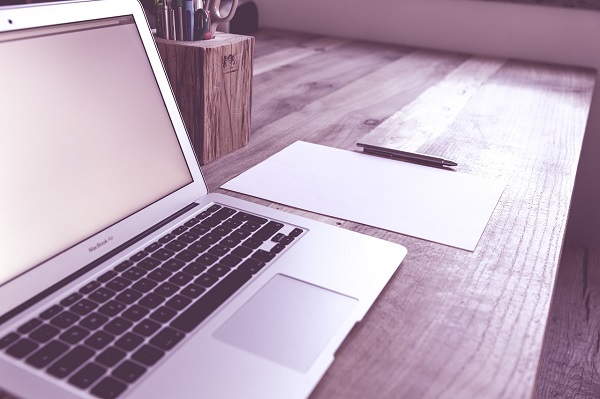 Test your setup:
Even before virtual meetings were as big of a thing as they are now, testing the equipment that will be used has always been essential to a smooth, problem-free meeting. Previously you may have had an IT team do the testing for you, but since you are now in your own home that responsibility falls on your shoulders. Luckily, it is fairly simple to do, just be sure to thoroughly test the following areas.
Internet Connection:
This is potentially the most important aspect of any virtual meeting because you rely on this not only to hear and see the other members but also so that they can do the same for you. Be sure that the area you choose to set up shop has a good internet connection, this means ideally having a hardwired connection to your router or at least having a line of sight with it and your device of choice. If you have multiple people in the house with you it's also a good idea to ask that they refrain from streaming videos or downloading files while you are in your meeting.
Audio and Video:
Next up is your audio and video, while you may have a built-in webcam with your laptop or computer, ideally, you want to use a separate pair of headphones with a microphone attached. The headphones will prevent any feedback being heard from anyone else in the call and the mic will ensure a clear sound. You can test both of these features through your computer settings by simply searching for them in your start menu. You can also use things like virtual backgrounds to cover up what is behind you, Hello Backgrounds is an excellent choice for having a good Zoom meeting backgrounds whether you have sensitive information behind you or even if you simply want to keep your home private and hidden from co-workers and prying eyes. They can also be used to hide a messy house if you want to maintain your appearance without seeming untidy.
Software:
Finally, you will want to test the software you'll be using, download it ahead of time and, if possible, test it out with a friend or co-worker. Testing it with another person will also allow you to double-check your camera and microphone to make sure everything is working as intended.
Make an agenda:
While not as popular as they used to be, agendas are vital in virtual meetings to ensure that everything goes smoothly without getting sidetracked or derailed for whatever reason. Be sure to include the reason for the meeting, the topics you wish to cover, and what you hope to accomplish in your agenda. It can be time-sensitive or not but the most important thing is to have a rough outline of the meeting.
Use the tools available:
While virtual meetings may seem like they are a step backward from physical ones, you can actually use the tools available to much more effectively share information and brainstorm ideas. For example, you can use screen sharing to quickly share information and virtual whiteboards to brainstorm and discuss topics.
Record it:
Finally, consider recording your meeting. This not only provides a video copy of what was covered during the meeting for future reference, but it can also be used to quickly catch up any absent team members with little to no loss of information.