MacOS is arguably one of the easiest interfaces that one person can use. This power machine is great for work such as music production, gaming, developing, creating art, and much more. It helps accelerate an individual's workflow. There are still some things that can be done better, as with any other interface. There are certain apps that can really help you increase your productivity and workflow with your device. It's not important that you install millions of apps that will eat up space on your Mac. The idea is to be smart with what you download and see how much it helps you in your work.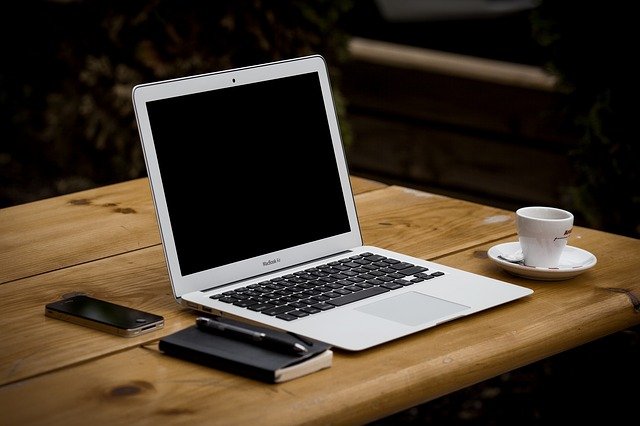 A software installation manager
The best app to have on your Mac is definitely a software installation manager. If you have a job that uses a ton of different software, this should be the first application on your device. It can be described as a package manager that can let you install tools from just the command line. This is useful for a lot of people. You can update all your apps in one single line instead of doing all of them manually. This will also let you export most of your mac tools so that you can share them with your peers. You can even use it in order to set up a new Mac.
A snipping tool
Sure, taking a screenshot is easy on a Mac but it is quite tough when the time comes to capture just a small portion of the screen. This is useful in saving images, texts, and even certain files that you can not simply copy and paste. You can get any snipping tool for mac that is out there, so be sure to choose the best one that caters to your needs. You can also load these up straight to your cloud so that you can access them anywhere and at any time you would like to.
An app to manage clipboard history
If you are a writer, designer, or a developer, chances are that you will definitely be fearful all the time of misplacing your last copied text. It happens to the best of us. It will always keep sitting in the back of your head like a bug. Since there is no default clipboard history management in Mac, you can download an app to keep track of all your history. Get a minimal app that will let you customize as many items as you would want to store in history. Some even let you set up certain shortcuts to access your items.
An app to communicate with your smartphone
You can get an open-source application that will let you record screens or even get some one-click screenshots on your phone that can be directly connected to your Mac. You can even use this with an Android phone, you do not need an iOS device for this. It will even let you share files as quickly as possible.
It is important to get some apps that can help increase your productivity and workflow. These are some of the best apps that you can get for yourself.