Our weekly topic number 10 in which we will select a top 10 of our favorite articles in Web Design and Development topic from the past week . Feel free to comment and let us discover new articles.
Top 10 Web Design and Development Inspiration For Week #10
When my WordPress plugin had only three users, it didn't matter much if I broke it. By the time I reached 100,000 downloads, every new update made my palms sweat…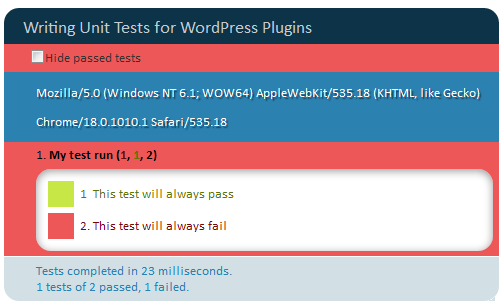 With an increase in the number, diversity and complexity of smartphones, more and more companies want to have their own mobile app, but creating a native app can be pretty expensive. It requires special skills, as well as special coding tools, and then there is also the need to build an app per platform (Android, iOs, BlackBerry, Windows Phone, etc).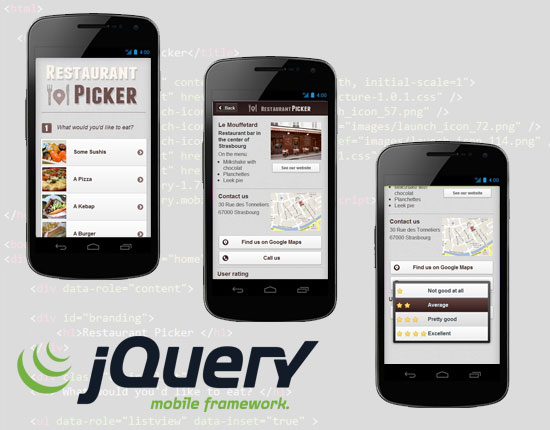 Desktop wallpapers with high density plant life images look stunning. They are able to help us eliminate loads of tension and pressure especially if we are working for more than 8 to 10 hours a day in front of our computer screen….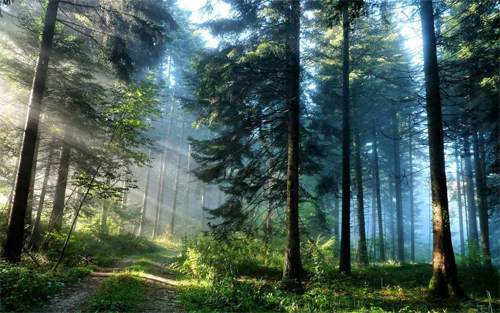 CSS3 is the one we use today. If you can believe it, its first drafts were published back in 1999, so after a 12 years period of development, you would expect the stylesheet to work wonders. And we all know it does….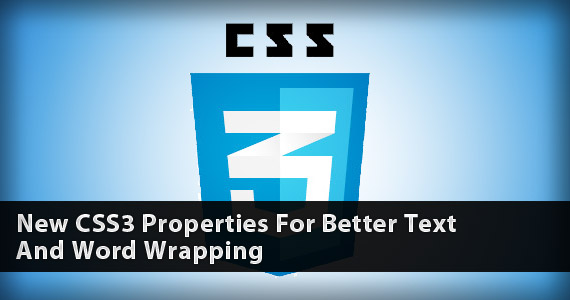 Before Ethan Marcotte's A List Apart article on Responsive Web Design came along designers revelled in the constraints of the 960 grid; the limitations we imposed on our websites by determining a fixed grid system in an unfixed world gave us a false sense of control over our designs…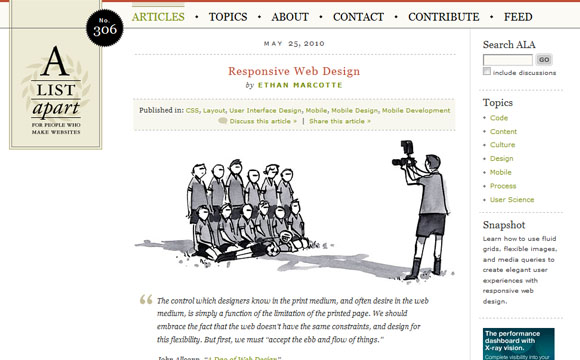 Fonts and typefaces can be classified into a handful of different categories that describe their properties. A type category can give you a basic idea of how a font will look before you even see the actual letter strokes. Categories can give you a little insight into the roots of a font as well…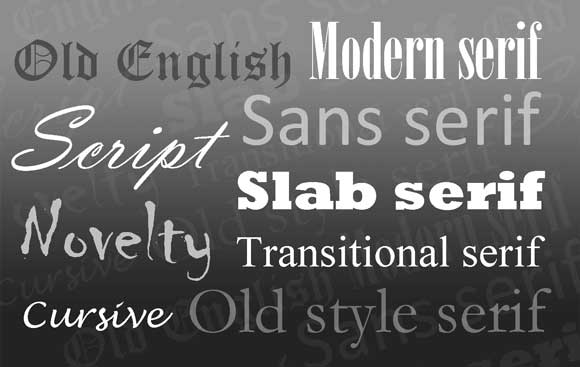 A logo might be a small symbol representing a particular company, but this little piece of art serves many a purpose…

Sports are everywhere in the world. The Japanese like baseball, Europeans like soccer, Americans prefer basketball …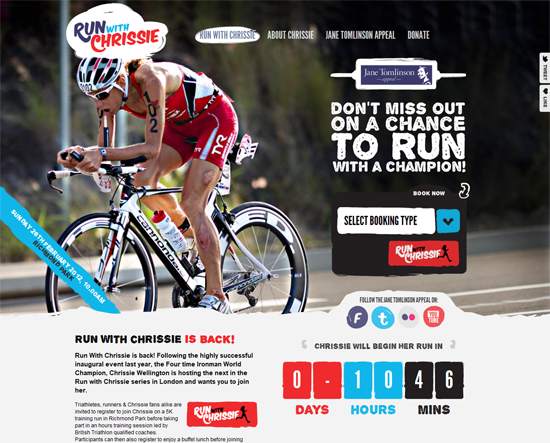 With mobile technology and the internet, more and more people are running their own blog or websites. While most of them will be rather satisfied with the ready-made templates that are readily available, there are still some of us who might be a little adventurous and would like to try our hands in web design…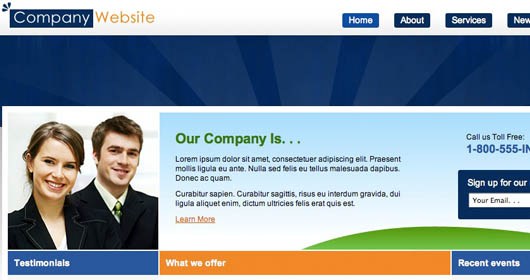 As you know that you cannot monitor your website all the time but still for webmasters who are generating revenue from their websites you should to be there as soon as possible to fix things up when there's a downtime…