This is a new topic in which we will select a top 10 of our favorite articles from the past week .
Feel free to comment and let us discover new articles.
Recommended: Love Arcade Games? Check Out These 5 Popular Games Websites (Blogs)
Firefox and WebKit browsers are currently the only browsers that support CSS animation, but we'll take a look at how we can easily make these ads also function in other browsers (which I'll affectionately refer to as 18th century browsers). However, don't expect perfect support for all browsers (specifically IE 7 and lower) when experimenting with modern CSS techniques.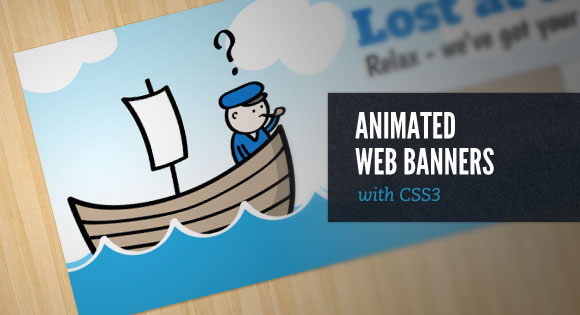 We all have that one t-shirt that we love; we love the fit, we love the color and we absolutely adore the design. For some, the t-shirt design can be a form of expression or it can simply be a fashion statement. Then there are a few folks who wear t-shirts to show off their great taste in art and creativity. Regardless of the reason one wears a t-shirt, it goes without saying that without great designs, your t-shirt game is probably lacking.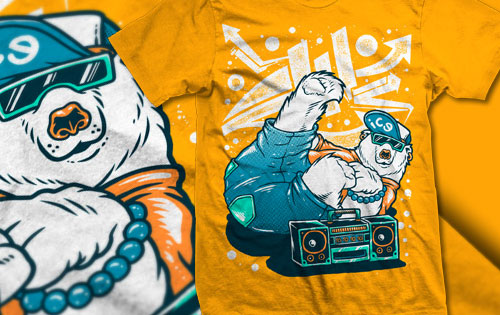 In this selection, we're pleased to present Homestead, Bree Serif, Levanderia, Valencia, Nomed Font, Carton and other quality fonts. Please note that while most fonts are available for commercial projects, some are for personal use only and are clearly marked as such in their descriptions. Also, please read the licensing agreements carefully before using the fonts; they may change from time to time.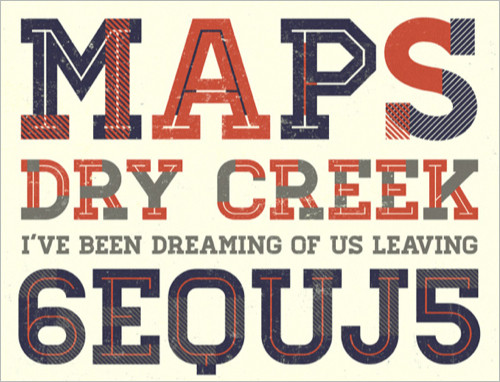 True HDR photography involves taking multiple shots of the same subject with different exposures and combining them, but Photoshop allows you to mimic those effects with just one image. While you can always go through this process manually, there are also a number of Photoshop actions that can do the work for you very quickly. In this post we'll highlight some of the best HDR Photoshop actions that will make it easy for you to create your own HDR images.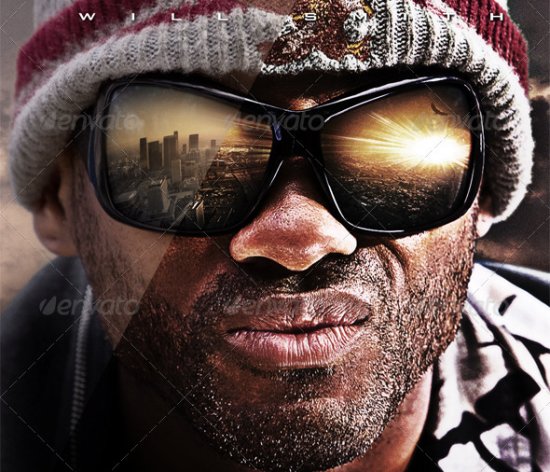 Following the release of Windows 8 Developer Preview, many sites have done reviews on what the next Windows system will be like. The reviews are mostly positive, with some hailing Windows 8 as the next revolution in the technology of computer operating systems (OS). Such may well be the ambition of Microsoft, and it shouldn't surprise time it comes at a time when Apple's share of the OS market is rising and pitting fiercely against them.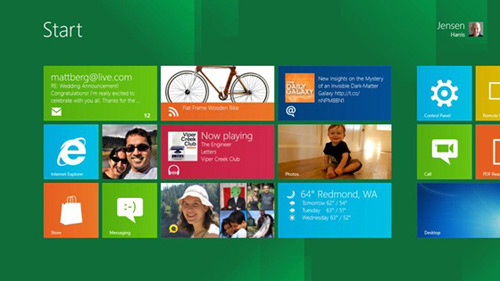 Graphic designers, web masters and web designers are busy people who would spend most of their time facing their computers in order to do some work or monitor their sites. There is always tons of work to do every day in order to make sure that things will be okay. With the long list of things to do, it would be a big help to have some iPad applications to aid you to be more productive in your work and be able to manage your work well.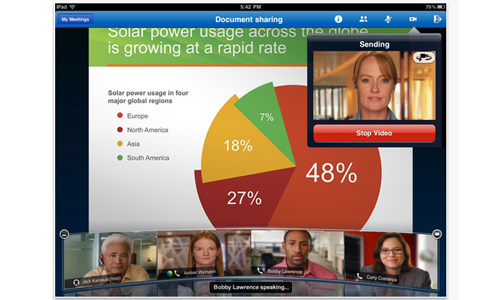 In this gallery below I've put together a beautiful set of extensions. If you're a web designer you'll love at least a few of these tools, and maybe find some you've never heard of! Web/graphics design is a difficult job, but with these browser extensions you'll likely finish work much quicker. Let us know your ideas in the discussion area below.
Email newsletters, while building a relationship with your visitors or customers, can keep them coming back to your website. This will ultimately result in increased sales. So, without any further ado let us get a load of exceptional ideas to create appealing and engaging graphic email newsletter designs for your new campaign.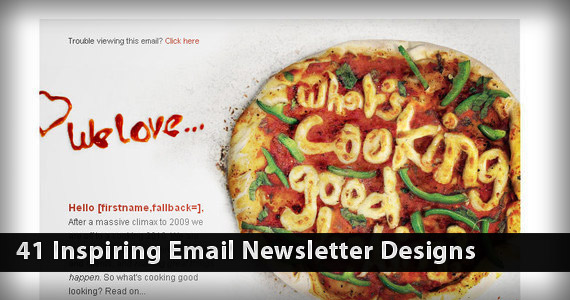 In this tutorial he will demonstrate how to create a studio sports portrait using the same techniques that you may have seen on billboards and in magazines.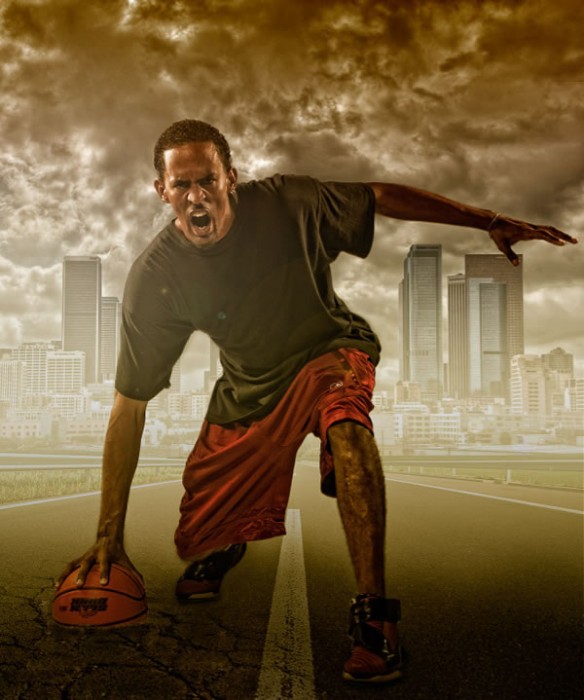 If you're one of the happy owners of an Android phone or maybe considering getting one this article will give you a list of some of the most useful, fun and cool Android Apps available. Besides apps remember to pick up a nice Android Live Wallpaper!