Our weekly topic number 4 in which we will select a top 10 of our favorite articles from the past week . Feel free to comment and let us dicover new articles.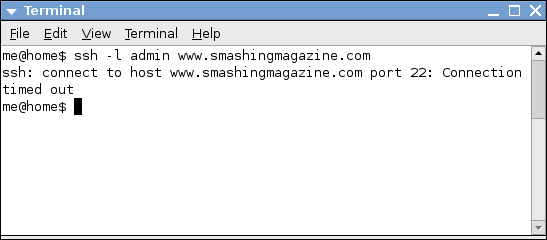 Below is a brand new showcase of low light photography to help get our readers inspired. Enjoy!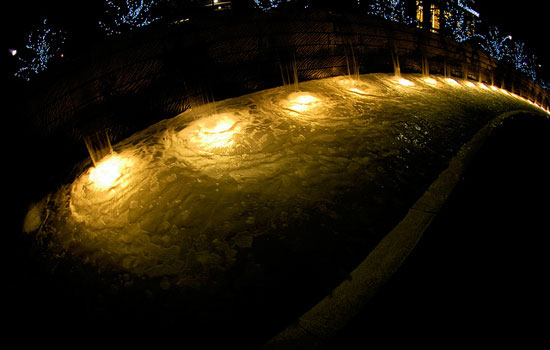 In this article, shall take a look at some of the specialized themes available for video bloggers, both and free and premium.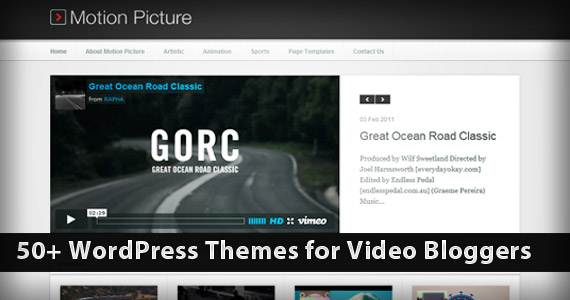 In this tutorial, the author show you the code step by step to create a full HTML5 CSS3 contact form like the one above, without using any images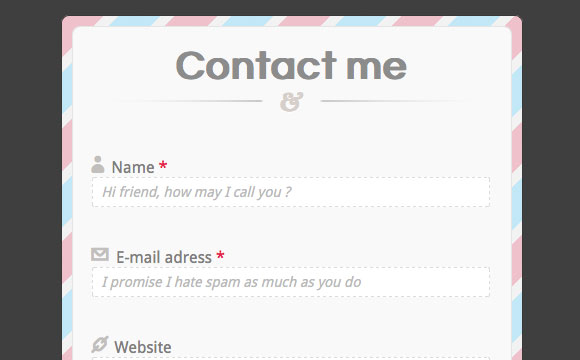 a beautiful and useful compilation of some of the best and high quality folder icon sets for you that you can download and use for free.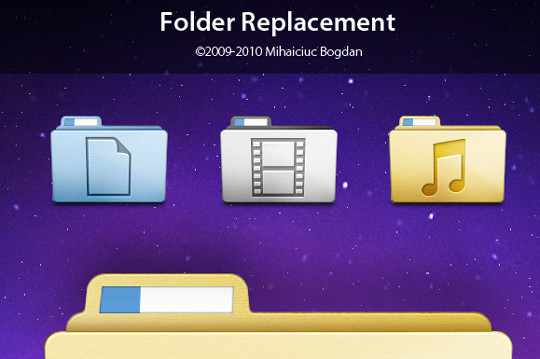 In this post you will see 30 funny and amusing photo manipulations with different messages and stories behind.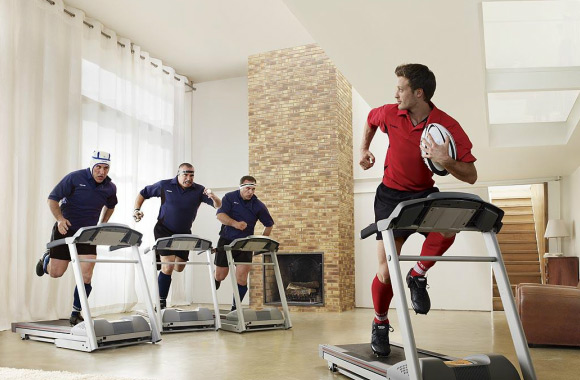 In this next post entitled 41 New and Fresh Fonts gives naldzgraphic readers a chance to browse through and grab the latest free fonts that are offered in the web today. Scroll through the entire collection at your leisure and grab the fonts that you want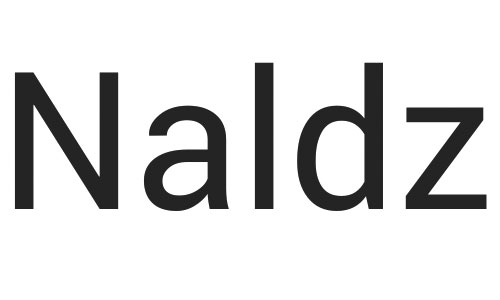 examine a basic technique that could help you improve your general content flow, and, for lack of a better term, I'm going to call that technique the proxority principle (a portmanteau word that combines "proximity" and "priority").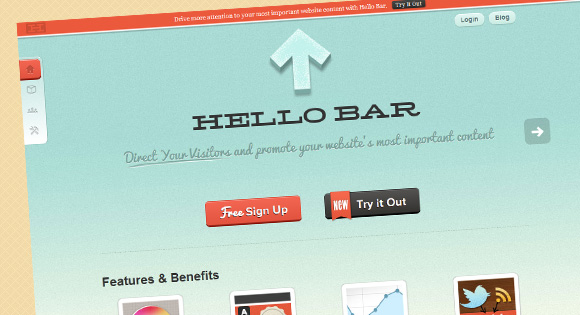 This tutorial will show you how to create the 3D text shape and give it a high quality metal look using pure Photoshop