Our weekly topic number 5 in which we will select a top 10 of our favorite articles from the past week . Feel free to comment and let us dicover new articles.
In this article, the author won't outline the entire design process for creating an iPad app, but he will explore 10 of the key things to think about when designing your app (and planning the design process).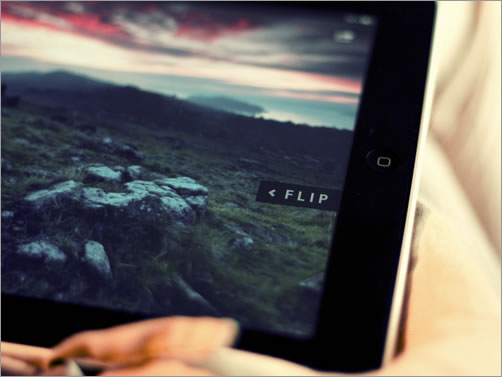 New Adobe Illustrator tutorial for creating a really nice, shiny disco ball using only AI and a good taste in color selection.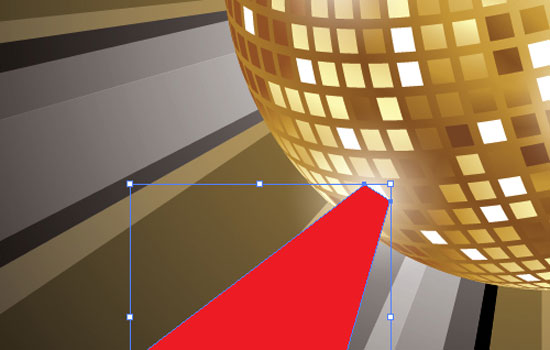 In this round up, there are some of the best and high quality PSD templates to create professional and effective business card designs.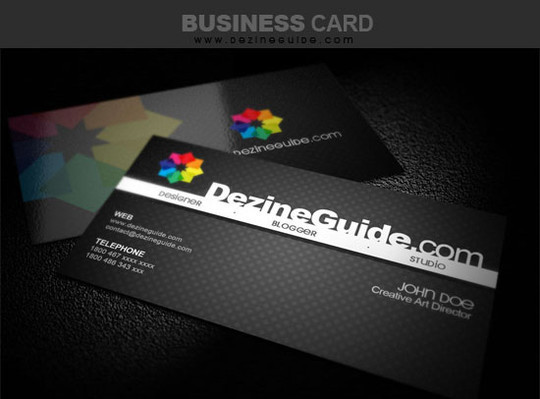 The author give you some tips that would be of great help in creating your graphic design resume. This can help you to get a positive impression on your personality. Who knows, you might get the job if you take note of the things he have below.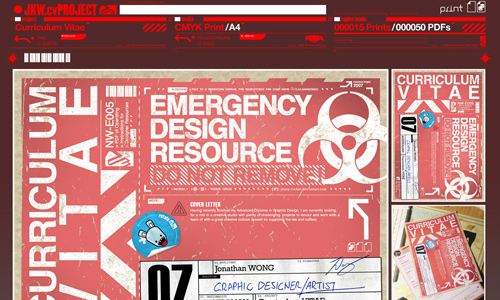 You don't like working for others and wish others worked for you? Are you also attracted to the idea of working with lots of people and multiple personalities? Then going for your own design company is something you might want to look into.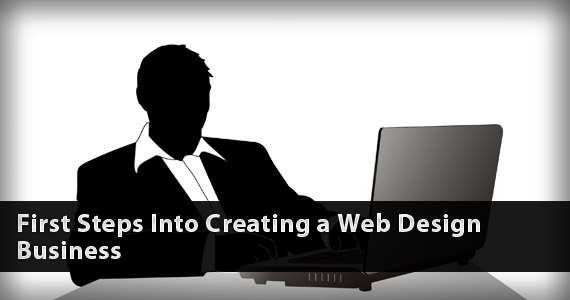 A collection of some wonderful forced perspective photographs that you will definitely love to browse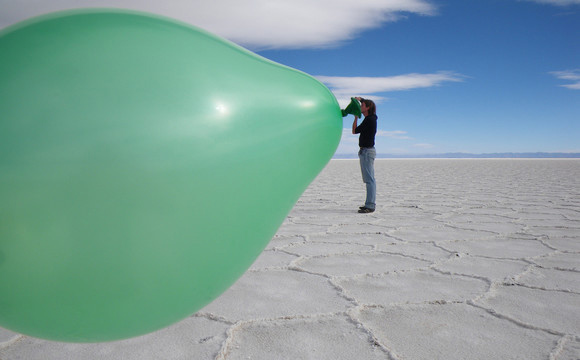 In this design showcase ,28 heartwarming illustrations from Dribbble artists.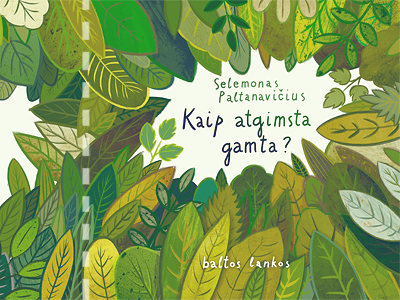 you will find 23 free textures to add to your resource library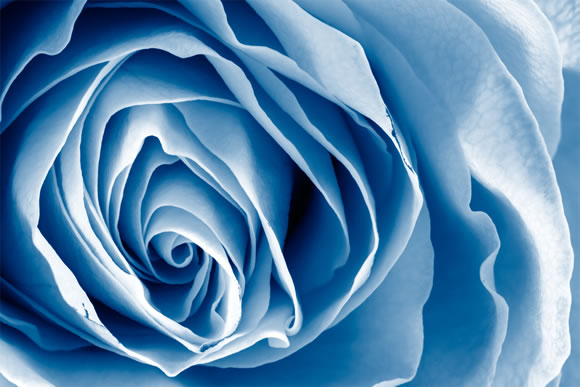 Great email creative examples throughout the article that offer some inspiration for your next email design project.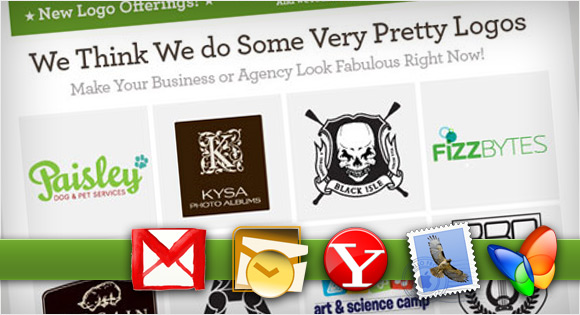 This article discusses all these factors about managing money, including why most freelancers fail early to provide guidelines about monetizing your business.