Our weekly topic number 7 in which we will select a top 10 of our favorite articles from the past week . Feel free to comment and let us dicover new articles.
In this article the author will share the pains that he have experienced in the proposal writing process, the solution we adopted, and our process for carrying out that solution. he will also give you guidelines to help you know when this solution is and isn't appropriate.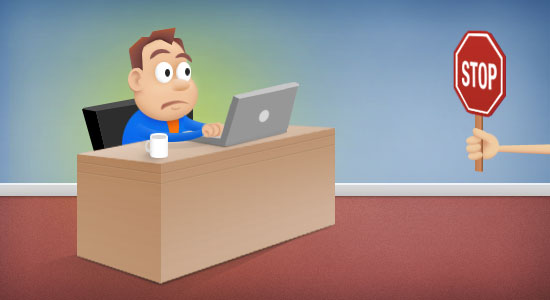 a showcase of websites that can inspire designers in their quest for the perfect button design, some websites to find and download nice PSD button templates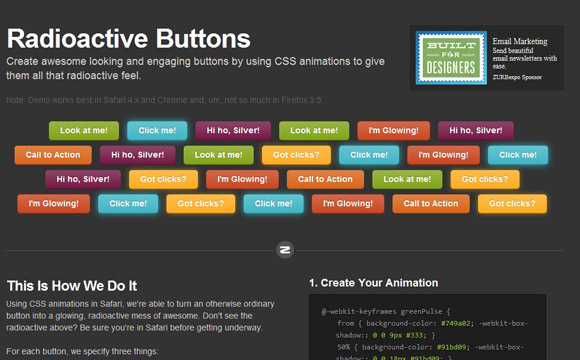 tips on how to choose the right typography font for your designs. May this be a great help to you.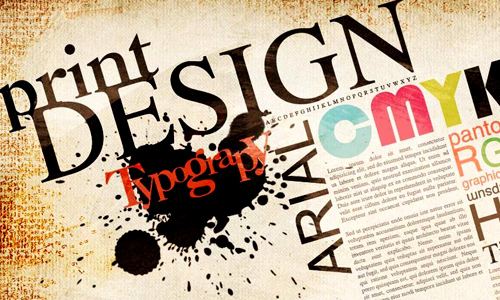 learn how we can create our own personal font. A point comes in everyone's life when we want to see our own handwriting in the form of font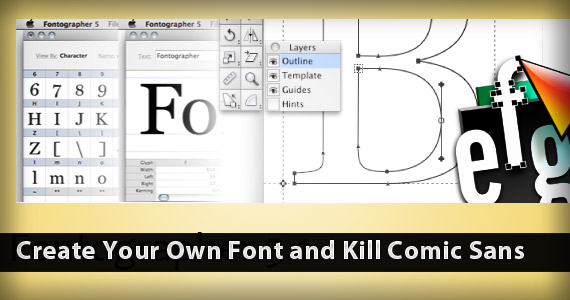 Learning how other web designers have crafted their designs, and which tools they always rely on can always help to guide us as we are either developing or honing our own skills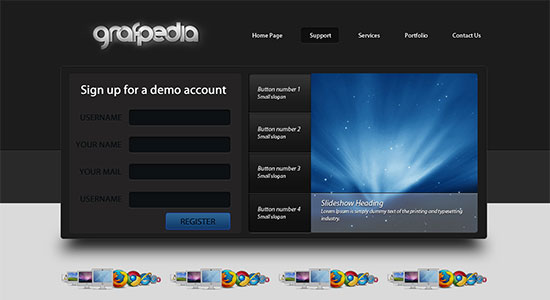 Almost any website or design project will include the use of type. From a few words to a page filled with text the font choices you make in the early planning phases will carry through the project. Fonts can help create and establish a mood and set the tone for how your work is received…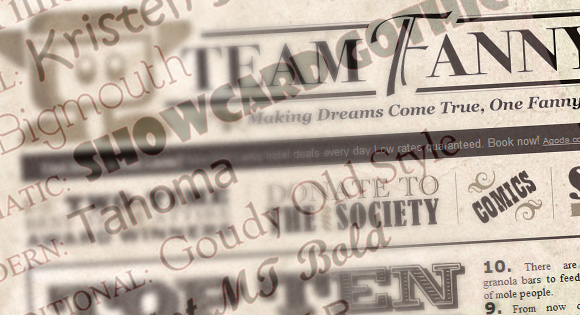 create a cereal box design from scratch, using only Photoshop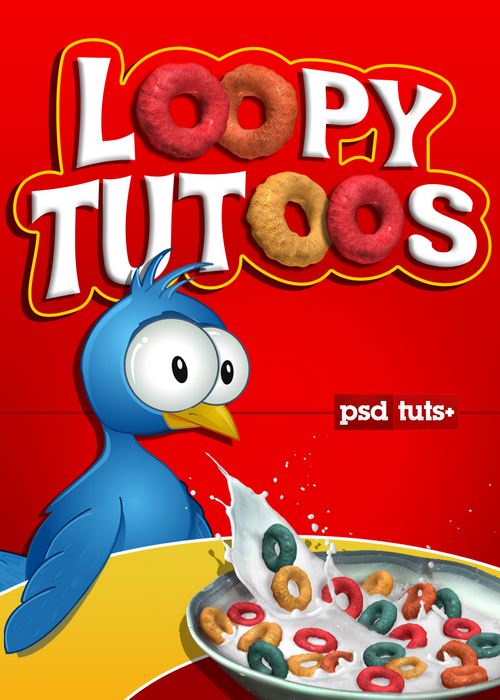 a collection of some useful Adobe Flash tutorials for creating menus and navigations.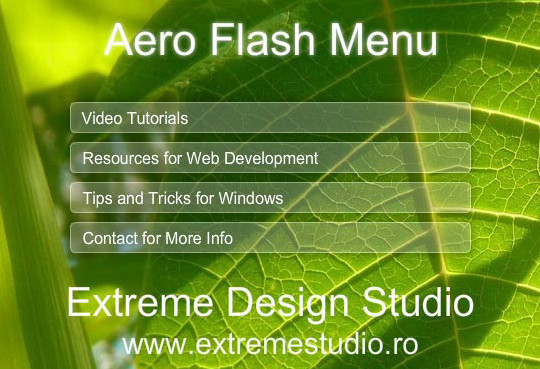 We all know that Facebook has launched a new look for its profiles called Timeline. Going back to F8 official presentation last autumn, the changes sounded amazing. Especially for those going to start life stories from scratch…

The world of freelancing is host to many complicated skillsets. Artists and graphic designers are constantly trying to match their talents with the numerous demands pouring out from clients. Project work can be exhilarating, yet also very stressful if you aren't prepared…