Our weekly topic number 8 in which we will select a top 10 of our favorite articles from the past week . Feel free to comment and let us discover new articles.
Paper.js, Processing.js and Raphaël are the leading libraries for drawing on the Web right now. A couple of others are up and coming, and you can always use Flash, but these three work well with HTML5 and have the widest support among browser vendors…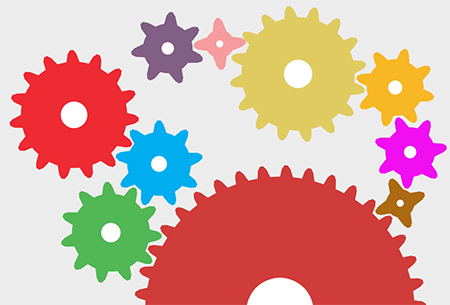 some of the best free photo applications that are available online.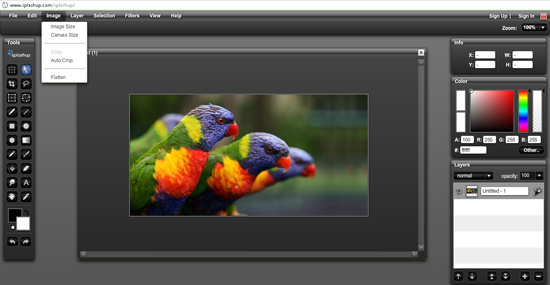 some of the major WordPress theme frameworks and skeleton themes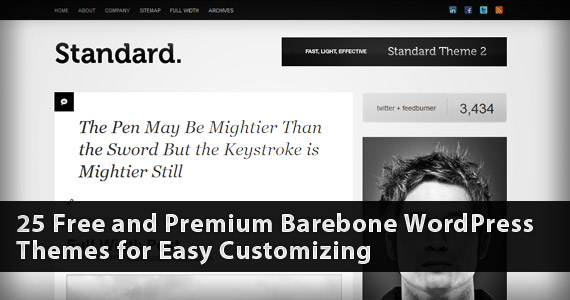 Let's welcome the Year of the Dragon 2012 with 35 awesome examples of Bruce Lee artwork created by loyal fans as a tribute to"The Dragon". This collection should be a great source of inspiration if you're planning on printing posters for your room.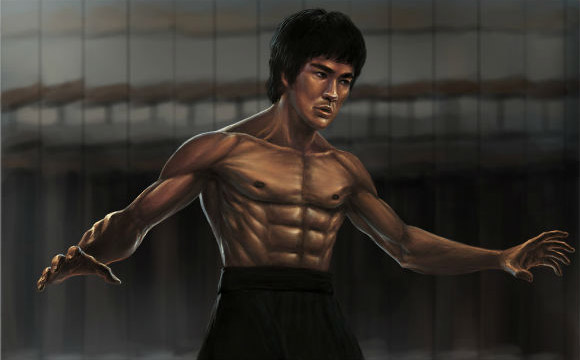 So if you are still in search for a stylish and professional logo for your company then try these PSD logo templates and get a stunning looking logo for your business

75 amazing Facebook Timeline covers for this list. Unique cover pictures can give your timeline a different-from-the-rest look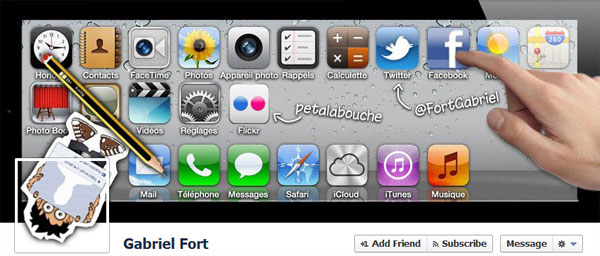 You will learn how with the use of gradients and some lights we can create a beautiful icon, which pleases everybody's eyes.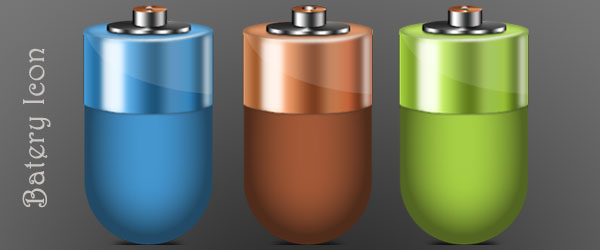 show you how to use Photoshop and its tools to create an attractive effect in photos with the help of Photoshop tutorials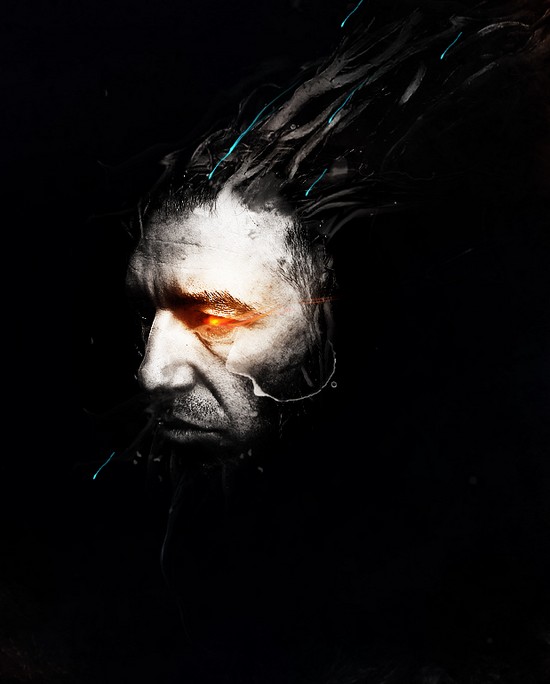 attractive and awesome PSD buttons will helps you to create stunning and unique website which automatically attracts more traffic and clicks on the website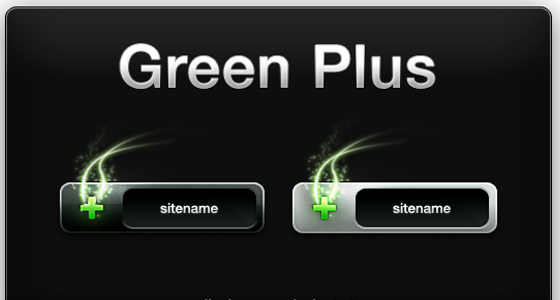 feature 35 stunning pieces of animal photography taken by the most brilliant photographers