Our weekly topic number 9 in which we will select a top 10 of our favorite articles in Web Design and Development topic from the past week . Feel free to comment and let us discover new articles.
In this tutorial, introduce the coding of Magento in the form of a "Hello World"-style module. The goal of the module will be simply to write some information to a log file every time a product is saved. This very basic module will allow us to cover a number of interesting topics.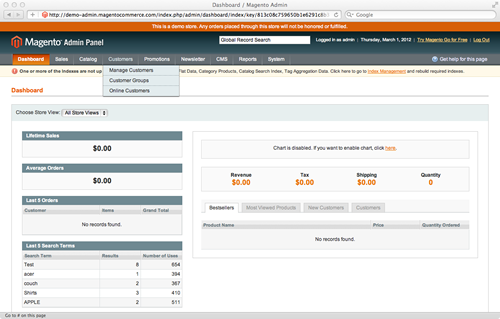 Using multiple fonts in the same design can get tricky if you don't have knowledge of basic theories and good practices…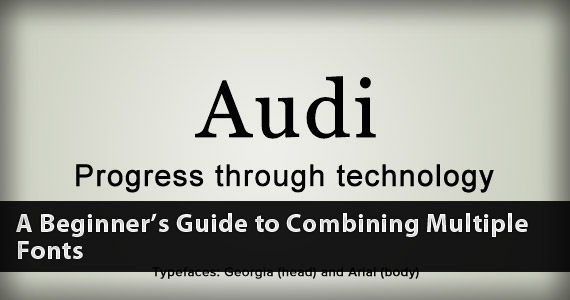 Both Print and Web Design are powerful mediums that have the power to pack a lot of impact and persuade the viewer to take action. If you're looking to cross over into web design, or vice versa, it…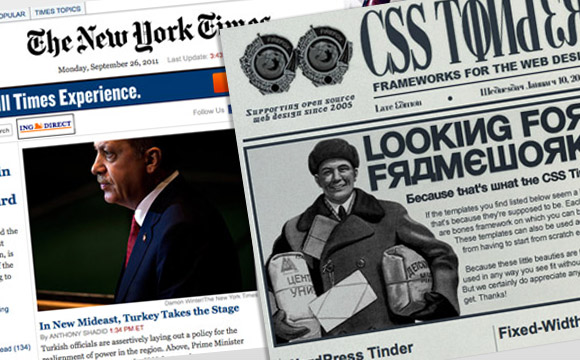 According to Wikipedia, Pinterest is a typical pin-board styled social image sharing website. The service of this website allows the users to create and as well as manage the theme based picture collections. Like the other social networking sites…

Everyody needs some inspiration to help unlock those creative ideas. Now, vintage posters might not be your first port-of-call when seeking inspiration…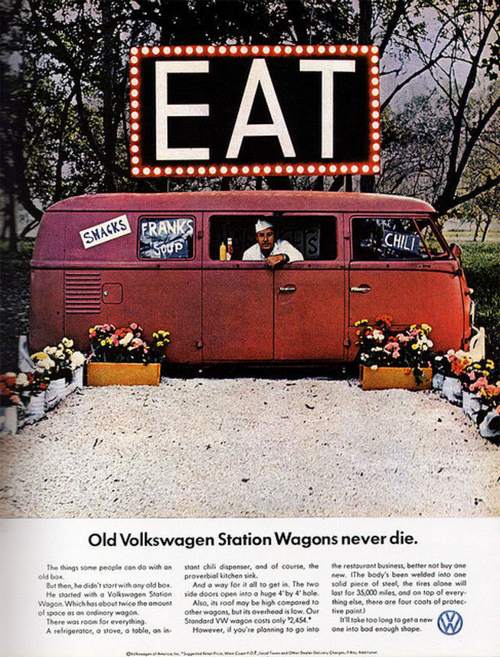 The kitchen decorating ideas here mainly focus on the color and the style of kitchen for all uses. The ideas range from the ancient times to the very modern one…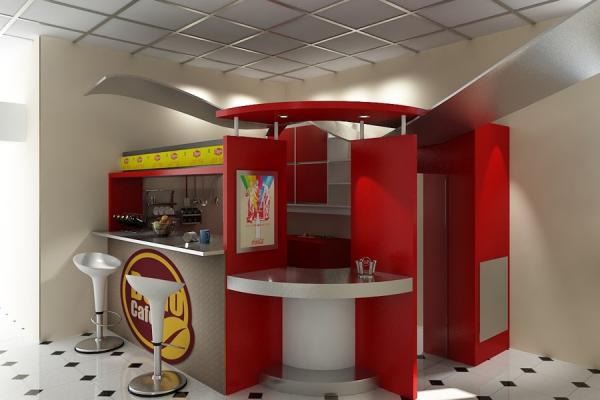 showcasing below "40 Ultimate Creative Examples of HTML5 for Professionals" the web designers and developers will be adept to design supple websites which can help as a media as well as the mobiles and tablets.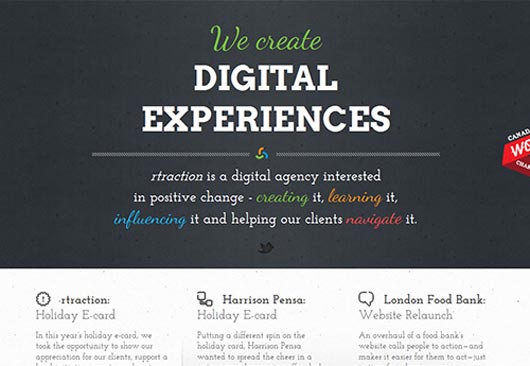 With designers being such visual creatures, filling their personal spaces with inspiring imagery is almost an act of an instinctual nature…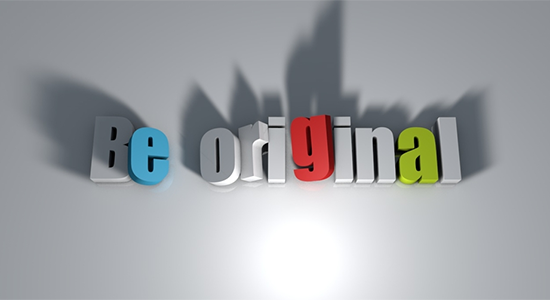 A list of 25 Great Freelance Jobs Websites which can help you begin your freelancing career.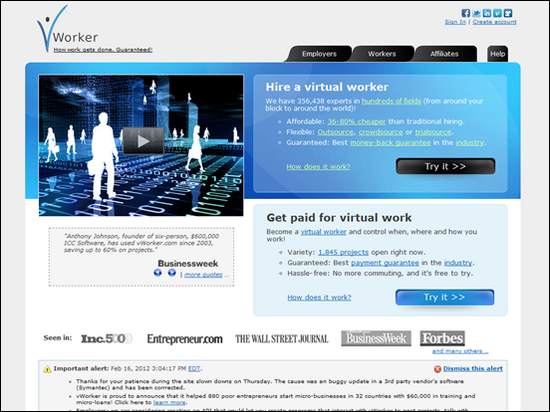 If you are looking for really good inspirational designs then you have done the right click, this post is exactly for you