If you are a photographer who spends many hours in front of your computer, retouches thousands of portrait pictures, corrects colors of wedding images, gives the event photographs a film look, and feds up with it?
Applying LR presets is simple. While retouching each photo separately you can install any free Lightroom preset and retouch all photos making one single click. Here you will see how to create your own unique photo with free Lightroom presets.
So, without further ado, here are 5 packages of free Lightroom presets which can make your photo retouching workflow quicker and receive amazing outcomes. Using these filters will allow you to have the level of professionals without a hitch.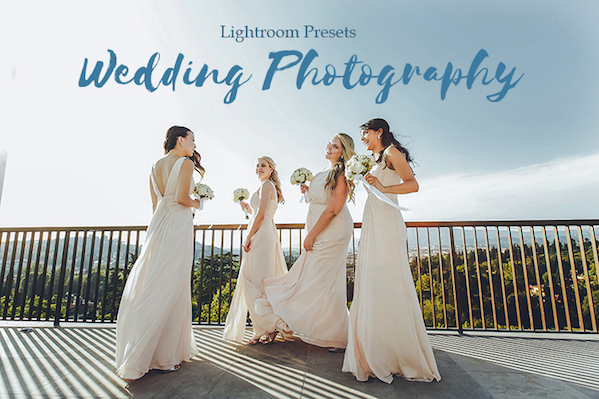 Everyone loves these cute, matte or even vintage effects. This LR filters bundle takes a leading position in downloading. Highly recommended for wedding party and event photographers. The wedding package of plugins will improve your bridal and family photographs in ways that you've never thought before.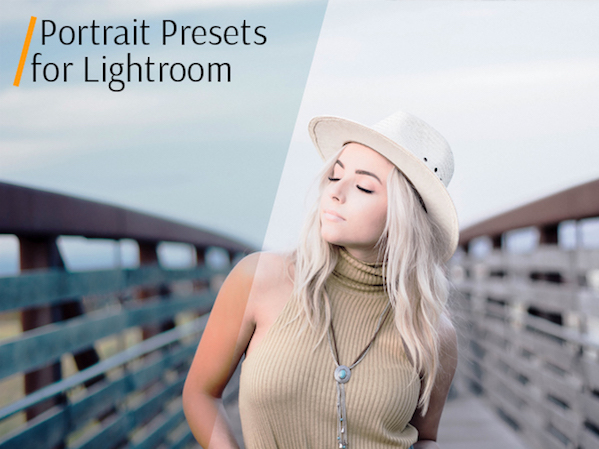 This pack for portraiture that has 10 beautiful filters includes b&w, vintage, soft presets and much more. The settings can be also customized to your preferences. They are designed to make editing children, family, boudoir, engagement and wedding images quicker.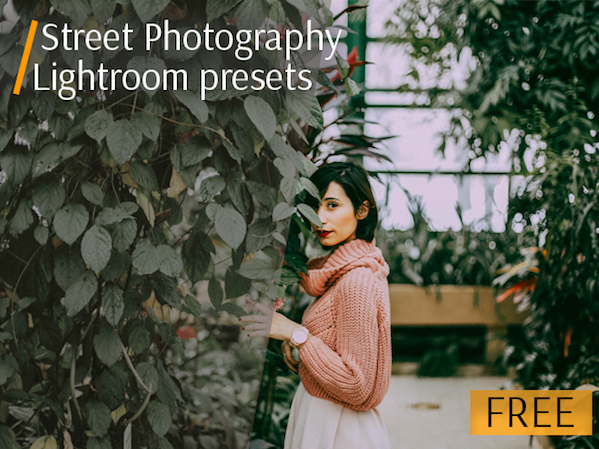 A full set of professional LR presets for street photographers. Nevertheless, even beginning photographers can freely apply these presets, and benefit from the filters. You can ensure in the quality of presets viewing before and after samples.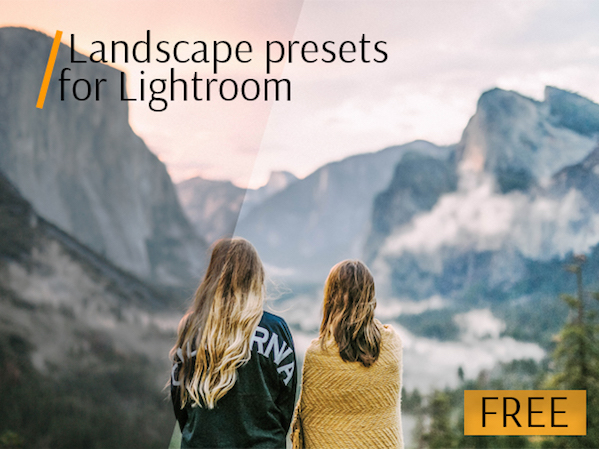 This set will let you retouch and improve all landscape photos you can think of. Build your amazing portfolio website in minutes. Enjoy exploring these top Lightroom presets for landscape photography to retouch the best within your photos!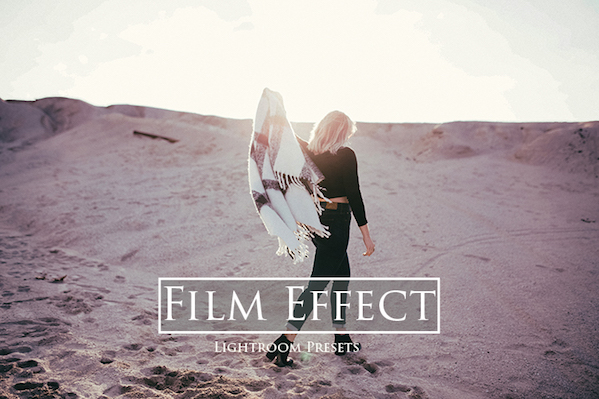 The following pack of film Lightroom presets features 10 plugins that gives a dreamy pastel color effect to your photos. All presets are also 100% editable. If you want to give your photographs a creamy, milky, warm, low contrast and low saturation, you should download these presets.
Now you have a list of the best free Lightroom presets. Select the one or more you like and install free. Play around with the settings of these LR presets and produce your own ones, all filters described are at your service now.