Credit card processing costs are a major piece of the overhead for many retail businesses, restaurants, and even service businesses that rely on consumer sales, like hair salons and auto repair shops. The fees are typically based on a percentage of the sale's value, which can turn a break-even promotion into a loss leader or make a low margin transaction unprofitable. It's no wonder small business owners often look for ways to control the impact of these fees, especially where small transactions with high relative costs are concerned. Luckily, the federal government has authorized the use of cash discount programs to help defer costs and incentivize cash transactions.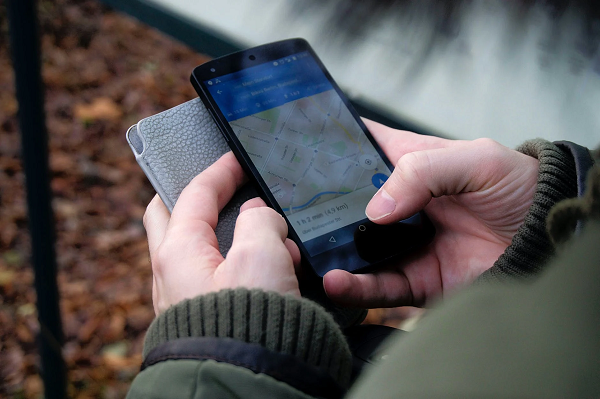 How To Set Up Cash Discount Programs
There are some rules to cash discount incentives. Your discount needs to be made clear in signage and messaging about prices. On top of that, the prices printed on items or listed on signs must be the cost for those paying with credit cards. Your discount should be for about the amount of the card processing or slightly less. Customers can save the cost of their own processing by paying in cash, and you have basically deferred the cost of processing by creating a pricing program that passes the cost on to customers.
For this to work, you need to calculate the price for the discounted cash payments to suit your costs and profit margins, then increase the costs by the rough amount of credit card processing to get the final price posted to signs. It takes a little time to figure out, but the work pays off when you start seeing the effect it has on your bottom line. Customers tend to appreciate the offer of a discount, too. When you first institute the program, it's important to communicate to your regulars what is happening, and that means training your team to talk about why the program was instituted and what it means for them. You'll also need equipment that supports the program, like an upgraded Clover Station POS.
Mobile Businesses and Cash Discount Programs
It's not hard to set up a cash discount processing arrangement for your mobile business. While there's some work to do to create signage that effectively conveys the program's discounts in the limited space available to a food truck or booth location, a little imagination and some clear copy editing is all it takes to put up a basic statement of the discount for paying with cash. After that, it's all about having a portable credit card reader that can support the discount when a cash payment is entered, providing an updated total and calculating correct change from it. That's not hard to find, though, because the Clover Flex terminal provides you with access to all the great features that have made the Clover POS family so popular, and it does so in a sleek mobile device you can easily integrate with other Clover devices if you have both mobile and static storefronts.
Talk To Your Payment Processor
Setting up cash discount processing requires some support from your processor, so if you're looking to set one up, you need to talk to them about your options. If you need an upgraded POS to do the job, this is a chance to get everything set up in one efficient step, too. Start the conversation today and take control of your bottom line.