The wireframe tools help designers showing how the page layout of the website's content will look like before actually designing it, including interface elements and navigational systems, and how they work together. With this feature it easier to communicate ideas and enable greater upfront usability and functionality testing.
In this post we are going to highlight top 10 best wireframe and mockup tools which certainly will make you work much easier.
Mockplus RP is the most recommended online wireframing and prototyping tool. It allows designers to quickly create interactive wireframes for websites and mobile apps to present their ideas efficiently. And it's also a user-friendly and free or charge tool with rich storage of ready-to-use components, icons, UIs, and templates.

Complex tools for user experience designers. Paper prototyping notepads with user interface sticky notes and online wireframing tool able to recognize paper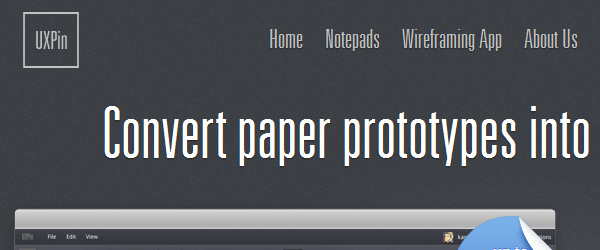 fluidIA is an emerging agile design tool for prototyping rich user interfaces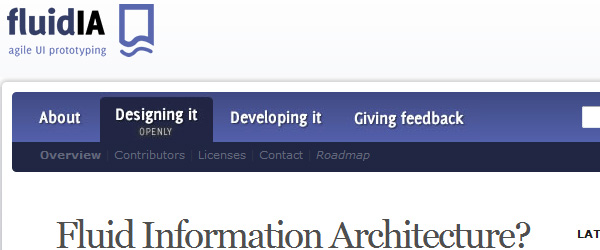 MockFlow is an online wireframe tool for software and websites.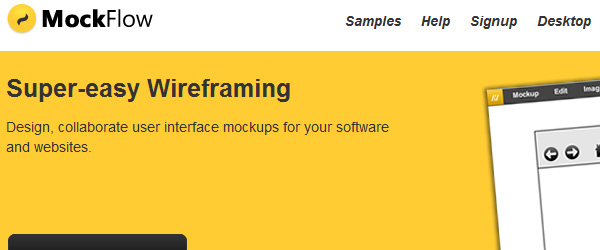 The Pencil Project's unique mission is to build a free and opensource tool for making diagrams and GUI prototyping that everyone can use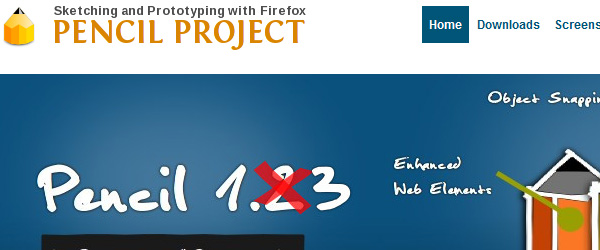 Pidoco is a web-based prototyping software for rapidly creating clickable wireframes and UI prototypes for web, mobile and enterprise applications. It's easy to use with smart sharing and collaboration features, a convenient usability testing module and much more.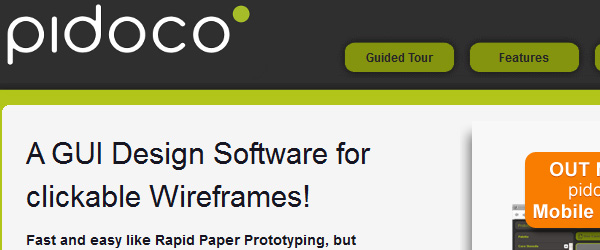 GUI Design Studio is a graphical user interface design tool for Microsoft Windows that you can use to rapidly create demonstration prototypes without any coding or scripting. Draw individual screens, windows and components using standard elements, connect them together to storyboard operational workflow then run the simulator to test your designs.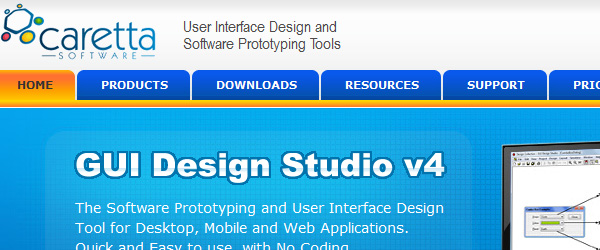 Lumzy is a quick mockup creation and prototyping tool for software designers and developers. You can go beyond creating wireframes and prototypes but adding events within your Lumzy controls. With Lumzy, you can easily create your own mockups and share or send to your clients on the fly.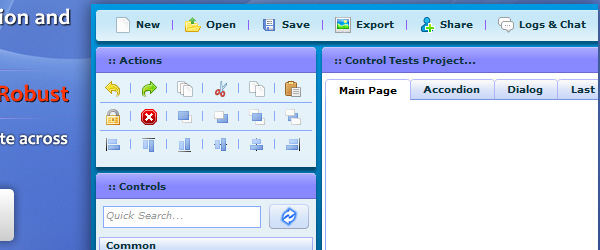 A powerful wireframe software to wireframe dynamic apps or applications for iPhone without coding.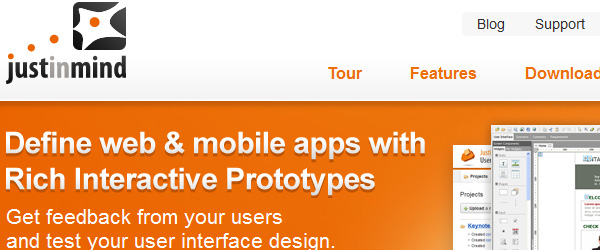 Iplotz offers a web-based application for wireframing, mockups, and prototyping of websites and applications.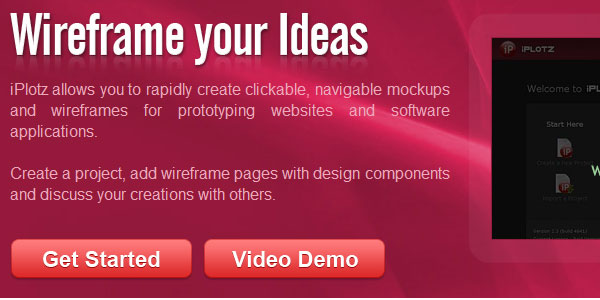 Diagramming, charting, and visualization software for Mac OS X. Import and export to many formats; automatic, assisted, and manual layout.