Google Workspace, formerly known as G Suite, is a comprehensive suite of productivity and collaboration tools that are based on the Cloud. The primary goals of the apps include streamlining your company processes and seamlessly enhancing operations. You can bid farewell to clunky software installations and outdated email clients when you're subscribed to these packages.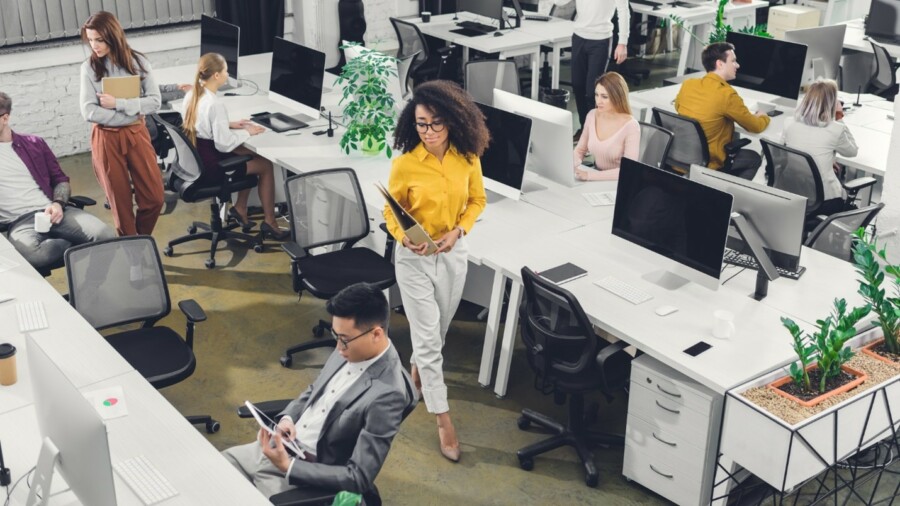 All-in-one solutions are available on the platform for both teams and individuals. They are ideal for remote workers where work is distributed to a lot of people, and it makes it easier for everyone to manage their tasks if there's a centralization of the tools. Tools like Docs create articles and written content, while the Google Calendar is used for management of schedules. Guest access can also be a good idea if the company decides to communicate with other third-party providers in the future.
A redesigned logo, more business adaptability, and customized solutions are available for each business. Chats have functions that have investigation features that ensure that only the members with access can log in, and Google Meet has detection functionalities that will tell the owner if there are fraud entrants and meetings. Owners are also alerted with spammy classrooms, and two-step identity verification makes everything more secure.
Have the adaptability for a wide range of needs where tailored solutions can reflect on your dashboards. Set up the sheets in a way that will fit your work style and preferences, and get customer support 24/7 via email or phone. Standard support may be available, but you can upgrade to the premium or enhanced packages for an additional fee for faster help times. With tech advisors and priority cases, you can never go wrong with these paid tools.
More about the Limitations
A company can have the ability to control access and permissions on various apps and services within their organization within Google Workspaces. Limitations like these allow administrators to set specific rules for user accounts, ensuring a secure and productive work environment that can benefit everyone in the long run.
Managers can determine who has access to certain features or functions within applications like Gmail, Drive, Calendar, etc., and they can limit actions such as sending external emails or sharing documents with users outside of the organization. By customizing these settings, businesses can ensure that sensitive information is not accidentally shared or accessed by unauthorized individuals.
Advantages of these Functions
Having enhanced security is why companies implement file sharing, email communication, and other activities. It's in place so they can reduce the risk of trespassing or leaks, and it helps prevent employees from inadvertently clicking on malicious links that you can read more info here: https://www.sciencedirect.com/topics/computer-science/malicious-link or downloading harmful files.
Customizations of access levels and restrictions of certain features based on job roles or departments, companies can streamline workflows and ensure that employees are focused on their core responsibilities. For example, restricting chat functionality during working hours may help minimize distractions and increase overall productivity that can apply to all departments, so this is a must-have.
How do the Restrictions Work?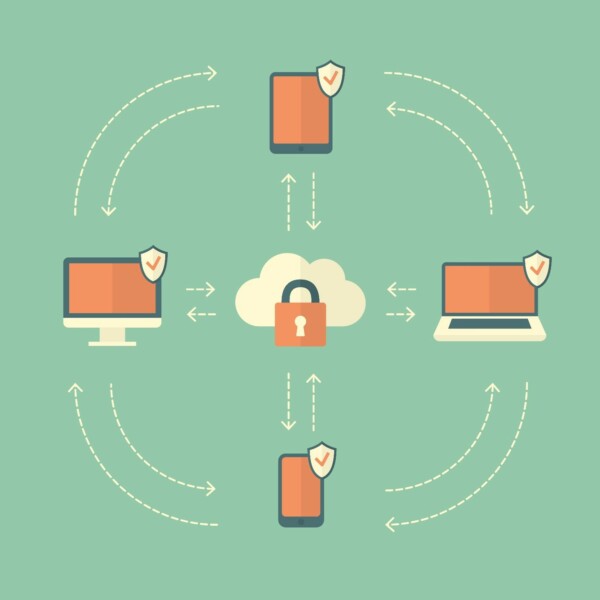 Admins are allowed to specify who can access certain apps or features based on different criteria, such as user roles or departments. For example, the manager can restrict access to sensitive data only to senior-level employees and core teams, where setting up policies for sharing files are also in place. Others can define rules for folder permissions, ensuring that confidential information is shared only with authorized individuals or groups.
Abilities like monitoring activity logs and generating reports on usage patterns help the managers identify any potential security risks or misuse of resources. Google Workspace Restrictions provide granular control over user access and app management, enabling organizations to create a secure working environment while maximizing productivity.
What are the Advantages to Know?
A primary advantage that businesses should consider is enhanced security. By setting up limits, you can control access to sensitive information and minimize the risk of data breaches or unauthorized people seeing what your operations look like.
Users with Admin Roles: They're allowed all access to the apps over any location or network without a hitch.
HR Department: Only get access to Gmail, but the Sheets and Docs will need to be opened in the office through the company's exclusive network.
Accounts: Any connection is allowed to get to the files, but the Drive will require the employee to be at the office.
Interns: Only whitelisted IPs are allowed, and they may only get Gmail as part of their jobs.
Restrictions can be based on Geographic location, devices, time span, and IP addresses. Any attempt coming from unauthorized people will automatically be denied even if they get the link to a company meeting.
Protection of the folders and files can be done by configuring certain permissions and controls, and they are often used in schools where students can just upload some random things on the internet and add them to the database. Have access to timestamps and see when people have opened the apps for a more accurate view of their activities.
Read Next: Best Barbie Font for your next project