The world is filled with music, captivating podcasts, and fascinating videos. To absorb all of that information, you must have a quality set of headphones or earbuds, e.g., Shure SE846! The ideal pair, on the other hand, is determined by your personality and preferences. What are your alternatives, then? Read on for a comprehensive guide to all thing's audio. You'll discover the many varieties, the most popular headsets and learn which one is perfect for you!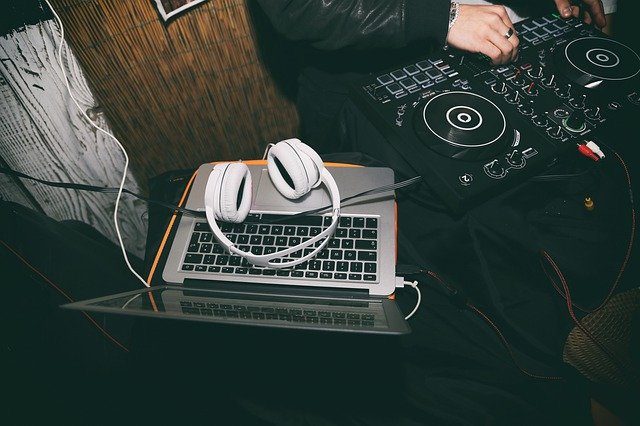 Closed-back headphones 
Regardless of their intended purpose, Closed-back headphones are an excellent choice for individuals who wish to filter out any external noise when wearing their headphones. This approach eliminates background noise, ensuring that the music remains free of external interference regardless of the setting while also creating an enclosed audio experience that allows you to hear only the sounds you wish to hear. Closed-back headsets are ideal for people who want to hear every nuance of the music they're listening to and completely immerse themselves in the listening experience.
Open-back headphones 
The popular debate between open-back and closed-back headphones will be discussed here. As the name implies, open-back headphones are not "closed" but rather have "open" ear cups that can leak audio into the surroundings. This approach provides a lot more "airy and open sound" akin to hearing speakers in a room than fully isolated audio from closed-back headsets.
This is the preferred approach for people mastering and mixing in studio environments. Due to the open structure, the leakage it produces is welcomed by audio engineers. It keeps the mix precise and prevents the build-up of particular frequencies that frequently occur with closed-back headphones. Because a person concerned with mastering and mixing need precision and an unadulterated "flat sound," this provides them with increased confidence and wiggle space to believe what they're hearing. Although closed-back headphones are excellent for sound isolation, they will eventually trap lower frequencies inside the ear cups.
In-ear headphones 
In-ear headphones are the most compact and popular form of headset available right now. Due to their simplicity of usage for those who are not home, semi-pro, or professional studio artists or engineers, this is amongst the fastest growing genres in the headphone business. As technology advances, these devices have swiftly developed to contend with the bulkier on-ear and over-ear variants. In comparison to earbuds that sit on the outside ridges of your ears, these earbuds penetrate further into the ear canal, allowing them to rest within your ears and reach a bit closer to those priceless eardrums.
This has several advantages, including sound isolation, comfort, and sound accuracy. Consider them to be the closed-back counterpart to portable headphones. This type features a low sound leakage rate, which keeps the audio in your ears and keeps out extraneous disturbances. In-ear headphones are typically equipped with a soft silicone tip for further protection and comfort. This ear tip completely covers the ear canal, allowing the music from the headsets to penetrate straight into your ears while blocking out the majority of ambient noise.
Without quality headphones, e.g., Shure SE846, life would be far more boring. Wearing the appropriate headsets would make every moment better, from morning commutes to exercise routines and music production. They enable consumers to consume audio in various forms, whether it's an energetic playlist, an interesting podcast, or an enjoyable audiobook. You have a plethora of headset styles to pick from, so choose the pair that fits you best!