G Suite is gradually gaining huge popularity not only among the big business houses but small level organizations as well. The credit for its massive success entirely goes to the well-defined and relevant features of G Suite.
The article aims to answer a few basic questions like — what is G Suite? How is it different from free Google Apps, and what are the reasons for its popularity?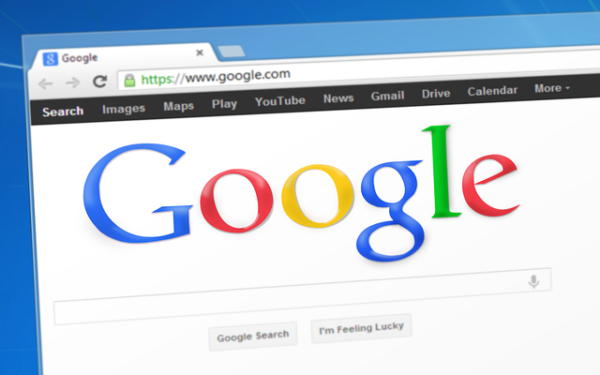 G Suite
Google Apps for Work, or G Suite, bring all the relevant tools for your business in a single bucket for you. Google carefully curates these collaboration and productivity tools, especially for business companies, non-profit purposes, and institutions. Additionally, all the products are cloud-based, thus, providing a comfortable and all-time accessible storage facilities.
Therefore, to answer the question "what is Google Suite?" It is simply a package of enterprise-based products like Drive, Sheets, Docs, Gmail, Calendar, Sites, and much more. This collection works on a monthly subscription basis. The most common question that arises now is how G suite becomes any different from the free apps provided by Google. Well, here is how.
Difference between G Suite and Free Google Apps
After getting clarity on the question- what is G Suite, you must be wondering if several apps from the collection are available free of cost, why invest in G Suite. Isn't it? Well, though G Suite does contain a lot of the same apps, here they come with a multitude of features that can be reaped to your benefits. These features specially built to make your business processes simpler, also add a level of sophistication to your work.
Few of these features include unlimited cloud storage (optional), shared calendars, advanced control options for admin, and so on. The advanced admin control facility opens up a box of tools like control over the addition and removal of users, single sign-on, and two-step verification, etc.
Shifting to a new platform can become quite tricky and overwhelming at most times. G Suite offers you a smooth and easy transition, as well. With its simple data migration tools, you can transfer your company's essential data records to G Suite without much hassle and concerns over security.
Employees tampering with official devices is no new news. Often, it is found that employees are involved in letting out confidential information about the business to outsiders. G Suite brings you a solution for this. The software comes with a mobile device management setting. This allows you to control the devices connected by activating/deactivating them at your discretion. You can have an eye on which apps need to be enabled, and even clean it off it there are traces of an employee going rogue with the company device.
Apart from the said features, G Suite also comes with tools to make you and your business stand out in the lot. For instance, it allows creating email accounts that end with your domain name- "ABC@yourdomain.com." Also, remember that you need to be the owner of the domain that you are signing up with.
Reasons for popularity
The article has already made a strong case in favour of G Suite. While all the advantages mentioned above play an essential role in its popularity, two vital features make it a preferred choice for business owners.
Affordability
There is no denying the fact that there are several providers out there, offering services at a cheaper rate than G Suite. However, cheaper doesn't always mean the best. It is crucial to have an email host that one can rely on in terms of safety. In fact, in the longer run, this proves as a much smarter and feasible choice. For all the great features and security that G Suite comes with, it wouldn't be wrong to call it an excellent deal. Also, annual subscriptions offer you good discounts.
Security
In today's market, Google Cloud Platform provides the highest guarantee for security. Needless to mention, G Suite is built on it, which makes it the safest choice of all. Some of the most prominent business players in the industry, like Whirlpool, HP, Salesforce, etc. have shown huge trust in the platform. As Google also mentions time and again, they work with a "security-first mindset." Additionally, Google keeps providing transparency reports to keep their users well informed.