If you want to avoid the legal hassle of making a photography contract or you don't trust yourself to create a quality one, your best option is to find one online. Nowadays, you can find numerous contracts online that you can download to your computer and use for your business. These include photography contracts.
However, since there are so many of them, you should be careful when selecting one for your business. If you want to come off as a professional photographer, there are a few key things that you should look for in online photography contracts.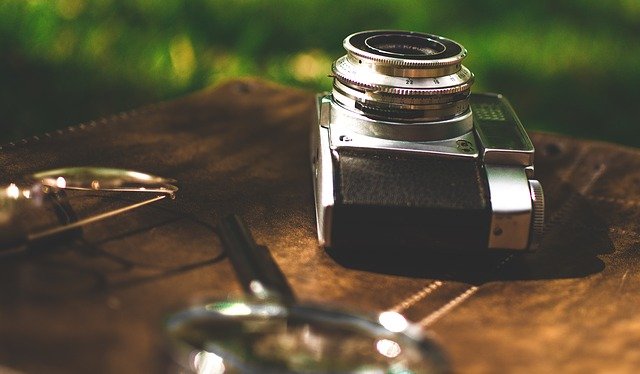 Contact Information and Legal Names
As with any other contract, you should have a section that clearly states to whom the agreement applies. Be sure to include all the necessary details, such as those regarding your business, phone numbers, email, and physical address. The same should be applied to your client's information, so they should write their full legal name, phone number, address, and other contact information.
Another essential piece of information that should be included in this part of the contract is the location in which it is enforceable. For instance, make sure it says something like: "This contract is written under the laws of the State of California."
Responsibilities
This section of the contract should clearly state your responsibilities and event schedule. Try to make it as straightforward as possible to avoid any misunderstanding. This part of the contract can be customized to suit your business, and it can be as elaborate or brief as you want it to be.
If you're shooting a wedding, for example, the contract can include a section like: "The photographer agrees to cover the ceremony, reception, formal portraits, and the rehearsal dinner."
Naturally, you cannot leave out the specifics of the editing process. Clearly state what you will do with the photos and whether the clients can retouch the photographs upon delivery. For example, clarify whether you will deliver 500 edited photos or all of the photos and only retouch those that the client chooses. There are plenty of options, so be careful when writing this part.
Payment
If you've accepted a deposit from the client, make sure to include that in the contract. For further payments, write when you expect the payments to be made, their amount, the forms of payments you accept, late fees, and so on. As you might know, events get canceled all the time, so include information regarding refunds in case that happens.
Copyright
Although you might already be familiar with copyright law, it's doubtful your clients are. That's why it is crucial to have a section that deals with copyright law, as you will probably want to retain the ownership and copyright to your photographs. Similarly, don't forget to state that any reproduction of these photos can only be done if you previously authorized it.
This is an area where many photography contracts fall short, so you need to be explicit. Are you going to allow your clients to sell the photos to magazines and websites? Are they allowed to post the pictures on social media platforms? Can they reprint the photos for an additional fee?
Similarly, copyright laws should be applied to you as well. Clearly state how you're going to use those photos, whether you're going to post them on your website, social media, printed portfolio, etc.
Model and Property Releases
If you plan on using the photographs for your website or portfolio, you need to have signed model or property releases to do so. Model releases refer to people on the photos, while property releases refer to houses, buildings, lands, etc.
Make sure that all identifiable people in the photographs sign release forms so that you can use them. According to Forbes, many destination events are held on private property, so you'll need the owners' signatures if you want to use those photos. With such signed releases, you have the legal right to use their likeness in your photos.