It can be difficult setting up a new business in a foreign location because sometimes the rules are not the same as your country of origin. You want to make sure that you are following all of the rules when it comes to running a business in a place like Hong Kong for example. And while many businesses do prefer to manage their own payroll accounting, this is fine if you are in your home country and you know exactly what the rules are. This is why many people who want to invest in the Hong Kong economy prefer to outsource certain functions like payroll processing.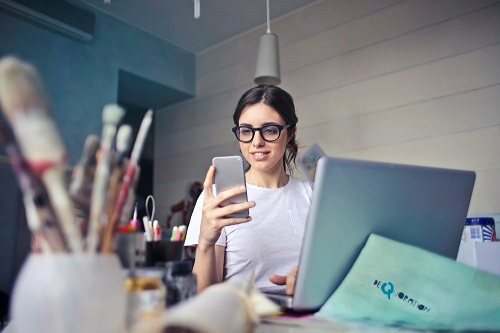 If you don't have to make your own payroll calculations then this frees you up and your staff as well to use their skills and time to focus on the core functions of your particular business. If you are a little on the fence when it comes to whether or not you want to spend money doing your own payroll accounting internally or you want to outsource it to a third-party provider then the following are just some of the advantages of picking the latter.
It is certainly a time saver – Handling all of your payroll needs is not straightforward and it isn't just about paying money out at the end of the week or month because it involves other things like hiring new people, terminating current employees and making essential deductions with regards to benefits. It takes an incredible amount of time to prepare essential paperwork and so this is why it makes better sense to outsource your payroll accounting needs.
You get to avoid any penalties – Much like in your own country, if you are late with any payroll filings that have to take place with the Hong Kong government then you will be subject to fines and other penalties. You definitely do not want to be audited and so saying that you don't understand the latest tax regulations will not hold water. External service providers keep themselves up-to-date with all regulations so they can properly manage your calculations and file on time.
It reduces your business costs – If you are just starting off then you really can't afford to be spending money hiring a full-time individual to take care of your payroll needs. It makes a lot more sense to contract it out to a service provider and this can save you an incredible amount of money over the course of a business year. The figures don't lie and if you make a comparison to how much is going to cost to set up your own payroll department and to contract it out, you will find that the latter is the better choice every single time.
You also want to be able to provide your employees with security with regards to their personal information and you get increased security when you deal with a professional third-party provider. It will be their job to monitor and secure this information and they will have the necessary measures in place already.
Read Next: Best Privacy Apps and Resources