Keylogger Apps for Android :- Have you ever wondered if you could monitor what your kids were typing on their smartphones or even your employees for that matter. Furthermore, not to get you suspicious but has your spouse been acting strange lately?
Whatever be the reason, if you're curious to know what other people are typing on their phones and even more curious to know if there is any options to gain this information, then you have come to the right place.
So gather around curious souls, because here we are going to talk about Keyloggers. A keylogger is a keystroke logger which can be used to spy on a mobile device and for the purpose of monitoring each and every activity. Now for the Android platform, there a number of such tools available which can be used to spy  and gather data about the device. So without further ado here are Top 5 Keylogger Apps for Android:
Also read:
Best Call Recorder For Android
5 Best Spy Apps for Android
Top 5 Keylogger Apps for Android
MobiStealth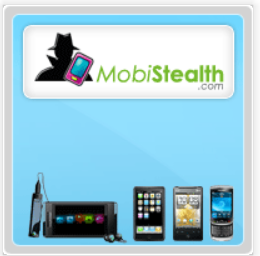 MobiStealth is arguably one of the best Keylogger application for Android. Once it has been downloaded and installed on the device it will stay hidden. The user won't even know it is installed but it will continually send information to your user account.
Data like browsing history, call details, sms details, pictures and even videos from the target device to your account. The app will also give your GPS coordinates even if GPS is turned off and will also help you monitor Skype, Whatsapp and Viber chats.
Besides all these, the application won't even require any rooting. It will work on absolutely any Android device. But the sad bit is that the app doesn't come with any free trial period offers or anything like that. But for the money you are paying, you're definitely getting your hands on one of the absolute best in Android Keylogger software.
Download MobiStealth on Your Android Device
mSpy Keylogger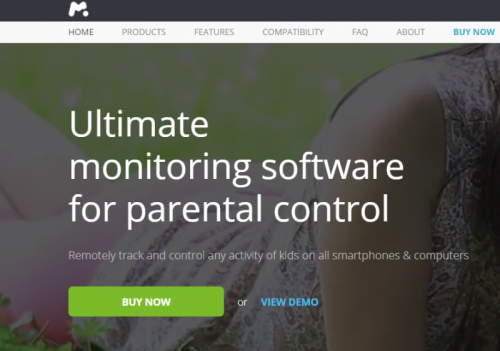 With mSpy android Keylogger app you will get the option to view every keystroke made on the targeted phone right from the mSpy keylogger control panel. It will also help you in monitoring the call history, contact list, browsing history, calendar, notes, tasks,wifi networks, SMS, passwords, login details, emails, GPS location,, Internet Usage, IM's and all multimedia files. Phew that's  a lot. You can also use the application and remotely install it and wipe it out of your device. It also supports locking the device to prevent unauthorised access if your mobile gets stolen.
One of the most impressive feature of Android Keylogger is its GEOfencing functionality which will inform you via an email if the user, i.e. the device enters into restricted territory. Of Course you will have to set this permitted or prohibited area in the first place. The app can also be used for monitoring Facebook, Skype, Viber, Whatsapp, Wi-Fi Networks and Gmail.
Download mSpy Keylogger on your Android Device
SpyEra
SpyEra is another powerful KeyLogger app for Android with which you can gain in depth analysis of your mobile activities through your SpyEra account. The app will enable you to listen to live calls that are made on the syped phone and also track location, SMS, emails, multimedia files and other details. You can even use SpyEra to turn on the rear camera of the phone remotely.
A few of the impressive features of the app involves its ability to turn on ambient recording with which you can enable or  disable the phone's microphone to record conversations for offline listening. The app is also powerful enough to be crack emails, app passwords and gain access to security codes.
Download SpyEra on your Android Device
KidLogger
As per its name, the KidLogger application has been designed for the purpose of child monitoring. All you have to do is install the app on your kid's mobile phone and then you can monitor his or her activities. It will keep log of the browsing history, texts, call logs and lots more. It can also show you the most frequently opened app along with on which app your child spends the most time on.
The application is available in a free and pro version. Though the free version is okay for monitoring on what your child is doing the paid version offers more advanced features to help you provide your children with proper guidance and parenting.
Download KidLogger on your Android Device
Shadow Kid's Key Logger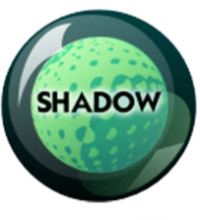 All the applications which have been mentioned above cannot be downloaded through the Play Store, but such is not the case with Shadow Kid's Key Logger. Heck, the application is also totally free to use and can be effectively used to monitor all the keyboard activities. You can further apply a password which will secure your log files so that no one can access them.
Now this is basically all the application has to offer. Furthermore, you might be disappointed with its lacking design style. But for free this app is great and will give your back the control you desire.
Download Shadow Kid's Key Logger
These are the list of Best Keylogger Apps for Android.