Emoji is perhaps the internet's most interesting invention. It is a form of communication that was made by the internet and only for the internet. While things like messaging and calls existed before the internet, emoji did not.
Today, the vast majority of phone keyboards come with their own emoji sets and most messaging apps have their own custom emoji as well. Emoji and stickers have in fact become one of the most important differentiating factors between messaging/chat apps. For example, one of the reasons Discord is famous is that it allows server owners to upload their own emoji, which means you can have emoji that is tailored to the topic/theme of your server. Also check Status Saver and Cleaner for WhatsApp.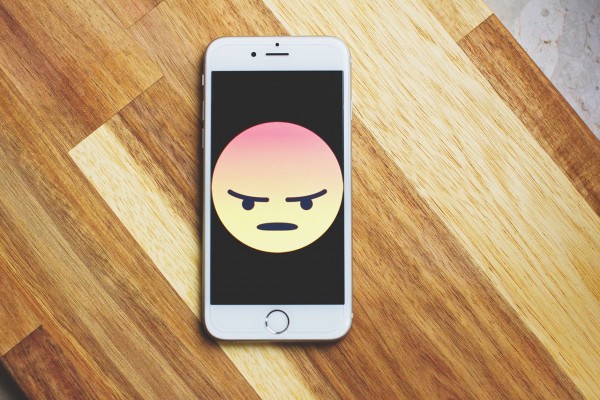 But with that said, you might want even more emoji. Maybe you want to create completely custom emoji based on how you look, or maybe its just that you want a few Harold stickers because the Harold-face is the most accurate representation of your feelings right now. Whatever the case is, if you're looking to up your emoji game, here are the best emoji apps.
Recommended:
Bluestacks vs Nox – What is the Best Android Emulator?
Cool Wifi Names
Best Emoji Apps
1. Bitmoji(Android, iOS)

Bitmoji is the app to use if you're a fan of snap. It allows you to create characters that look exactly like you want them to look. You can change your emoji's face, hairstyle, clothes, etc. Then, you can share that emoji doing many different actions to communicate your mood. Additionally, a cool feature is that you can actually buy merch like cups and shirts with your custom emoji on them. Bitmoji is free.
2. Kaomoji Go (Android)

Kaomoji is the name for Japanese emoji and if you want to use Kaomoji, this app is the way to go. Without a third-party app to type them, it's pretty inconvenient to use Kaomoji. But this app makes it a lot easier. Kaomoji are separated into groups that you can filter by, like emotions, actions, and animals. Kaomoji registers itself as a custom keyboard, so you have to switch keyboards to use it. You can also create your own custom Kaomoji. Kaomoji is free with ads and in-app purchases.
3. Emoji Keyboard by LINE (iOS)

LINE is one of the most popular chat apps in the world, and one of the reasons for its popularity is its custom emoji set. It has thousands of unique emoji. But if you want to use LINE emoji in other chat apps, this app lets you do so. Like the app above, it is also a custom keyboard app, which means you have to grant it full access to the things you type on your phone. Emoji Keyboard also has animated stickers. It is free.
4. Disney Emoji Blitz (Android, iOS)

Disney Emoji Blitz is actually both a game and an emoji app. To collect new emoji, you have to play the game. You can then use that emoji to chat with people. The unique thing about this app is, of course, the fact that you get all your favorite Disney characters as emoji. Disney Emoji Blitz is free with in-app purchases.
5. Wemoji (Android)

If you're a WhatsApp user looking to make your own stickers, this is the app for you. You can choose photos from your library(or snap a new one from inside the app), crop it however you want, and add it as a sticker to WhatsApp. You can also add custom text to stickers. Wemoji is free with ads.