Wifi is a necessity in the modern world. If you don't have Wifi wherever you are, you're in for a bad time. At the same time, Wifi networks can themselves be the cause of pretty amusing things. Free unprotected Wifi is like a diamond in a coal mine. Because most places don't have good cellular internet support, hunting for wifi is something that almost everyone has done at least once. This, of course, means that if your someone who has Wifi, you are literally above god himself.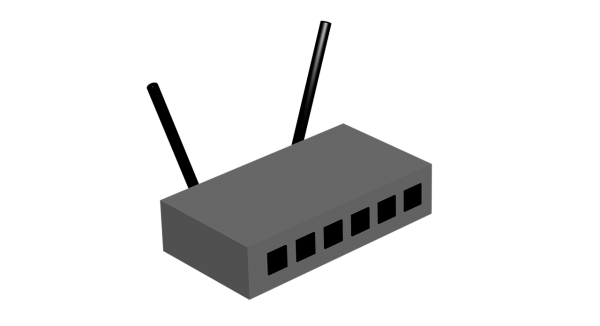 One of the things that have been part of internet culture for a while now are of course, funny or cool Wifi names. It is always a pleasant surprise when you find yourself laughing at a Wifi network name right in the middle of a stressful Wifi search (if the network is unprotected its even better). And of course, there are those instances when a guy in the train accidentally keeps his hotspot on AND it has a funny name. Not only can you lurk on reddit at someone else's expense, you can also laugh at their Wifi hotspot name. Nice!
Also Read:
Bluestacks vs Nox
Night Vision Apps
If you are looking at changing up your Wifi name to something cool/funny instead of the boring old "LINKSYS WRT54G", here are a few cool Wifi names:
A Few Best or Cool Wifi Names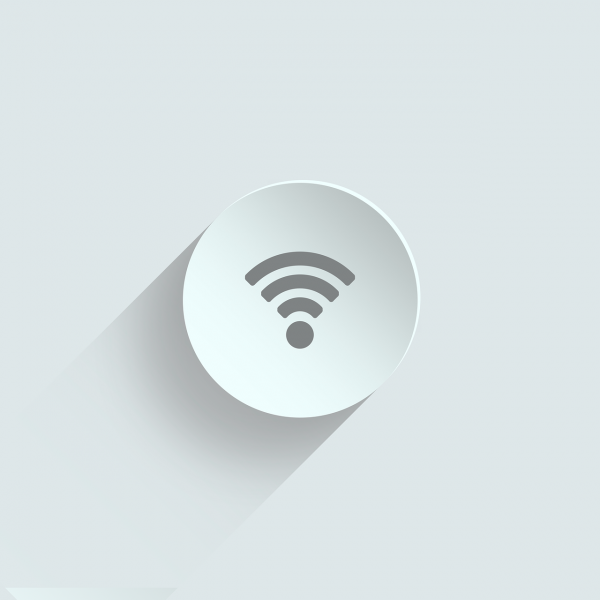 Drop it like it's Hotspot – Drop whatever it is that you're doing and connect to this hotspot!
Bill Nye the Wifi Guy – Another example of just how cool Bill Nye is
The Batcave – Use this name for your hidden Wifi network
Fortress of Solitude – You might not get a lot of solitude if you set this as your Wifi name though.
ItHurtsWhenIP – Broadcast your medical problems to the outside world!
WIFIght the inevitable? – My philosophy in life
FBI Surveillance Van – They're watching you
Friendly Neighborhood SpiderLAN – Swing across the city helping people with your Wifi!
Skynet Global Defense Network – Praise our overlords!
Loading… – This one will fool more people than you think it will
IfYouGuessMyPasswordIHaveToRenameMyDog – Give away your password to everyone, but not really
burn the lan and boil the C, you won't take wifi from me – Defend your Wifi against the invaders!
HideYoKids, HideYoWifi – For when you fail to defend the invasion
Series of Tubes – I mean, that's what the internet is
I have wifi and you don't – Laugh at their inferiority (unless people start hacking in to your Wifi, of course)
Help, I'm Trapped in a Router! – For when you waste the whole day on the internet.
But before you change your Wifi name to the latest cool name you came up with, remember that: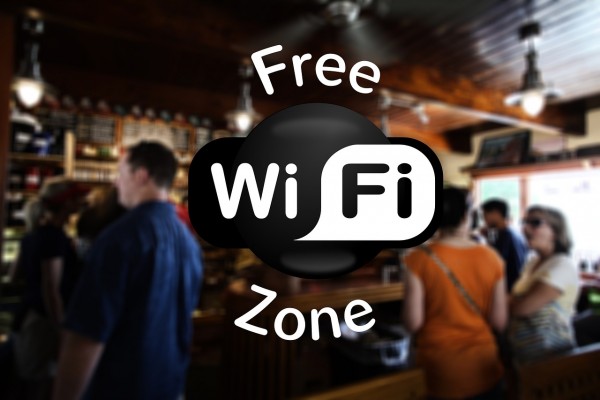 An unconventional Wifi name will make your network stand out to attackers. So keep your Wifi name old and boring if you're in a public spot like a cafe. Ensure that you have a strong Wifi password.
You may find it funny to set your Wifi name to something offensively funny, but its usually not worth your friends or family getting offended.