A logo is an efficient promotional resource that shows a significant image of your company. It enables an organization to stand out and exist in the mind of the customers . Building logo is the most useful shape for company to represent their business. Some people think that only construction company have to get inspiration by building shape but in this list we will see that factory, security company, lighting, mall and more can use this shape.
A logo is an aspect in which a business owner places a brand to his company in the marketplace. It bears the identity of the company, its vision, and everything. It is the face of the company. The logo should be able to tell a story about the company, as well as the products and services being offered. A good logo has the capability to reflect the intention of the company and should be able to present a positive image of the company in the market.
Because of this, some companies tend to use specific logo design for their business. It is very common to see building inspired logo design for businesses and companies in the construction business, or any related field.
However, are these only types of businesses that can actually benefit from this type of design?
Not necessarily. As a matter of fact, there is no particular rule about this. Any type of business can actually choose a building logo design as long as it is properly planned, with every detail specifically chosen. This can be done with the help of a professional web design team who has the capability of carefully choosing a particular logo.
Love logos? Check the following logos articles.
Building Logo Designs
Here are the 60 creative building logo design that you can use for construction or other businesses. This collection shows how imaginative designers are to have efficiently used buildings in logos.
[sociallocker]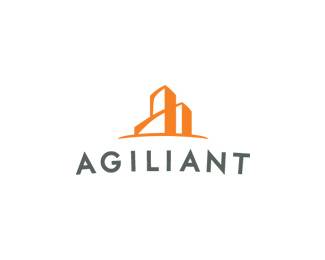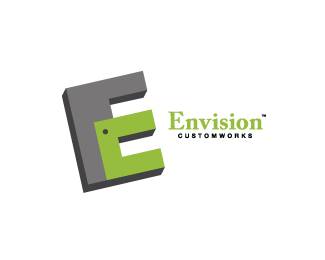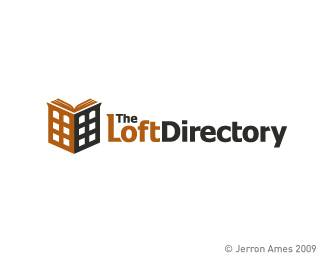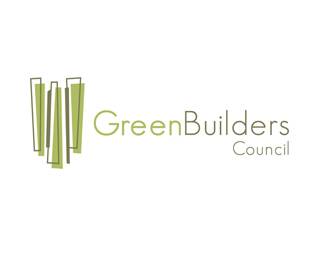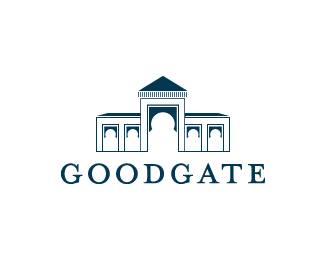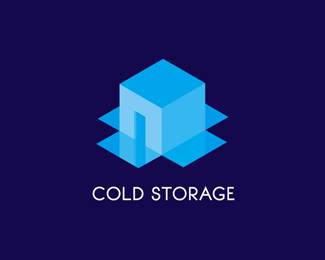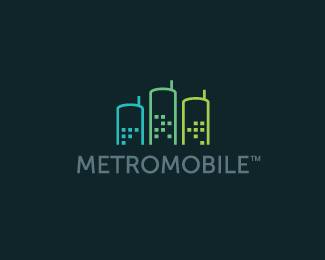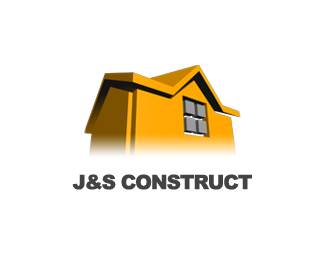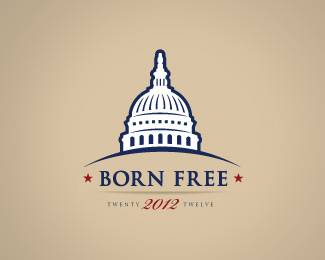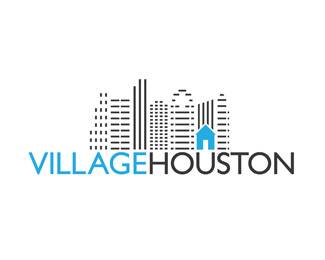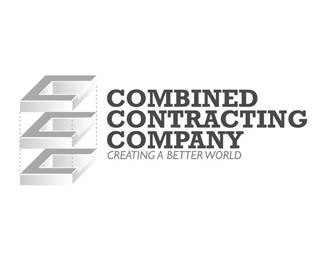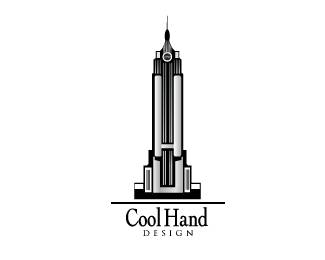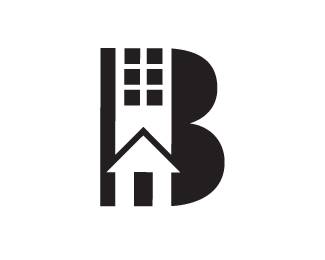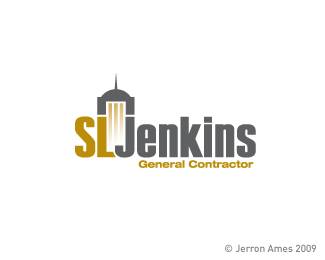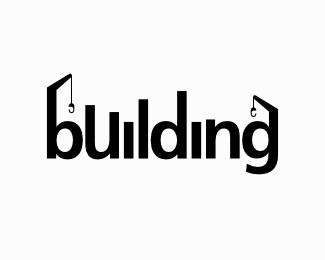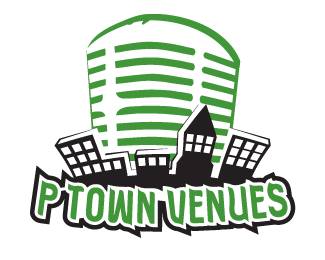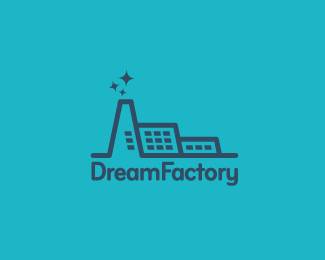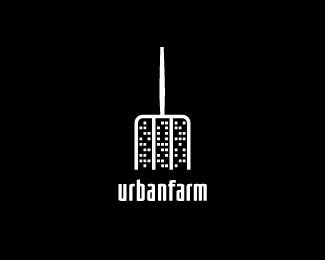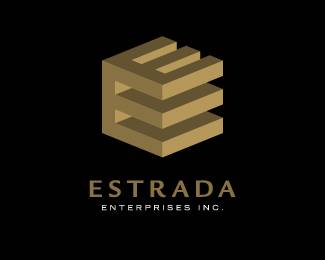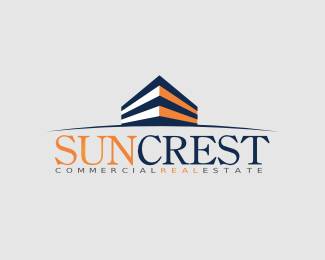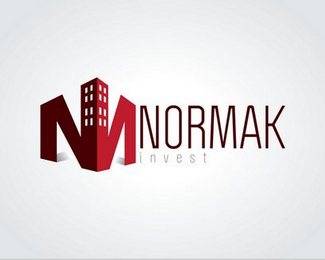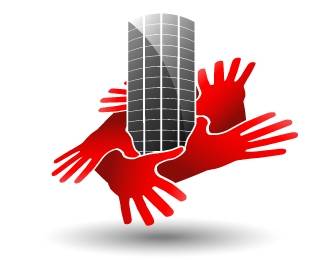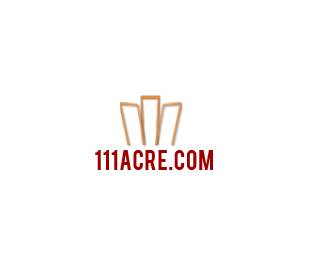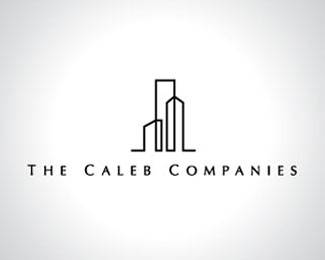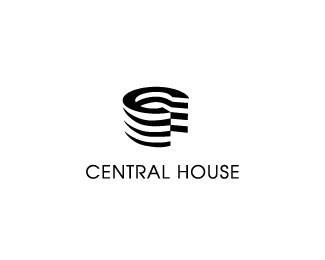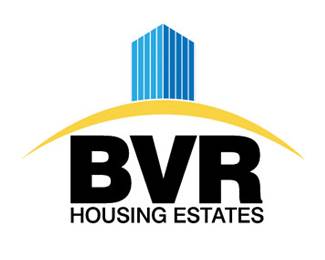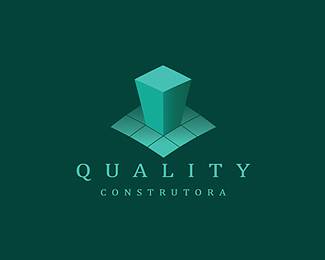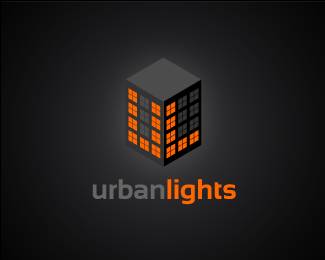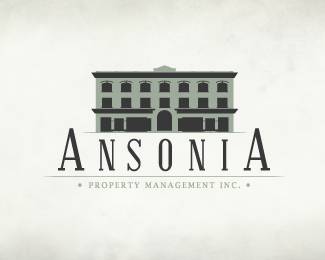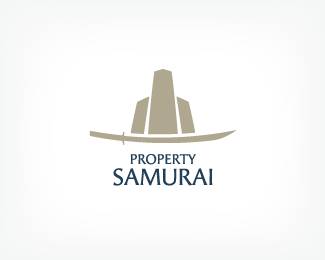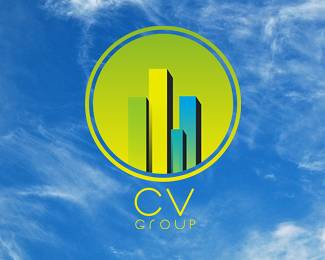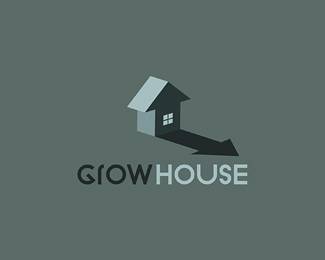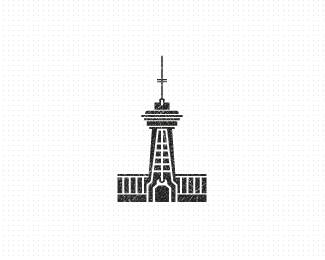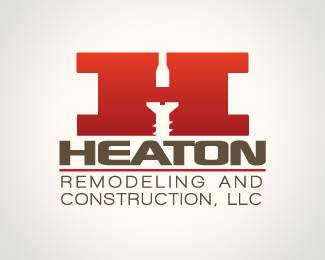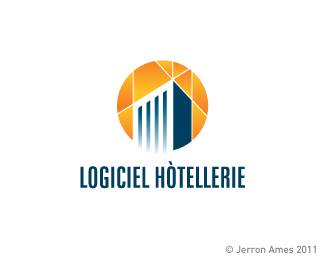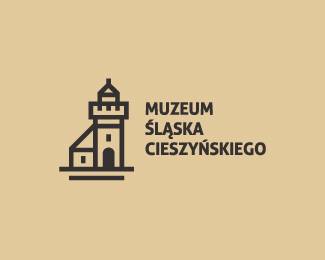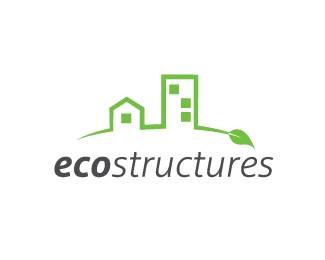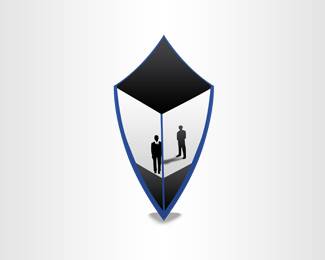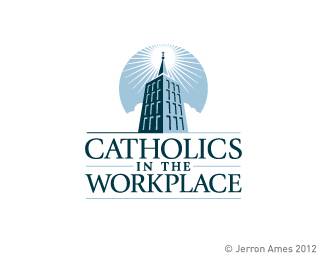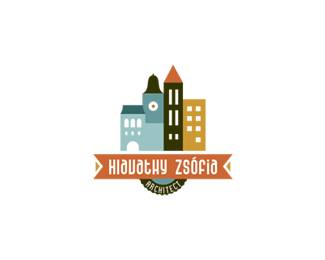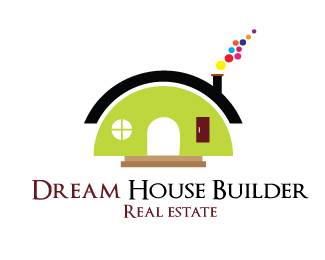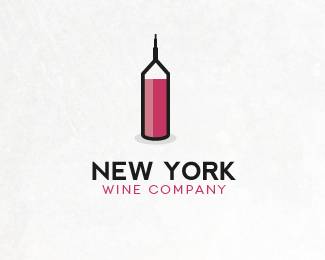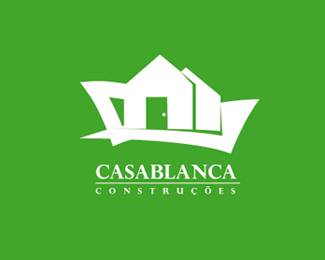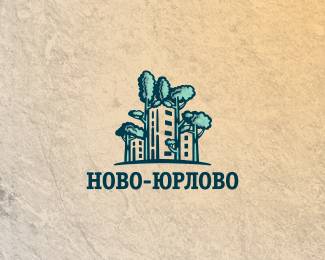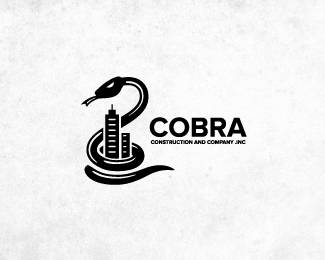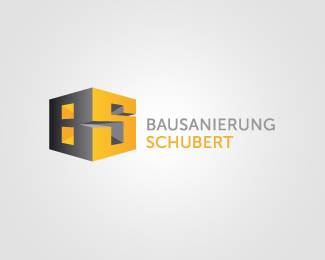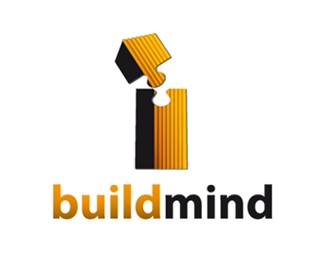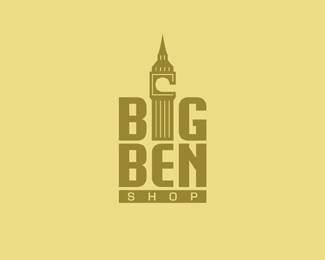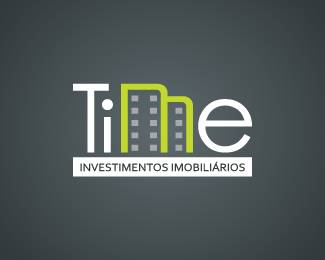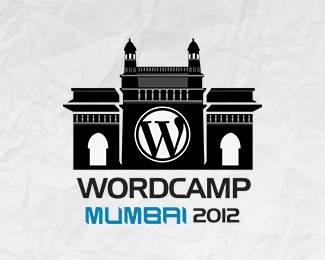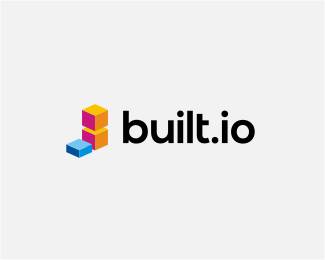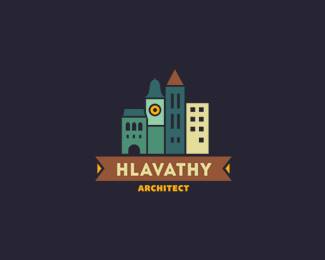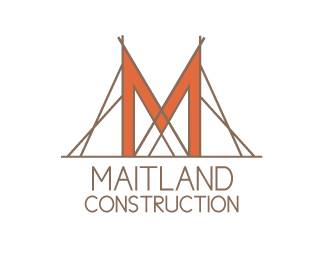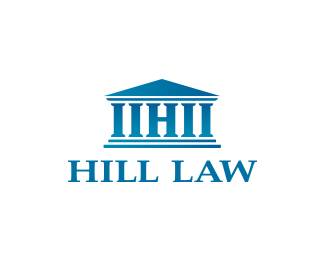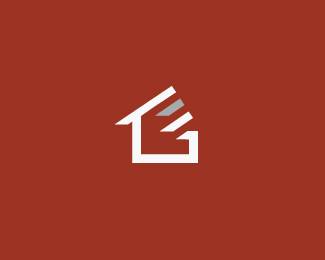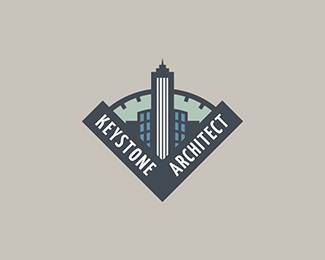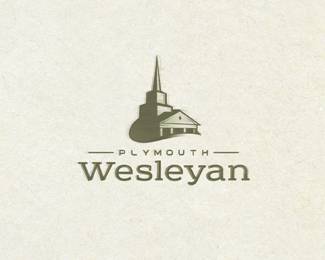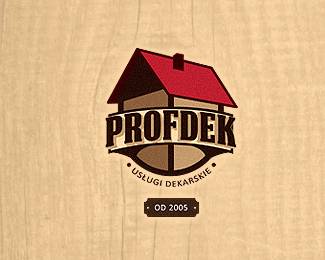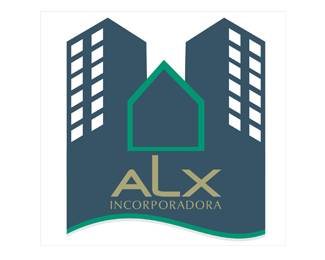 [/sociallocker]