Are you looking for the boat logos? If you do, then you have come to the right place.
Boat Logos is one of the finest stuff you can look for inspiration. Logos are an integral part of any brand, be it a marine shipment company, a luxury boat, or a boat supplier. Also, if your brand is somewhat related to boats, then you need a boat logo to represent your brand.
Having a boat logo sends the right signal to the customer, and they also fit great for inspiration value. If you are one of the logo designers who are looking for inspiration for boat logos or a logo lover who is looking for boat logos, then we have what you are looking for.
Water covers most of the world's surface, and there is no doubt that boats play an important role in our transportation, especially where other forms of transportation are not available. Also, the presence of a boat or water waves sends signals to the viewer about what the logo is all about. It also represents the philosophy of the boat company. The boat logos also fits travel agencies who are making money from packages to distant islands. Overall, it is always fun to list Boat logos, and I will not waste any more time in getting started.
Are you a designer looking for more logos? Check the following logos articles.
If you loved the list of boat logos, don't forget to share the name of the logo you loved and also share the logo with your friends and family.
Best Boat Logos For Inspiration
1. Paper River
A perfect logo for office supplies brand. The word "river" in the business name makes it possible to use a boat in the logo. It is also perfect for those businesses that supply office supplies for boats, ships, and river-side businesses.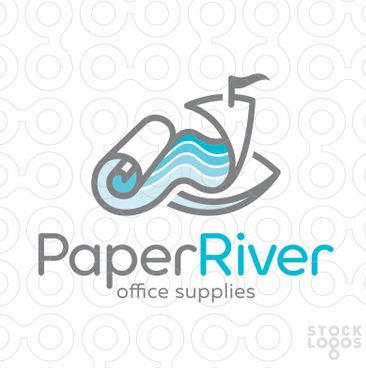 ArtSailing is a subtle take on the sailing based business. It has an art-based look.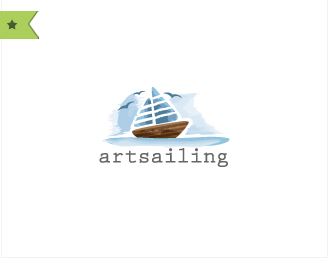 3. Partnership
Are you a partnership business? Then check out the logo below for inspiration.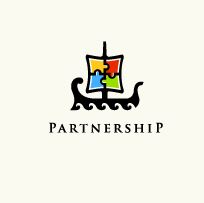 4. Radio Naval
Radio Naval is an ideal logo for businesses that are working on communication devices.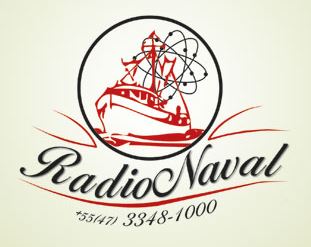 5. Sunset
Sunset is a beautiful logo that showcases sunset through a boat design.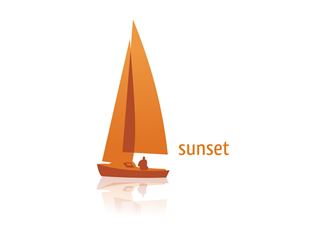 Yacht, the boat logo, is a perfect example of simplicity and class.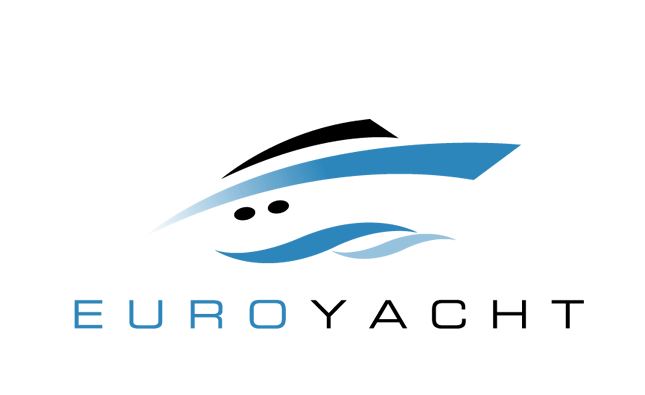 A beautiful logo that showcases art conqueror design.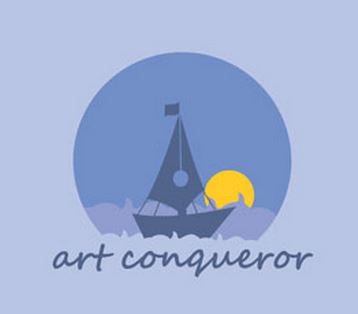 8. Sailing Ship
A simplistic yet elegant boat ship logo.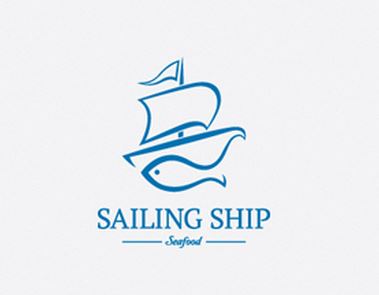 If your business is dealing with electronics, then this boat logo can be a great inspiration!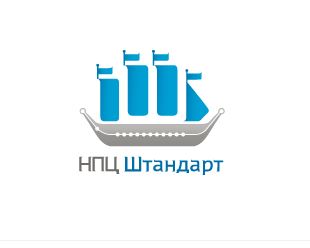 10. MotoRex
MotoRex is a modern predatory style boat logo.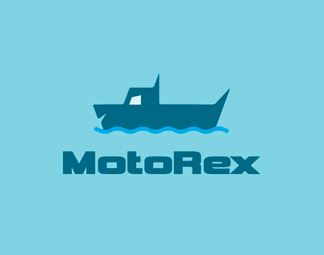 11. SailBoat
SaiBoat is a logo-based design with no text. It is a good view of what the business aims at.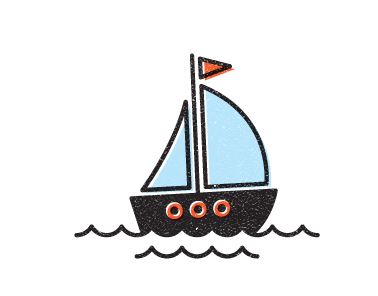 12. Christopher Wallen
A book based boat logo design that might be ideal for many businesses out there.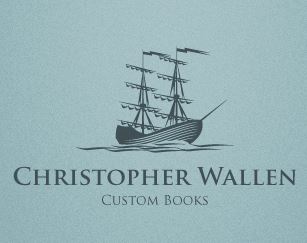 13. Bhaavya
Bhaavya is a nice boat plugin with an anchor showing in the logo design.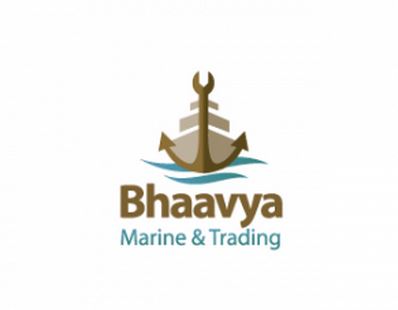 14. Dream Ship
Dream Ship is an elegant blue-based boat logo. Check it out below!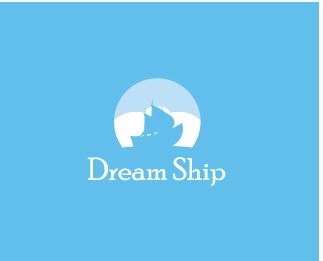 15. Lapstake
Lapstake construction logo inspires the construction-based business. Other businesses can also use it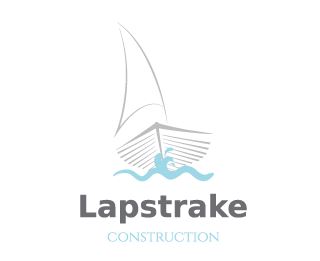 16. The Boat Speed
The boat speed showcases you are doing business that facilitates good business.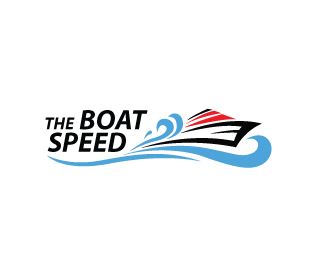 17. Boat Rise
A text-based boat logo with a beautiful controller above the second half.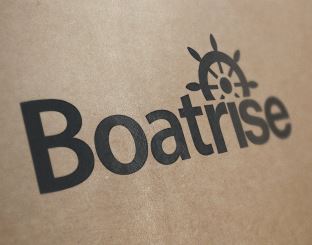 18. PizzaBoat
Serving pizza over boats? Check out this attractive logo for inspiration.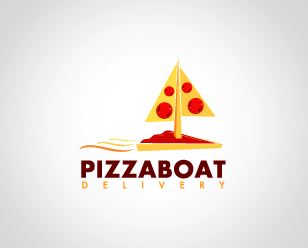 19. RiverBoat
Do you offer services over riverboats? Then, this plugin can be a good inspiration for your work.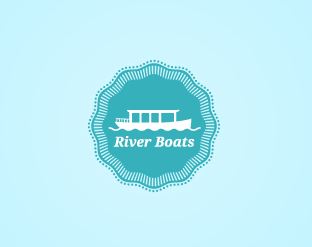 20. Blue Sails
Blue Sails is an excellent presentation of logo design and typography.