Boat Logos is one of the finest stuff you can look for inspiration. Logos are an integral part of any brand, be it a marine shipment company, a luxury boat or a boat supplier. Having a boat logo sends the right signal to the customer and they also fit great for inspiration value. If you are one of the logo designers who are looking for inspiration for boat logos or a logo lover who is looking for boat logos then we have what you are looking for.
Water covers most of the world's surface and there is no doubt that boats play an important role in our transportation, especially where other forms of  transportation is not available. Also, the presence of a boat or water waves sends signals to the viewer about what the logo is all about. It also represents the philosophy of the boat company. The boat logos also fits travel agencies who are making money from packages to distant islands. Overall, it is always fun to list Boat logos, and I will not waste any more time in getting started.
Love logos? Check the following logos articles.
If you loved the list of boat logos, don't forget to share the name of the logo you loved and also share the logo with your friends and family.
Best Boat Logos For Inspiration
1. Paper River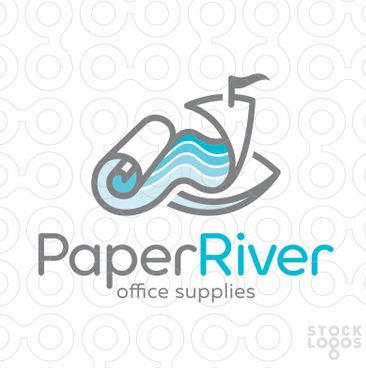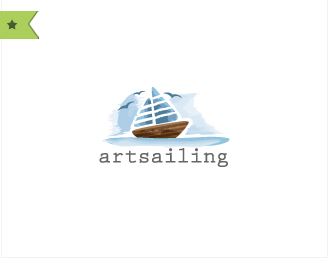 3. Partnership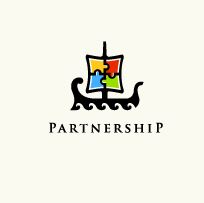 4. Radio Naval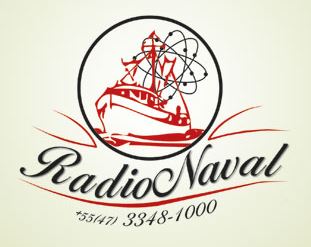 5. Sunset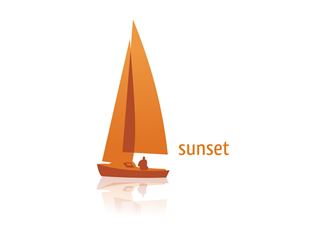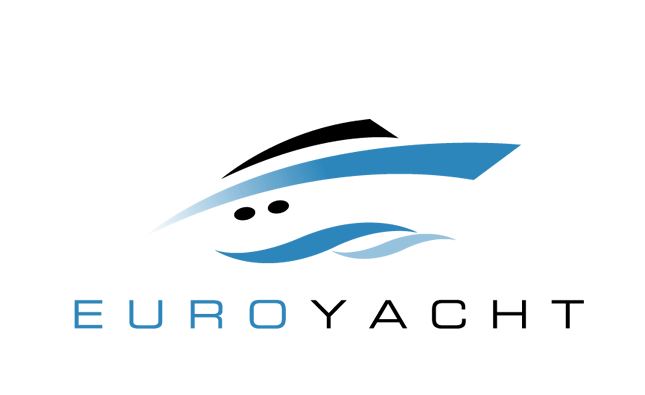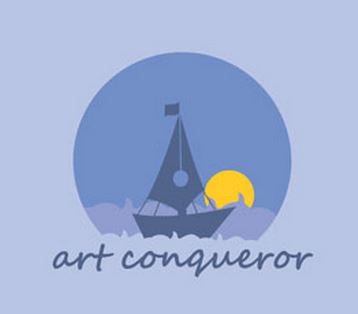 8. Sailing Ship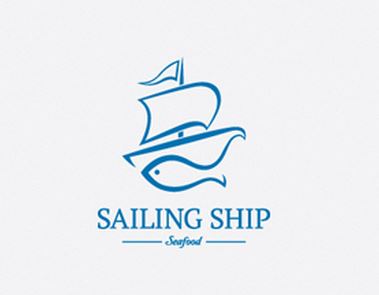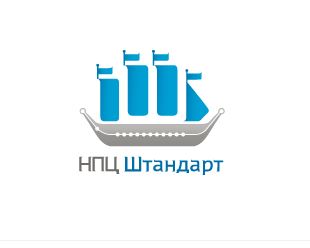 10. MotoRex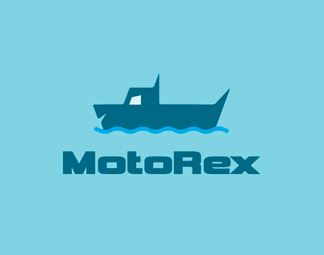 11. SailBoat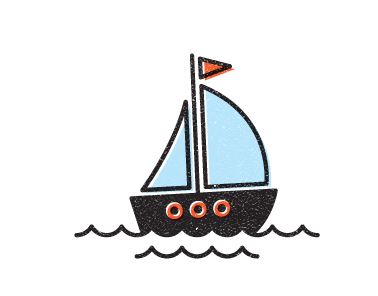 12. Christopher Wallen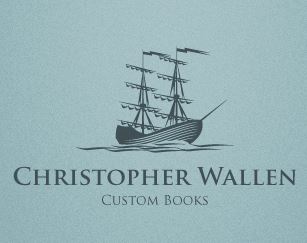 13. Bhaavya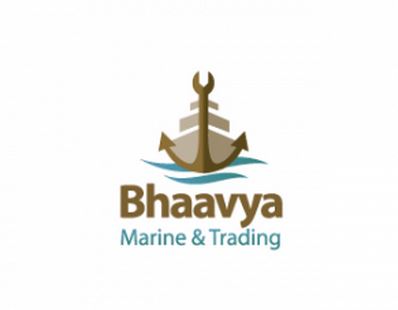 14. Dream Ship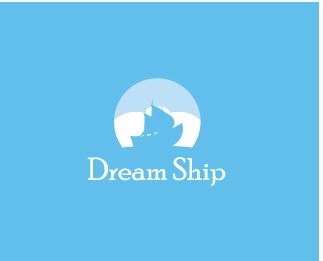 15. Lapstake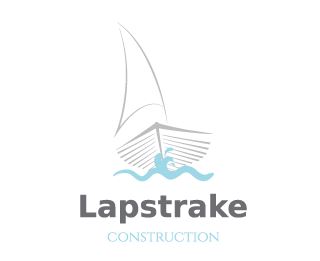 16. The Boat Speed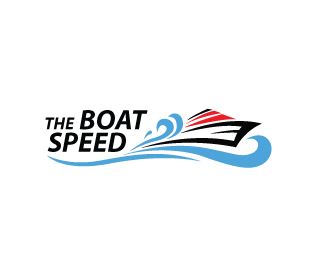 17. Boat Rise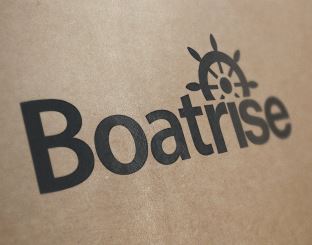 18. PizzaBoat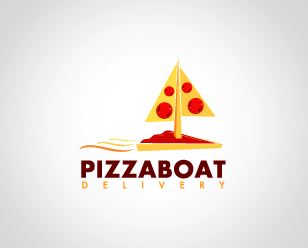 19. RiverBoat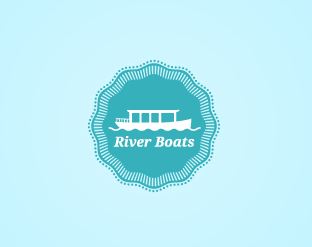 20. Blue Sails