As we know, iMessage is an application that is very well suited for customers using iPhone. In this article, you will get to know different ways with the help of which you can access iMessage offline. After reading this article, you will be able to access iMessage on your PC or Mac.
This can be done with the help of two methods. In method number one, you will have to connect both the devices, which are your PC and your Apple device on the same network. It is mandatory to have an Apple device nearby, otherwise, you will not be able to do so. The reason for this is that the messages are sent with the help of the Apple server and you need an Apple device around. The name of the first method is Remote Access.
Recommended:
Top 10 iPhone and Android Apps For Scanning documents
5 Best Fax Sending Apps for iPhone and Android
In method number two, which is known as the Jail Break method, you enhance your device. You will have to change the working of your iPhone and many other things. Let us go through these two methods in detail.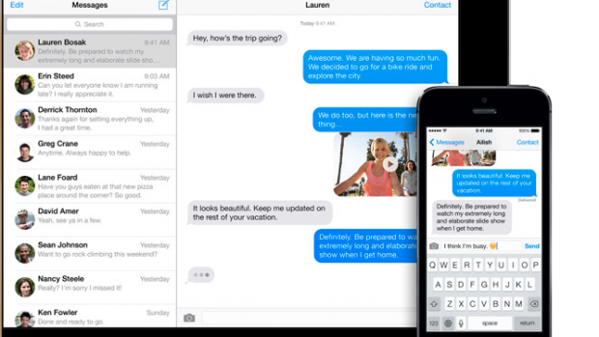 Method 1 – Remote Access:
If you follow this method, you will get all the messages online. The only condition that you need to take care of is – you need one Apple device. You will have to connect this device to your network. You will also have to make sure that this device is not being used by anyone else. The Mac has to be turned on for this process.
When you want to connect any two devices, you will have to start by downloading Chrome Remote Desktop. This is software that is provided by Chrome. When you are done with the installation process, you have to follow the steps that are given below: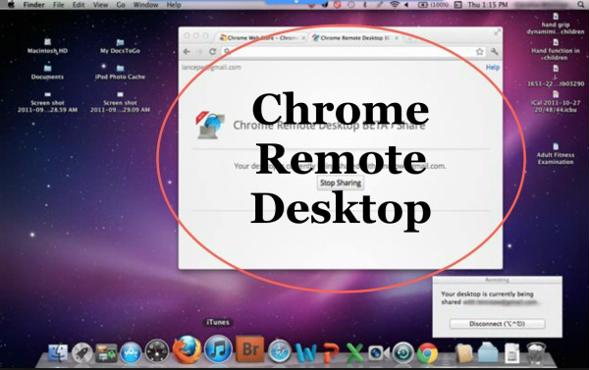 This software has to be downloaded and installed on both the devices.
You have to accept all the disclaimers and then follow the instructions.
On your Mac, you need to get the access code. You will get this code from Remote desktop extension.
When you get the code, you can connect the two devices.
You will get a pop-up on your device and now you can start using iMessage without downloading the application.
Method 2 – JailBreaking
This method is completely legal. If you jailbreak your device, your privacy is lost.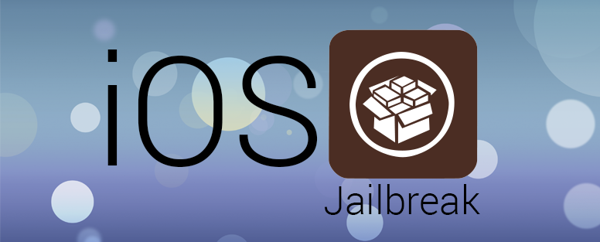 You will have to start by downloading Cydia.
On that, you will get an application named Remote Messages. You will have to download this application. For that, you will have to pay a certain amount.
After that, go to settings, and enter the username and password.
When you are done, you are all set to use iMessage.
Make sure that you record the IP location given on your phone as you will require it later.
On your system, open the program and enter the IP location followed by .333. You will see a login page on your system.
You will now have to enter the username and password and start using iMessage.