Executive Assistant Resume :- Executive Assistant are in high demand. The need to work under any circumstances and help the higher authority is what makes Executive assistant job is all about. Other challenges are necessary to be handled by the executive assistant. The work differs according to the type of the industry the person is employed. But, it is about helping the higher management and complete day to day activities.
Executive Assistant plays a diverse role in the different organizations, and so they must have great skills in handling diverse situations. The core skill is assistant skills. Other employees require assistance, and the job of an executive assistant is to assist them.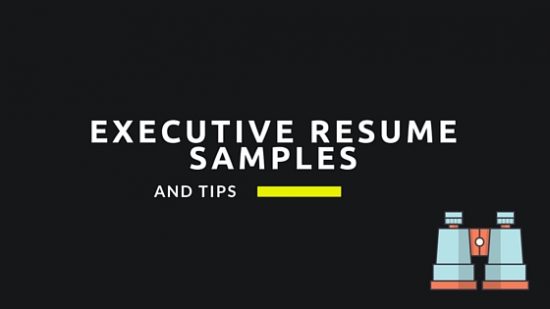 Today, we will go through the executive assistant resume. A great resume is the first step in getting a job interview. Without writing an appealing resume, it becomes hard to land a job interview which eventually means no job.
Recommended:
Business Analyst Resume Tips and Samples
How To Write Executive Resume
20 best free resume templates microsoft word
Before we go forward and list the free executive assistant resume; let's go through some great resume tips.
Executive Assistant Resume Tips
The resume tips will help you write a great resume. So, why the wait? Let's get started with executive assistant resume tips.
1. Include proper personal information: Mentioning proper personal information can be a tough task. If you go overboard with your personal information, the resume will land into the dustbin. So, always stick with a simplistic way of providing information. Provide the full name, contact number, address, email address and any other information warranted by the employer on demand.
2. Education details play a significant role: Education is a selection criterion in many job roles. The executive assistant is no different. To ensure that only relevant information is passed to the recruiter, try only to include education details that are directly or indirectly connected with the job sought. There is no point in mentioning a computer science degree for an Executive Assistant. Keep it simple and to the point.
3. Mention your capabilities as an assistant: As I have mentioned earlier, assistant skills are needed for the job. Try to mention the capacity regarding previous job roles or any situation where the skills were used to greater impact that it helped the organization/company you worked for. Instances with impact have more weight compared to simple work history note down.
4. Mention any business specific qualifications: Business skills are always welcome. It is wise to include specific details about your business role such as creating reports, maintaining day to day records, meetings, etc. This will help the recruiter to understand your skills better.
The above tips will help you write an excellent resume for getting the job interview. It should also be noted that writing a resume from scratch can be time-consuming and is not a smart way of working.
That's why we will now list the executive assistant resume for you. Check them out and get started with resume creation for your dream job.
Executive Assistant Resume Samples