Designers rule and we all know about their importance in the online world. The idea of providing life to the websites, logos and any other type of illustration can only stem from the inner talent and also to see the world differently. Just like any other art, there are tools in designing too. The tools can be used by the designers to give life to their art.
Mainly, the Mac machine is used by the designers and that's why we are going to list the top 10 best free MAC Apps for graphic designers. These apps are full of features and can help any designer to develop and create wonderful art. The tools are also used by hundreds of other graphic designers across the world.
All designer know the importance of keeping up with the latest and greatest apps that enable you to design graphics and develop websites more efficiently.
In this post we bring you a selection of top 10 best free graphic & design Apps found in the Mac App store that will allow you to increase your productivity and save ample amounts of time with minimal effort. You can also sell macbook air and get a renewed and an updated one.
MAC Apps
AppCleaner is a small application which allows you to thoroughly uninstall unwanted apps.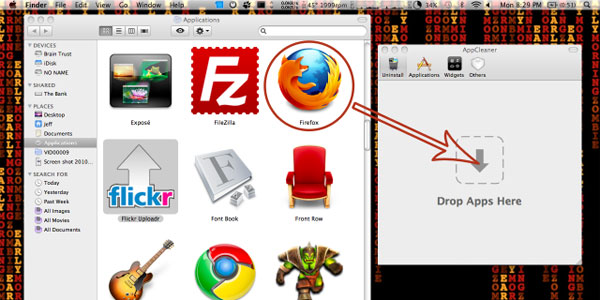 Blender, the open source software for 3D modeling, animation, rendering, post-production, interactive creation and playback.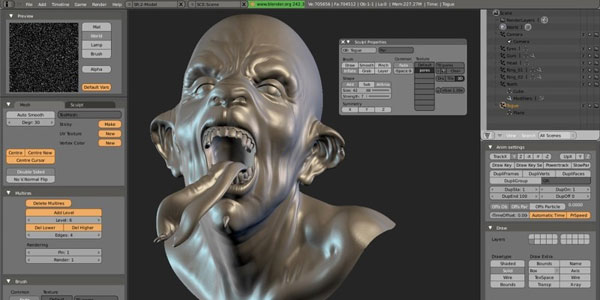 Colorate is a donationware utility for creation of harmonic color palettes, aimed from hobbyst to professional designers.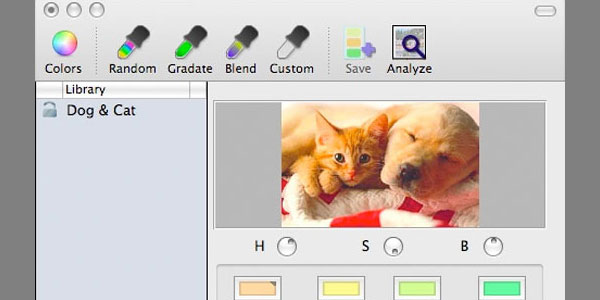 FotoFlexer is the world's most advanced online image editor. Completely free access to hundreds of fun and powerful features.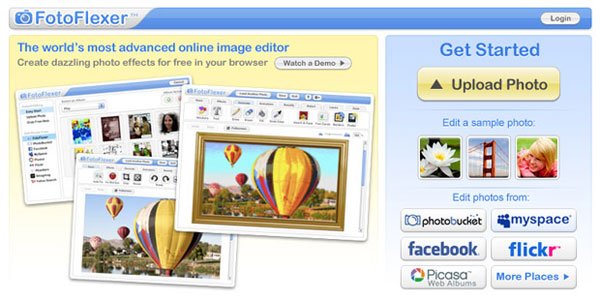 One of the most powerful general-purpose image editors around, the upgrades make the GNU Image Manipulation Program eminently comparable to Photoshop.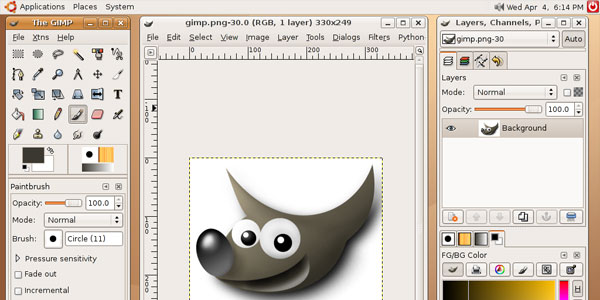 Goldberg is a freeware image and movie viewer with image editing capabilities and support for applying QuickTime and other effects.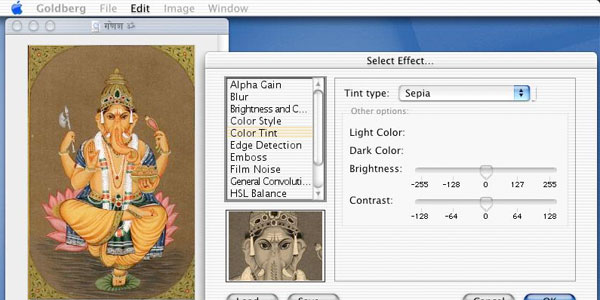 You can use Google SketchUp to create, modify and share 3D models.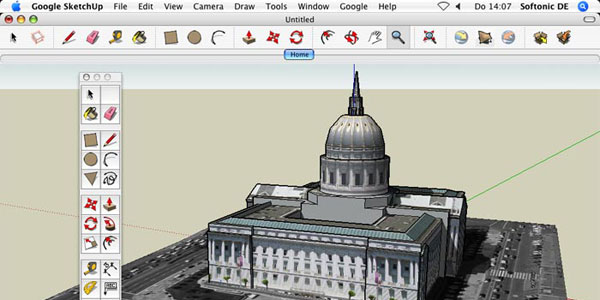 Inkscape is an Open Source vector graphics editor, with capabilities similar to Illustrator, Freehand, CorelDraw, or Xara X using the W3C standard Scalable.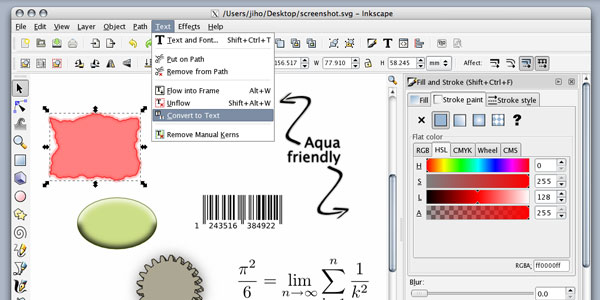 With layers, powerful tools, inspectors and workspace, DrawBerry is a complete and easy-to-use drawing solution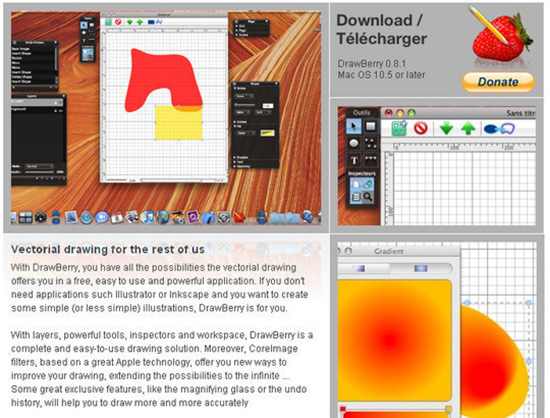 Use iPhoto to create custom books, cards, and calendars featuring your photos.