Firstly, hello ladies and gentlemen! Today, we are gonna learn how to clone a phone. Besides, it is really interesting how one can do this effectively. Indeed, it is possible to replicate the exact device of a user.
Hence, let us give you a brief about phone cloning. It is all about emulating the primary data of one phone on another device. However, there is a possibility for a thorough backup as well. Now that the cellphones have one or more SIM cards, it makes it difficult for hackers to use simpler ways. Hence, there are several tools for this purpose. We shall have a brief look at some of the best ones.
Also, read about Best Calligraphy Apps on Android and iOS.
How to Clone a Phone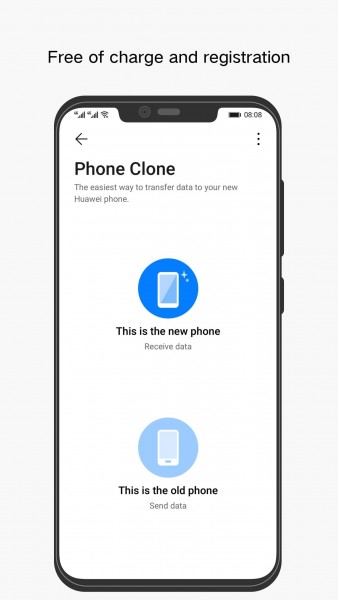 Remote Cellphone Cloning by the use of software
It is quite simple to emulate and paste a cellphone's data if you have it handy. Also, it is an arduous task when it is not around you. However, there are apps which allow you to do so.
a) By using Spyic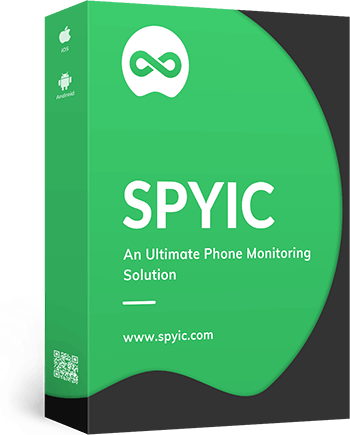 Overview:
Spyic is an effective one for remotely cloning a user's phone There are several remarkable features which will garner all your attention like real-time cloning, location and social media access, etc.
Steps to setup Spyic for Cloning:
There are 2 common steps for both Android and iPhone users: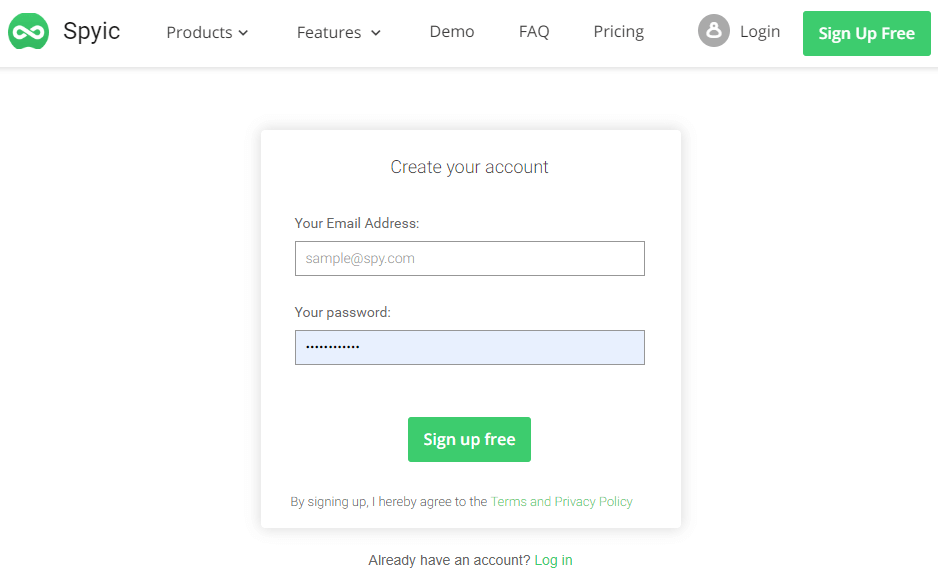 Sign up and subscribe to Spyic:
Open the software's' link and then look for the signup button as shown above. Click on it after entering your mail id and pass. Later, opt for a suitable plan.
Provide basic user information:
Afterwards, enter the required user details such as full name and age. Also, fill in the targeted Operating system of the device.
For iPhone users: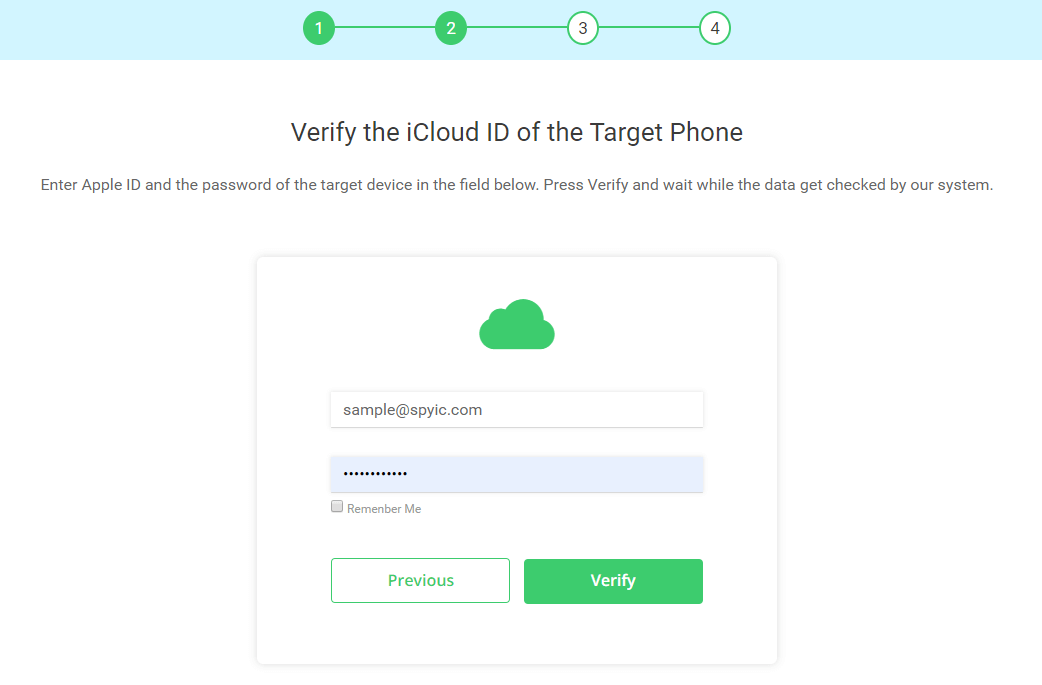 After providing user info, you have to enter the iCloud id as well as the password of the targeted user.
Later, the accounts associated with the id will pop up. Choose a specific iPad, iPod or iPhone a/c to continue.
Click on the Start button:
Thereafter, a Start button will appear. Click on it. Now, you are ready to see the data of the targeted user!
Recommended for you, Best Privacy Apps and Resources.
For Android users:
Follow the first two steps which are common for both iPhone and Android users.
Now, install the application in the targeted cellphone.
We provided a link above to install the software. After installation, enable the app for all permissions.
Set the app to Stealth Mode:
This will ensure that the target user gets no clue about this software installed. Set a secret code which will open the app after dialling it.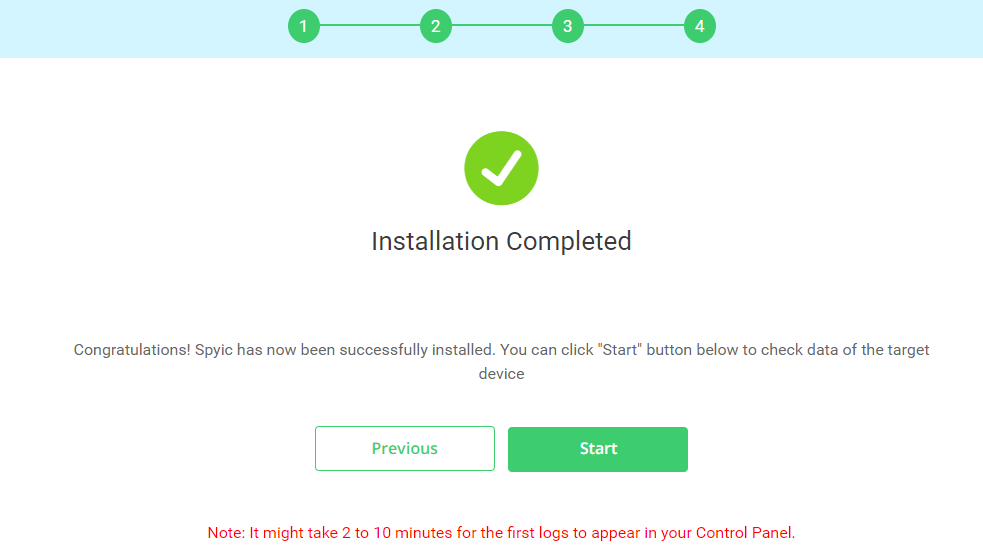 Now, as shown above, a menu will appear. Click on the Start button and you can access the user's data seamlessly.
b) By using Cocospy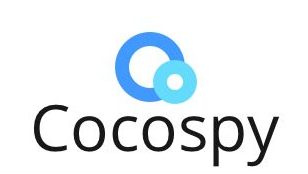 Overview:
Cocospy allows you to clone a phone without the use of a SIM card! It is super easy to use too! However, it will not sync everything. Rather, it copies the calls, contacts, SMS, history and a few other details.
Steps to Setup Cocospy for Cloning
Common Step for both Android and iPhone users: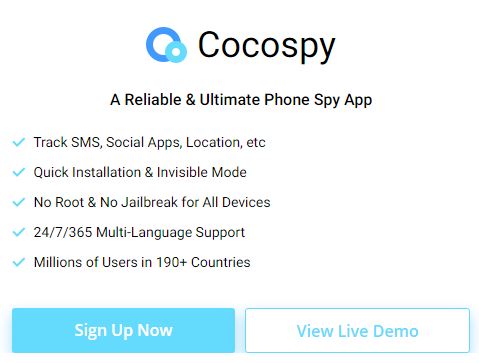 Install the app and create an account:
From the link given above, install this app and sign up for it. You have to enter your email and set a strong password. You need to install the app on the target phone if the user uses Android.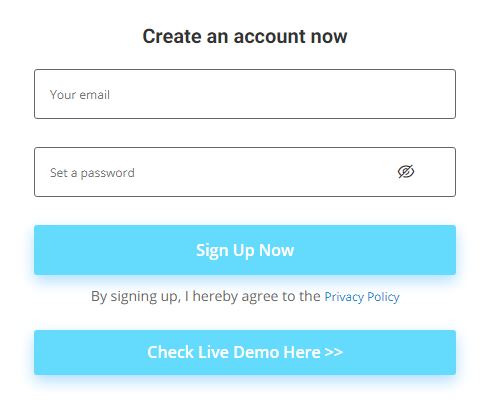 For Android users:
Go to the Security Tab in the Settings: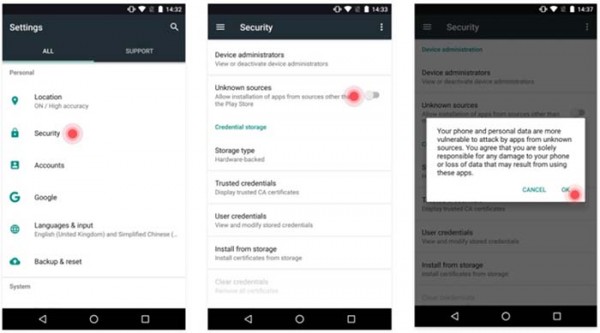 You have to search for the Unlock the Unknown Sources in the Security Tab in Settings. Afterwards, enable it.
Run the app in Stealth Mode
Run Cocospy in Stealth Mode and remove its icon.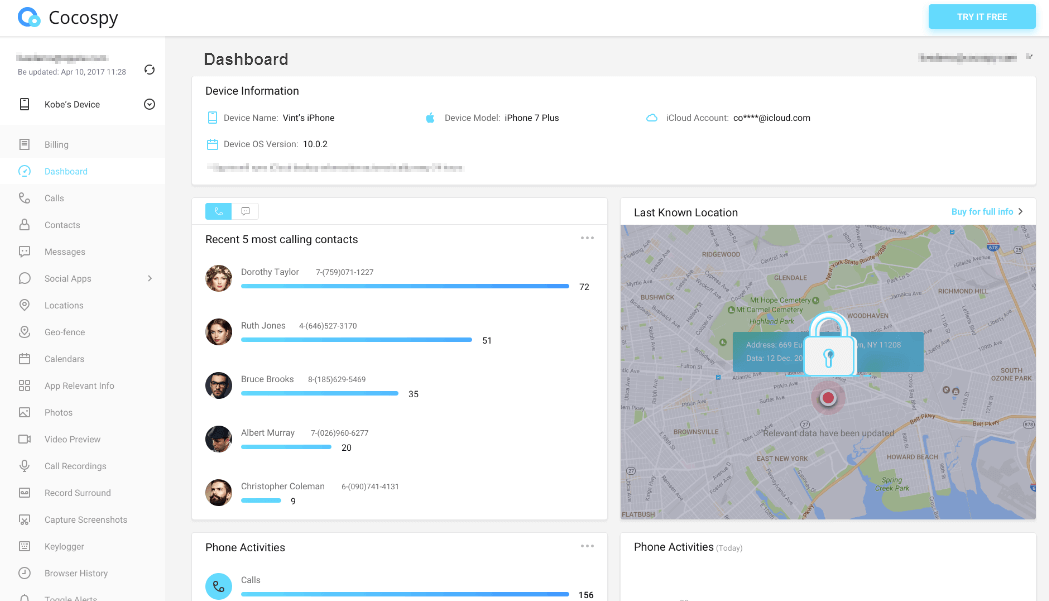 This is where you can clone the phone. Extract all the useful data.
For iPhone users:
Enter the target user's information:
After signing up, just enter the target user's Apple ID and Password without installing the app.
Now, after entering the user's info, you will see a Dashboard similar to the one on Android phones. The process is now complete!