Technology advancements never seize to amaze people. Business owners around the world are trying their best to adopt these new types of technologies and software since it is essential for the growth of their companies. Robotic Process Automation (RPA) is one of these advancements that are getting a lot of attention these days, take a look below at some of the advantages of RPA in the business sector.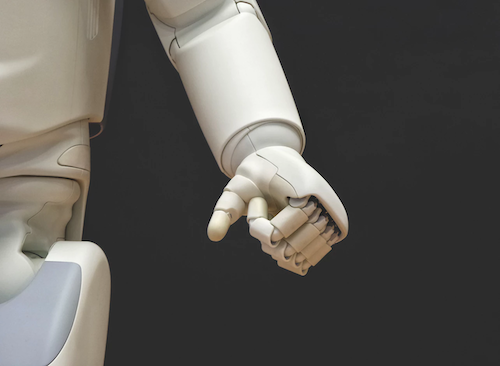 What Is RPA?
The wonders of technology have given us a tool in the shape of a software that can be utilized in most business sectors, even the sectors based in any country from Hong Kong to USA. The tasks that RPA can do for a business are endless; the robotic process automation has the artificial intelligence (AI) capabilities to work and deal with tasks like calculations, transactions, query writing and setups, record searching, and the maintenance that come with it. Any processes or repeatable tasks that used to require actual human employees to perform them can be done with an RPA. Everything in the world is already going digital, this is just a further step forward to success.
The benefits a business could gain from it
There are plenty of good things that any company would achieve from using RPA in its work process, take a look below at some of these benefits:
Simpler with a very flexible system – If you compare this system with the old and traditional ones, you will see that RPA comes out on top. By eliminating the complicated processes and with a little coding and script writing required, you should have no trouble of transferring the process from human to machine.
Saving time and money – It's every business owner's dream to find a way to cut costs, so with this method, you would reduce your overall expenditure dramatically. Being an automated system, it saves time also because work activities are done quicker than the older ways, so you're getting better output with fewer costs.
Empowering your employees – Let's be honest, if a robotic AI system is doing the complicated work, your employees get to focus on more important tasks. Not to mention their satisfaction increases tenfold, making them perform better and putting in extra effort because they want to and wouldn't be discouraged or feel forced.
Less Chances Of Errors And Mistakes – If you adopt this method, then you're looking at the elimination of drastic mistakes and false analysis reports, the system is precise and is designed to be error-free. There won't be any missing or wrong customer information and your employees won't have problems serving your customers in a much more tailored fashion.
Better analytics – The RPA software makes business operations much easier and more accurate. It can gather, track, organize, analyze, report, and store important data with ease. That information can then be utilized to improve your current operations, find out any irregularities and correct them accordingly.
Better security – The safety and protection of your work information and your customer's information are paramount. The AI system of RPA is designed to enhance the firewall and security applications, it would ensure that there are no unauthorized access and modifications made from any outside source. And so, it lowers your overall risk of a compromise or a hacking situation.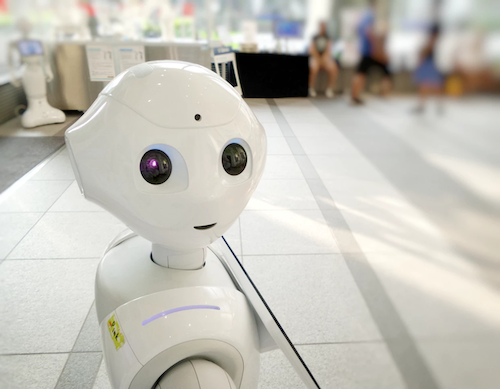 It's important to know that every business would succeed more with the use of technology, every business owner should adopt new ways to make the work process much more efficient. The overall profit and growth a company could gain are astronomical! Don't be a dinosaur that still lives in the old ages with the old outdated ways, use technology like RPA to your advantage and watch your business flourish.