Signage can play a pivotal role in any type of marketing campaign, especially because it can serve as a powerful tool to convey marketing messages, attract the attention of a target audience and create brand awareness for your company. Regardless of whether you are looking for a physical sign for a storefront or a digital sign on a website, the importance of signage for the success of a particular marketing campaign cannot be underestimated. If you want to implement a comprehensive marketing strategy for your small or medium-sized enterprise, then keep reading this article to learn about the key reasons why signage is an essential tool in any marketing campaign.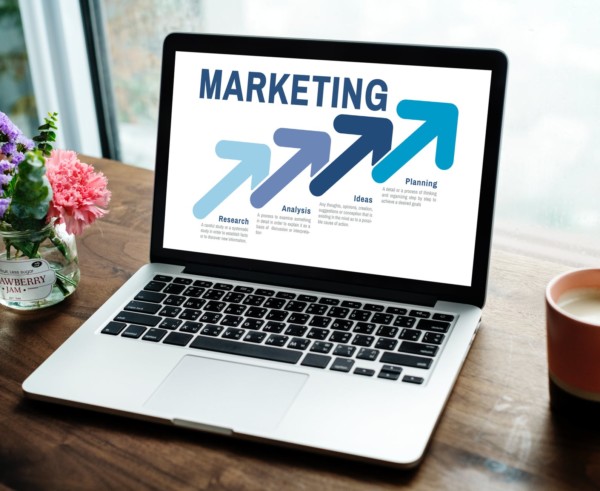 Increased brand visibility
The use of effective signage in a marketing campaign can grab the attention of potential or existing customers as well as increase the visibility of your brand or business. Furthermore, a well-designed sign with a corporate logo, colour scheme or key message should be able to create a lasting impression on potential customers. Consistent signage across different platforms including a website can help to build brand recognition and familiarity, making it simpler for people to remember and choose your products or services in the future.
Furthermore, signs can serve as a direct means of communication with a target audience. Signs can also convey essential information about your business, products, promotions or special offers to various groups. Regardless of whether you want to display your contact information, showcase product features or direct customers to specific areas, well designed signs can inform and guide customers, making their experience both more convenient and satisfying.
Finally, the use of eye-catching signs can attract foot traffic to your physical bricks and mortar location. A well-placed and visually appealing sign can attract curiosity and draw customers into your place of business. Moreover, signs that contain compelling messages or special promotions can entice potential or existing customers to make a purchase. This is essential if you want to release a new product or service or if you want to inform people about a current promotion.
Increase brand visibility for your business
Enhance corporate marketing communication efforts
Hopefully increase the amount of sales for your company
Therefore, to sum up, well-designed signs can play an essential role in any marketing campaign, especially because they can increase brand visibility, enhance communication, drives foot traffic and hopefully for your business, increase sales.
Read Next: 20 Best Boat Logos For Inspiration