Best Alternative To Cable TV :- Television has been the staple entertainment medium for decades now. Arguably, every house has a TV and a cable connection that goes along with it.
But with the current advent of the internet and media streaming services, people are putting a question mark on the necessity of cable TV. Judging by the fact that you are here, it is likely that you fall into this category as well. So for this read, we have brought you a short list of some of the best Cable TV alternatives, that is much less expensive, as well as has access to many entertainment channels.
Recommended for you:
Best Free VPN for Torrenting
Best Video Chat Websites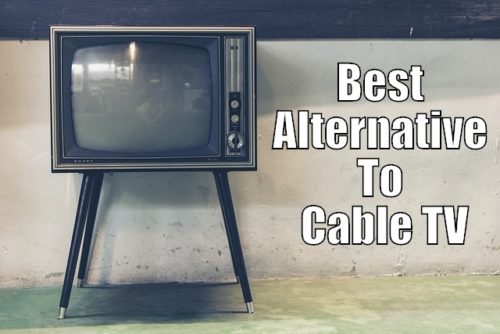 4 Best Alternative To Cable TV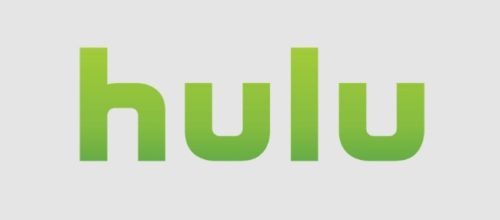 Hulu is a premium TV streaming service that offers original TV content mixed with traditional programs from your favorite TV channels. For example, if you are interested in shows aired on NBC or ABC, then Hulu streams them a day after their TV air date.
There are also collections of old TV shows that you can binge watch and get nostalgic about. All this is available to you at a $7.99/month package without any necessity for wires and cables. All you need is a working internet connection.

Netflix is another media stream service and the go-to destination for binge watchers. It has a collection of many great shows that is enough to overwhelm you. There are also Netflix originals which you can't catch on another portal.
The pricing packages start at $8/month just like Hulu but go up based on the number of species where you want to use the service. One of the best things about Netflix is that you will never be bothered with commercials, as you delve into quality entertainment.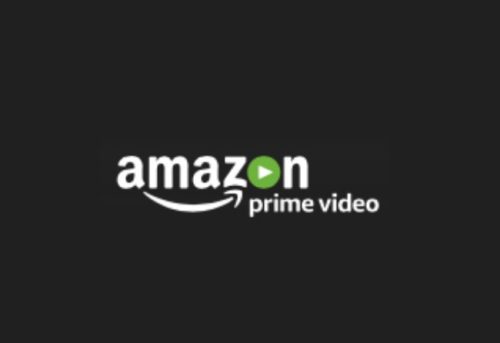 Long go are the days when Amazon was just a shopping portal. Now it does way more, and one of their services happens to be providing their customers with a collection of popular movies, TV series, and creative Amazon original series, at a reasonable pricing plan and one of the best alternative to cable tv.
Also, you can get the service at a monthly subscription, or you can pay for a show/movie separately by renting them. This gives viewers a lot more flexibility, especially if they don't have time to take full advantage of a monthly plan. You can go for their annual subscription plan that comes down to $99, or you can just pay $8.25 a month. Added perks with the service are that you get all the benefits from a normal Amazon Prime membership as well.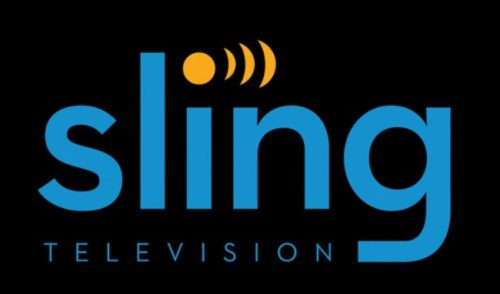 As you might have noticed by now, most of these media streaming services take a day or two to upload a show after it is aired on cable. So what if you want to divorce cords from your life but still get on time shows as they air? Sling TV is the way to go! And in list of best way to watch tv without cable.
Subscription plans for Sling TV are slightly higher, but you get access to an array of popular channels. There are also add-ons to get you some extra networks.
Others..
Some cable channels and their shows are admittedly not including in these streaming services. However, those channels are likely to have boasted their own streaming service, as HBO has with HBO NOW.