If you use a smartphone, you probably have experienced battery anxiety. No matter how much battery capacity modern phones may have, you inevitably run out of charge right when you don't have access to a plug. Modern apps use a lot of system resources, which increases battery usage. Couple that with large screens and you can have a big battery run out in less than a day. There are a few ways to reduce battery usage when using your phone such as:
Turn on the Battery Saver on your phone.
Turn off Wifi and GPS if you're not using it.
Turn your screen brightness down.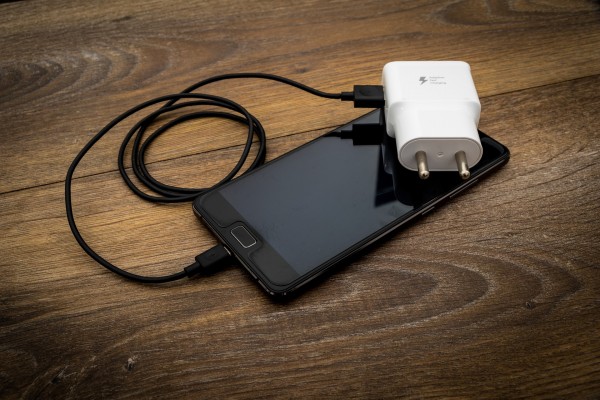 While these methods may decrease battery life a bit, you may need a more in-depth analysis of your battery life and special methods to improve it. If you're looking for this, there are a lot of battery saver apps on Android. Here's a list of the best battery saver apps.
Also read:
Best Microphone Apps for your Phone
Best Calligraphy Apps on Android and iOS
Best Battery Saver Apps
1. Greenify (Android)

Greenify is perhaps the most famous and oldest battery saver app on Android. It allows you to "hibernate" apps. When an app is hibernated, all its background services are stopped unless the app is in use. Naturally, this means its not a good idea to hibernate messaging or alarm clock apps. Greenify works without root on Android 6 and above. It is free, although there's also a paid version if you want to support the developer.
2. Servicely (Android, Root only)

Servicely is a newer app that performs many of the same functions as Greenify. You can stop background services from running when the screen is off. Additionally, you can also disable specific broadcast receivers for an app in case you want to disable very specific background tasks from being run. Servicely is free with ads.
3. Wakelock Detector (Android, Root only)

Wakelock Detector is a more limited app. It lets you see which apps on your device use wakelocks. A wakelock is an object that lets an app stop the screen from turning off even when there is no user interaction for a long time. For example, if you play a Youtube video, the screen will remain on as long as the video is playing even if you don't interact with the UI. Sometimes, apps register unnecessarily register wakelocks which decreases battery life. Wakelock Detector lets you see which apps have wakelocks so you can replace them with an alternative. It is a paid app.
4. Kaspersky Battery Life(Android)

Kaspersky Battery Life is a battery saver app from the antivirus maker Kaspersky. It lets you monitor the battery usage of every app, stop battery hungry apps and whitelist the apps that you want to be able to run in the background at all times. It also shows you an estimate of the amount of time before your phone will run of charge. It is free without any ads.
5. Battery Life (iOS)

iOS doesn't really have a lot of battery saver apps because the OS itself has pretty good battery management capabilities, but this is one of them. Battery saver lets you how much of your battery was used for various functions. It groups battery usage by functions like 4G browsing, video watching, and standby. You can also get in-depth details of your battery usage and capacity. It is free with in-app purchases.