Most modern phones, both Android and iOS have a flashlight built into them. Usually, you just swipe down from any screen to open the notifications menu and tap on the flashlight button. The phone uses your camera's flash as a flashlight. This is usually good enough for most people. Phone flashlights are one of those things that never seem to be very innovative but are in fact really useful pieces of technology that eliminate the need to carry another object with you at all times. And chances are, you probably won't forget your phone so you'll always have a flashlight with you at all times.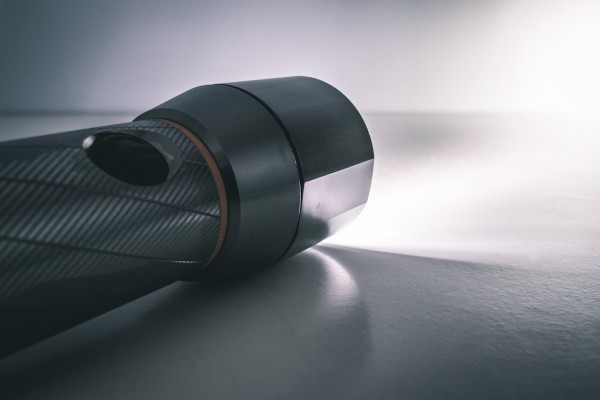 While default basic flashlights are good enough for most people, you may want more features in your flashlight like more colours, blinking, SOS or Morse codes, etc. Alternatively, your camera flashlight may have gotten damaged or stopped working and so you may need to use a third-party app to use your screen as a flashlight. This, of course, will also give you more features like more colour customisation, shortcuts, etc.
Also Read:
Here are the Best Wishlist Apps
Top 5 Best Free Beat Making Software
If you're looking to get a better flashlight app, here are the best flashlight apps:-
Best Flashlight Apps
1. Disco Light LED Flashlight

This is an app that has a few unique features. Other than the usual flashlight features like colour customisation,  using the screen as a flash, Morse code it also has a few unique ones like a Disco Mode that changes the light to the tune of music. It also has a Police Light mode. It also lets you set some text that will be shown on screen when you turn on the flashlight.
2. Best Flash Light – Flashlight

This is an app with a pretty cool interface and many useful features. It can be used in "Clap to light" mode, which activates the flash whenever any tap sound is made. You can also set timers on flashlights so if you accidentally forget to turn off the flashlight, it will turn off automatically instead of consuming battery.
3. Flashlight – by Slim Gears

The unique selling point of this app is the additional features like the ability to keep the flashlight on even after closing the app and turning off the screen. It also has homescreen widgets so you can get to your flashlight faster. But perhaps the most unique thing is lockscreen widgets. So if you're on an older version of android where you don't have the flashlight in the notification shade but you DO have lockscreen widgets, you can use this to get to the flashlight just as fast.
4. Flashlight for iPhone + iPad

Just like the other iPhone app, this one has a pretty unique interface that looks like a car dashboard. It has all the features of the other apps such as strobe mode, Morse code, Disco Mode. It also has some new features like the ability to customise the intensity of the flashlight, a built-in compass, and an altitude tracker. So this can be used for many things especially when you're out and about and need these tools.