Whether you are a professional who wants the best software for editing or a hobbyist who wants to give sound editing a shot, there are plenty of free beat making software options out there for you to try. You do not need to invest in software that costs thousands of dollars to be a top-tier sound editor, free software packages have come a long way, and there are quite a few options available.
Also Read:
Best Equalizer For Android
Best Video Chat Websites
Here are our top five picks for the best free beat making software of 2020.
Best Free Beat Making Software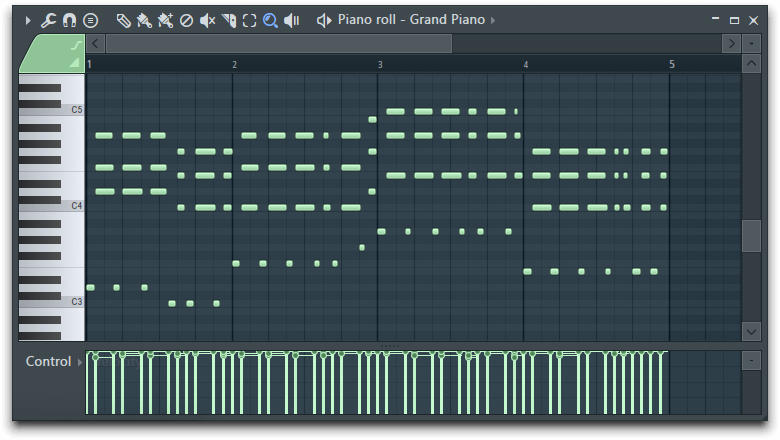 FL Studio is considered by many to be the best free beat making software and for good reason. Millions of users swear by FL Studio. The software is available for both Windows and Mac. You can create your own beats from scratch, edit music tracks, and more using the software. You can also perform sound analysis and tweak existing projects created by FL Studio, making it a great tool for you to try out.
The developers are constantly updating the app to meet the latest industry standards, so you do not have to worry about being forced into an underwhelming free product as FL Studio holds its own against the best of the best.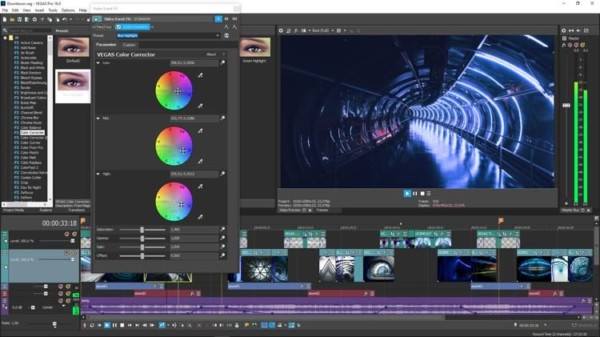 MAGIX Music maker is one of the oldest free beat making software options, and it has received great developer support over the years. While it was not too hot among content creators during its launch, it saw a steady increase in userbase over the years. Professional music editors swear by the tool thanks to the amount of customization that it offers.
It has been one of the go-to free beat making software for professionals and hobbyists alike. Unfortunately, the software is available for Windows users only. It comes with nose extortion, manual volume editing, bass adjustments, and other professional features that you would otherwise find only on high-end professional software.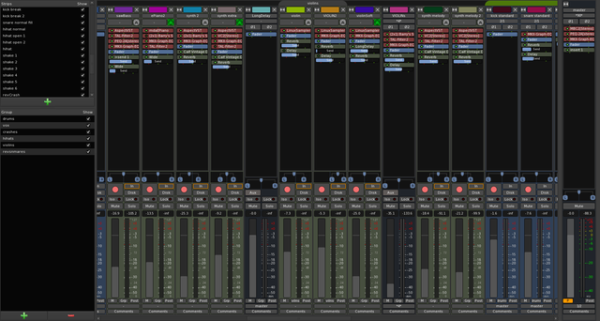 Ardour is a freemium product, but it has more than enough to satisfy someone who is looking for a free-to-use software. You get access to recording, editing, and mixing features that most users would be more than content with. The software also supports all major recording devices for you to stream audio directly into the app.
There is a paid upgrade option that adds even more editing and mixing features, but it is completely optional, and you will be fine without spending any money. Ardour's suite of free features should be more than enough to satisfy your beat making needs.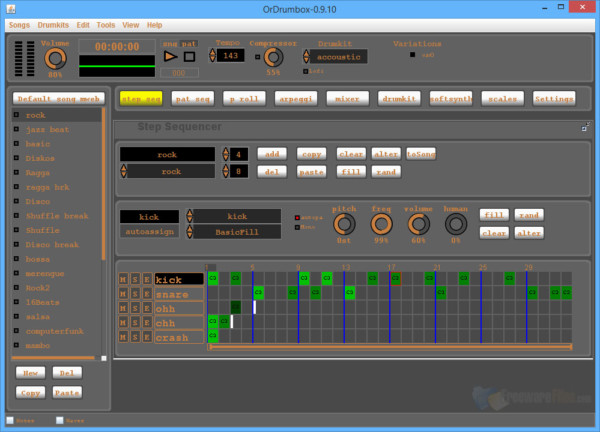 Ordrumbox is one of the best options available for Linux users, and it is also one of the only professional-grade apps available for the platform. Windows, Mac, and Linux users should give the software a shot. You can grab the software from the official website and make use of all the powerful features it offers.
You can tinker with the built-in settings to create your own music and take up complex editing tasks without any trouble. File management with Ordrumbox is quite easy. You can import and export projects created within the software to other tools as well, making it one of the best cross-platform editing tools out there.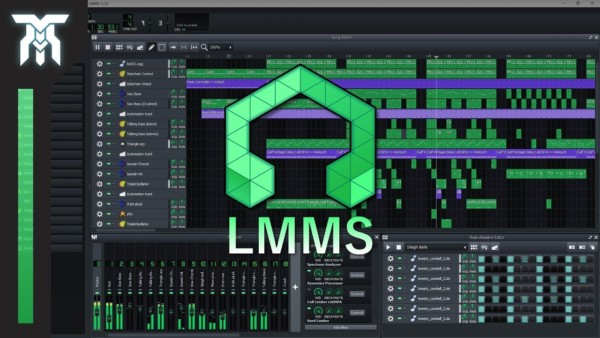 LMMS is an open-source application designed for sound editors who want access to a free tool for their editing needs. The user interface is very simple compared to other software options out there, making it ideal for beginners to get a grasp of editing software. If you are a novice at sound editing, LMMS is a great place to start as it helps you understand things like mixing, sampling, and more. You can add various effects and create your own tunes.
On the app, you will notice that there are plenty of presets available for quick editing. You can create music and play it instantly without any processing time, making it ideal for real-time editing. You get access to a plethora of instruments within the software that you can use to create tunes from scratch. LMMS makes use of the industry-standard WAV and OGG formats, which are compatible with just about any other editing tool.
These are the top five free beats making software out there, and we hope you have a great time learning and using them.