Free Google Logo Makers :- A logo is the easiest way to establish your brand. Logos will help to develop your presence in your area of business as well as make you easily recognizable.
Now logos can be of varied types. For example, it can simply be a picture like a tick sign used by Nike. Or it can be the entire company name spelled with subtle intricacies like done by Google. Either way, if you are thinking about creating your company logo, then these Google Logo makers will come in handy. You can create both pictures as well as text-based logos for your brand.
As a business owner, your aim is to make the most out of your time and focus on expanding your business ideas and explore the possibility to grow your business. That's why you need tools for specific work such as Logo Makers. Logo makers can cut your work in half by giving you the tools to create a custom logo for your business. However, there is always a limit of customization to the logo, but it is always cheap and almost free to do so. If you think that you need more control, then you need to hire a designer. The best way to use the tools is to get a basic logo and get started. Once you have reached a good audience, then only it is a good idea to hire a designer. Also, check logo app for free logo templates.
Recommended:
Best Alternative To Cable TV
Best Free VPN for Torrenting
All of the tools we are going to mention here are online services which let you create logos for free. So without further ado, here is our list.
5 Best Free Online Google Logo Makers:
SHOPIFY ONLINE LOGO MAKER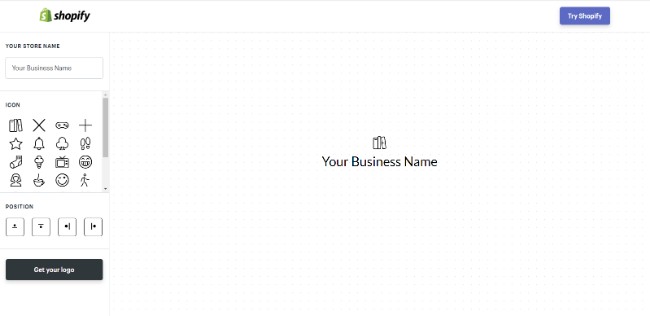 Shopify is an online e-commerce platform which also offers you the option to create a logo in a matter of seconds. You don't need any expert know-how regarding logo design and will get an intuitive grasp over the tool in seconds.
If you are just starting out your small business or online entrepreneurship, then this might be the best option available. It has a large stock imagery and many customization options to help you make a unique logo.
ONLINE LOGO MAKER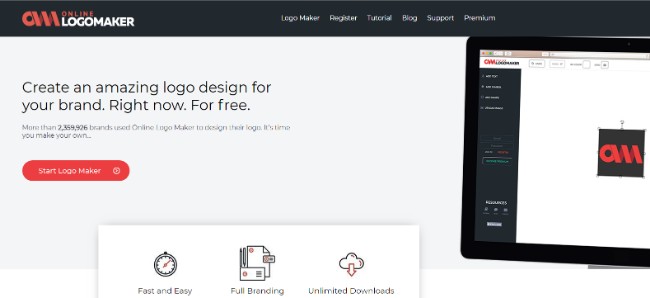 This is a hassle-free online solution for creating your logo. You can start using its tools and options as soon as the site loads, and there is no need to create an account with their service.
You will get a wide variety of available images and multiple categories which you can use to create your brand logo. There is also the option to upload a custom image if you want.
LOGO GENERATOR BY UCRAFT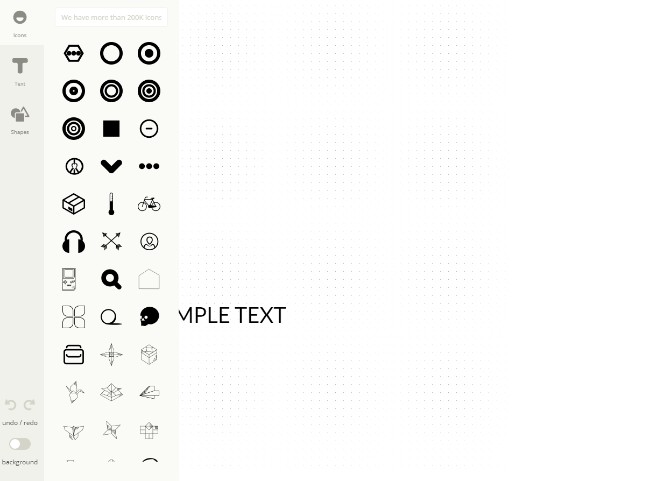 Logo Generator by Ucraft is one of the most popular online logo making tools in the market. If you plan to have a logo that has sort of a cartoonish design style then this is by far the best online tool for the purpose.
Basically you will be given access to a bunch of icons, some basic shapes and the ability to add text to create your logo. A bunch of advanced customization are also provided to further refine your logo.
LOGO GENIE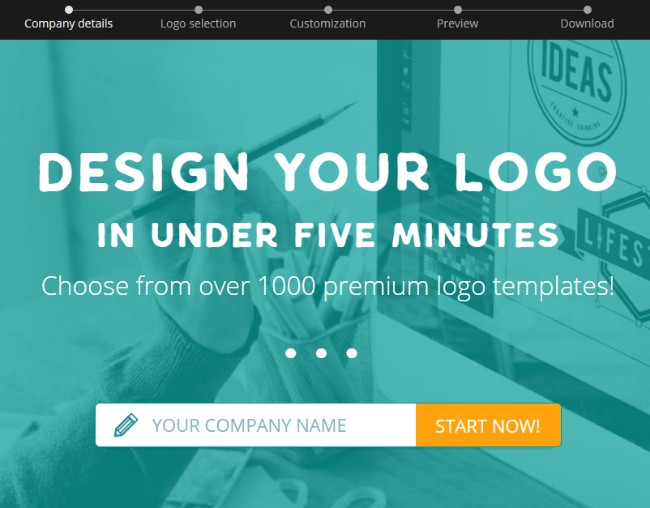 Logo Genie is another popular option for creating your brand logo. You will be given a bunch of logo templates. Just pick one that you like, enter your brand name, and then tweak it by changing the color, orientation, gradient, glow and few other details and get the logo of your dreams.
GRAPHICSPRINGS LOGO CREATOR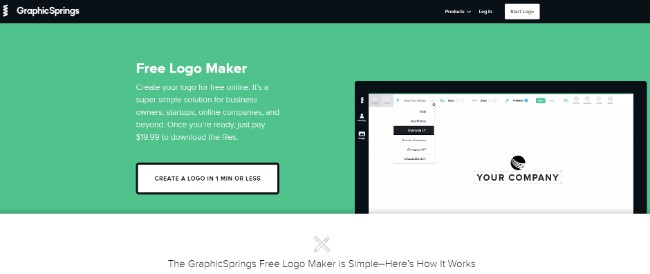 GraphicSpring probably offers the most extensive list of customization options among all the online logo making tools. You will even get access to many of the features that we see exclusively on professional image editing tools.