Are you looking for heart brushes for Photoshop? If you do, you have landed on the right page. Heart Brushes Photoshop is one of most demanded brushes and their demand increases during the time of valentine and new year.
Finding a good heart brush is a tough task. To make it easy for you, we will list some of the best heart brushes for Photoshop.
These brushes can be used for the purpose of creating the best possible design for valentine day purposes or marriage purposes. The designer can also create an excellent design with these brushes.
Everyone around us loves the way we treat them. Giving them a great design can easily make them happier and crave for more in the future.
Heart Brushes Photoshop
Valentine brush is downloaded over 1000 times and is an excellent example of how a heart brush should be. The brush is simple and can be used anywhere due to its simplicity.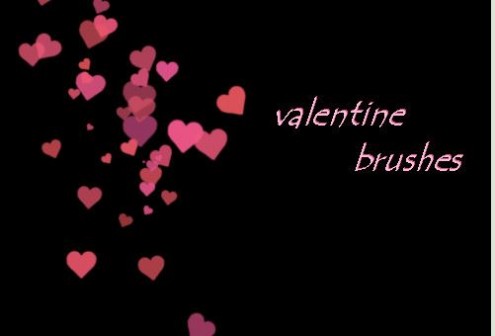 I have found an excellent resource that list the brushed. There are more than 30+ brushes that you can use from this page. The page contains all the brushes that meet quality and uniqueness. Check the page to know more.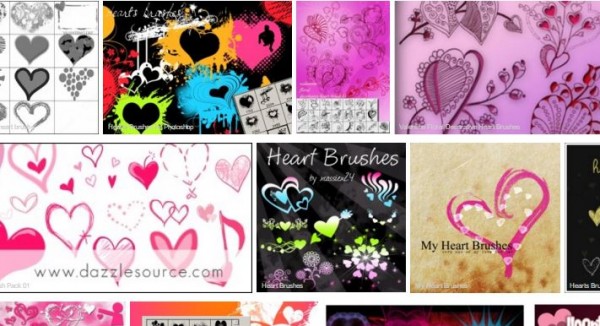 Heart Brushes is a great way to get started with your valentine project. The brush package contains 36 well-made heart brushes. The brushes are different in shape, size and design and can be used tactically for your next project.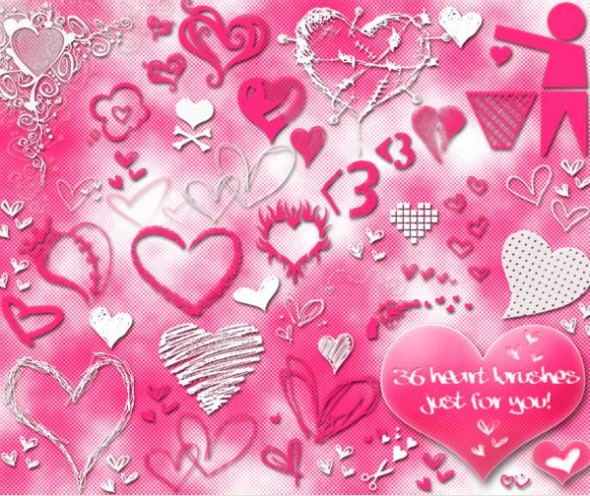 Heart Love Brush PS7 offers a great collection of brushes for your project. The brushes are made by ShinigamiNoAkui. The brushes work for anything that is PS7 or higher. Check them out and you will be amazed at the quality and uniqueness.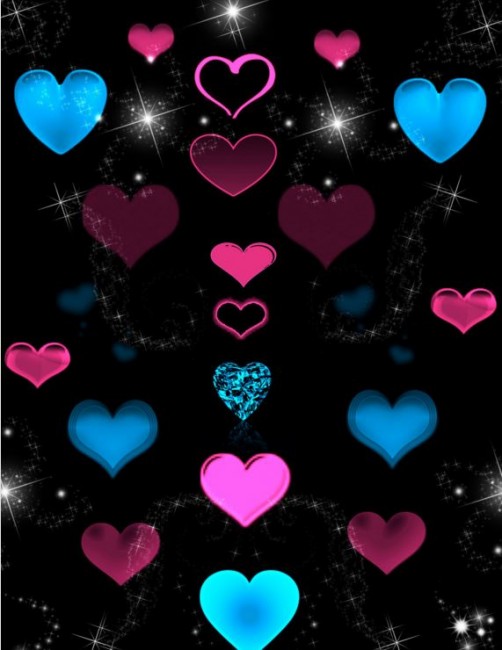 Detailed Heart Brushes is a collection of heart brushes that are highly detailed. All the heart brushes are hand made and you can find detail in each one of them. The pack of heart brushes is made available by OddHearts.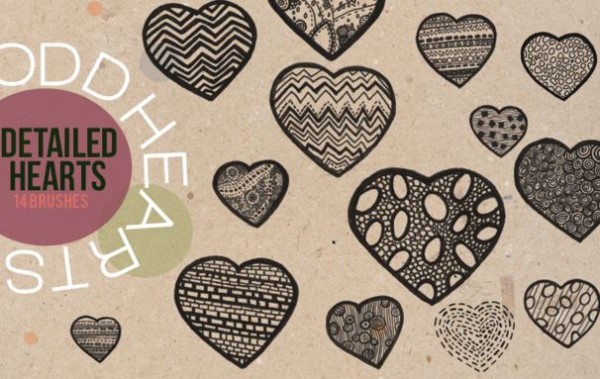 6 collection of heart brushes is a great collection for your photoshop work. You can use them according to your requirements.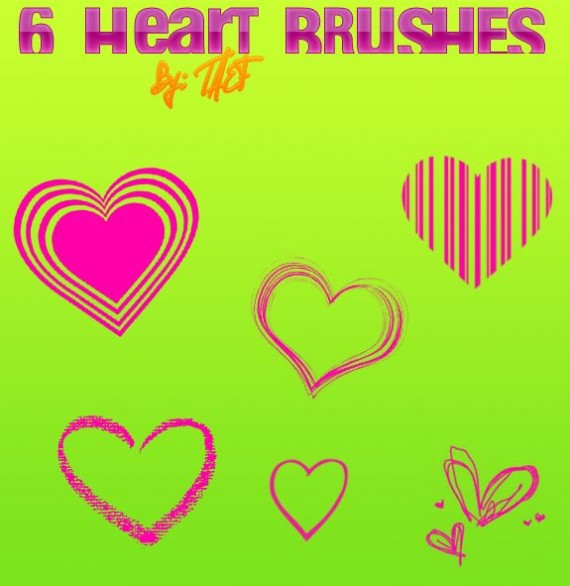 Photoshop heart brushes are made by Vishalrokez and available in a 5-pack. The collection is surprisingly good and you can easily find some designs of your liking.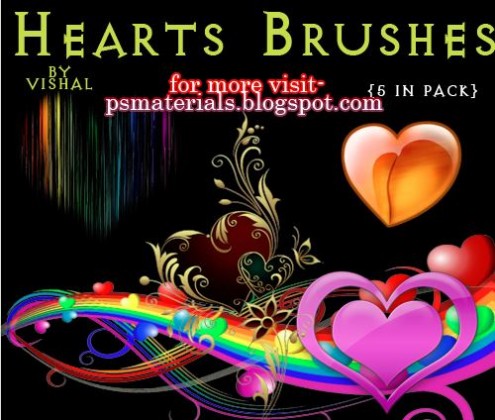 Abstract Heart is created by Diamara. It is available on Deviant Art and it is one of the best heart brushes collection, I have seen. The collection contains 13 hand-drawn abstract brushes and they are really fun to use and work with. The brushes are available in .png and .abr format.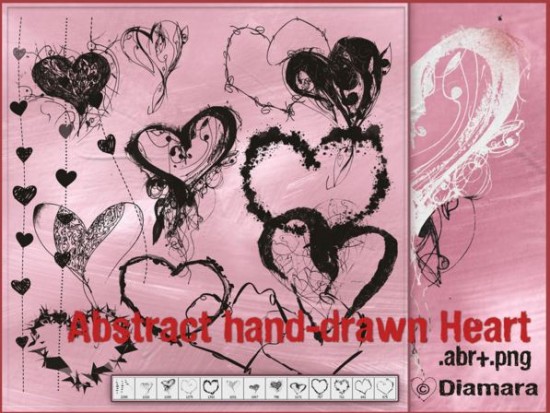 I heart brushes is a collection by shrewsoul. The collection contains 11 random brushes and can be used in any project.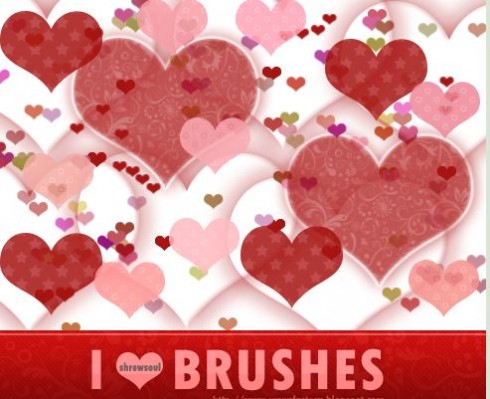 Wrapping Up
I hope you liked the collection of heart brushes photoshop. The brushes are free to use. If you are using Gimp, you can also download the brushes and try them as they are equal chances that it will work in Gimp.
Loved the article? Comment below and let us know.