A standard practice across different sectors, aptitude tests are a common way of measuring employee success. Today, these tests have become an important part of the overall interview process. A single job opening today has the potential to attract a pool of candidates.
An aptitude test is a pre-screening process that has the capability of segregating the suitable ones from the pool. The following article talks about aptitude tests in details and how can they predict employee success.
Aptitude tests are designed to test the abilities that are learned or acquired by a candidate and how well these abilities suit the job. In other words, they are made to test knowledge and intelligence of a candidate. Aptitude tests have a very defined and logical purpose.
The defined purpose of these tests is to analyse work related perceptions, reasoning and judgements. Generally, aptitude tests are designed in a way that only 5-10% of the entire population is able to solve the entire set of questions in the assigned time. The key to aptitude tests is how quickly you make it to the correct answers.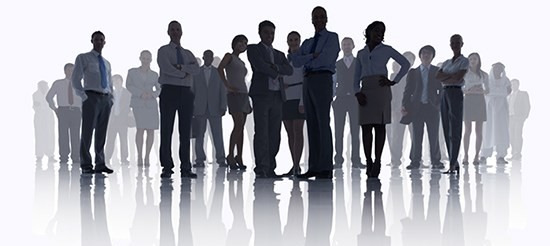 Glancing Through Some Facts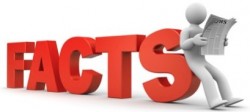 Before analysing how aptitude tests can predict employee success, let's throw some light on facts related to these tests.
Only 15% of the total applicants successfully pass aptitude tests
Aptitude tests have results that are particular in regards to the subject and not general
The threshold of passing an aptitude test depends on the employer
If you have the abilities, practicing aptitude tests can for sure land you to that 5-10% of the cream that make through the next few rounds of the interview.
How Accurate are these tests?
Aptitude tests help the employer to make more accurate decisions when it comes to selecting the right candidate. The tests can assess a number of factors that are crucial in selecting the right candidate for an organization. An applicant's ability to reason, write, solve problem and adjust in the environment are a few of the many knacks that an aptitude test is capable of judging.
Different aptitude tests have different abilities to measure different qualities. An employer alone cannot rely on an interview process for perfect selection of a suitable candidate. Aptitude tests make complete sense as it is completely justified to test the knowledge and skills relevant for a particular position.
Types of Aptitude Tests and Their Applications
To suit a position, the tests should be designed keeping in mind the most desired skills for the position. There are majorly four types of tests that are used to judge the potential candidates. There are three things that needs to be considered when designing an aptitude test. These are appropriateness to the job offered, time and cost.
The different types of tests include: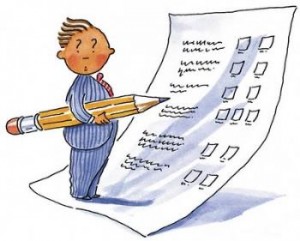 Numerical: Significant mostly in banking, insurance and other related fields
Verbal: Significant at jobs where verbosity is required to motivate customers
Clerical: Significant to analyse a person's capability to notice mistakes and the wye to keep things accurate and smooth
Mechanical: Designed to test how fast can a candidate identify and solve mechanical faults
Other than these, some general aptitude tests include personality and preference inventory, situational judgemental tests, Critical thinking and perceptual speed.
Advantages of Aptitude Tests
There are a number of advantages that aptitude tests have in combination with entire job search process. Studies show that aptitude tests are extremely successful in predicting potential for success. Also, these tests are accurate in determining a person's strengths and weaknesses. They provide an in-depth look at the candidate that interviews alone may not be able to do and offers insights to candidate's potential for success. These tests are designed to understand every skill of a candidate and lets the employer decide whether the candidate fits the job or not.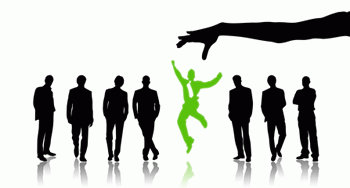 So, it becomes immensely important for the candidate to excel these tests.
Analysing the Big Picture
Aptitude tests are identifying tools that organizations use. This has become an important step in every hiring process as firstly, it lets the employer short list from a bunch of candidates that apply for a single opening. Secondly, the candidates selected can relax as they have the proven capabilities that they can flaunt in the interview rounds that follow. Call it a cut-off technique or a tool to select the right employee, the popularity requires the candidate to excel these first. Practicing aptitude tests online beforehand is one of the crucial steps that a candidate must add in the preparation process for a job.
Author Bio


Akansha Arora is a professional writer and blogger who loves to pen down her views on a number of topics that interest a reader. She writes keeping in mind the current scenarios and wishes to keep her readers well informed. You can follow her on +AkanshaArora2112