We live in an era where being modern is awarded. This also applies to the resumes templates that we use to get jobs. In the article, we will go through the modern resume template that will help you impress hiring managers and increase your chance to get an interview.
So, what does a modern resume changes?
A modern resume is fine-tuned towards the current market. A modern resume ensures that you get the best chance to your way to getting a job. Not only that, due to the increasing number of resumes dropping for just one job, machines are now sorting resumes. Yes, you read it right. Now, machines are used to filter out resumes, as it saves time and effort on the part of the human. This means that you need to give special attention to your resume and make sure that your font, style, formatting is perfect and easily readable by a machine.
There are a lot of reasons why creative resume templates are highly suggested to be used especially if they already contain all the items that an individual would like to showcase in his or her resume.
Also read:
Executive Assistant Resume Samples and Tips
Acting Resume Template and Tips
Receptionist Resume and Skills Guide
10 Modern Resume Template
Creating a good modern resume template requires a lot of things to be considered. The two basic pre-requisite is it's being looking modern and easy to read. There are many other elements that you need to maintain. Let's go through them below.
Font: The font needs to be clear and familiar. Don't use any font that you like. However, you can use modern fonts such as Georgia or Helvetica Neue to make it look modern.
Color: Color plays an important look. Try to find colors that are easy to use.
 Length: Modern resumes need to be short yet informative. It should be 1 page long. However, you can also do a two-page resume if you feel to provide important information right away
To help you create your resume, we will list free modern resume template. So, without any delay, let's get started.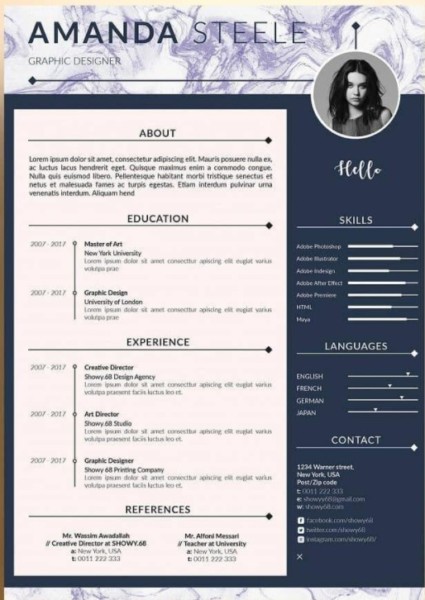 2. Simple Professional Resume Template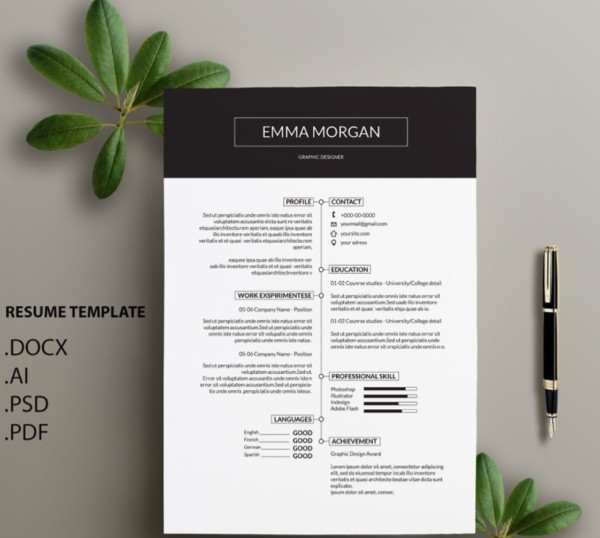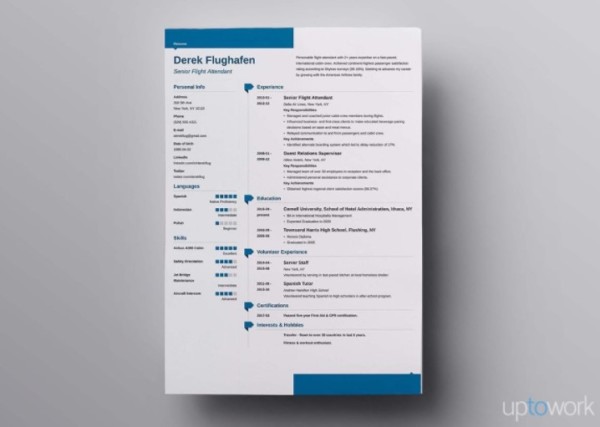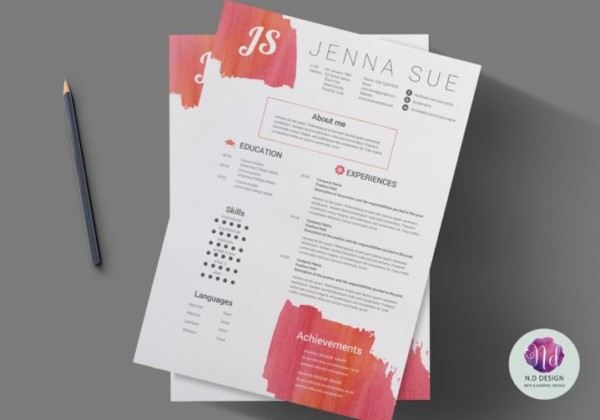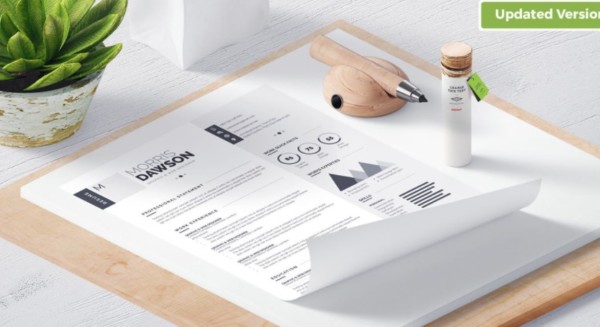 6. Project CV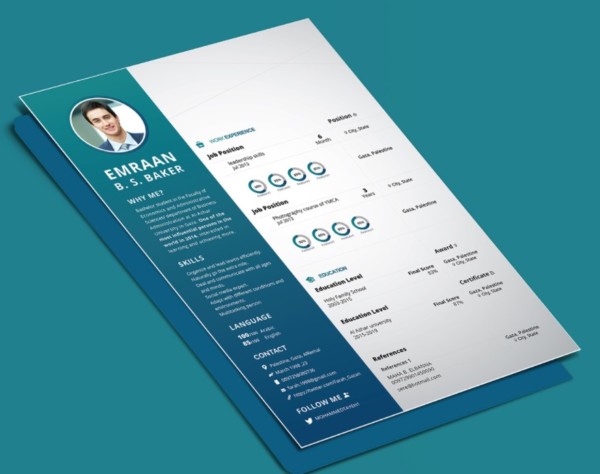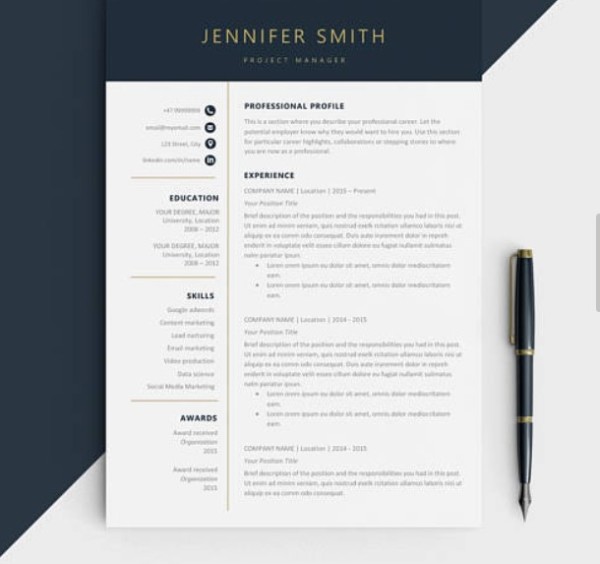 8. Rosy Outlook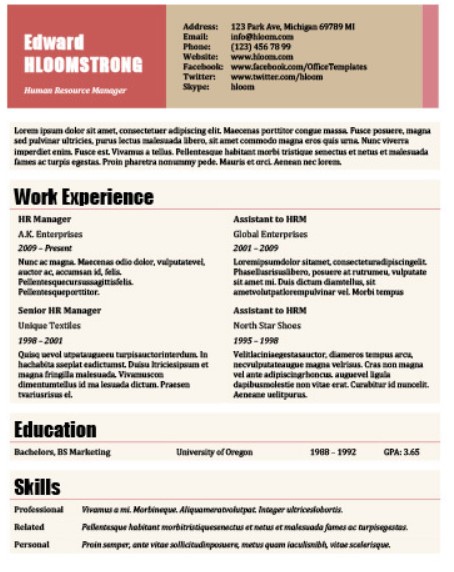 9. Schema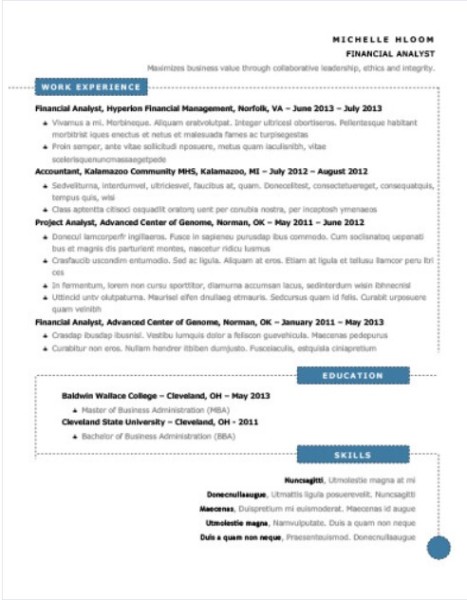 10. Bold Typography