Students who have studied Biology during their high school years would have vouched for the quality of Standard textbooks like NCERT ones owing to their sheer ability to cover the syllabus topics like DNA, animal world etc.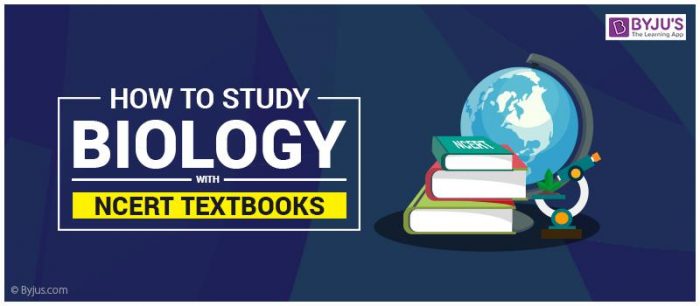 These textbooks have been quite handy for students to prepare competitive exams like JEE, NEET etc. Below are certain tips on how to study Biology using standard texts:
Also visit:
How to differentiate a biodata from a CV?
Free Open Office Resume Templates
1. Try Reading between the Lines: This would mean that the more you visit every topic in Biology on a regular basis, the clearer the concept would become in the due course. For instance, if you cover Photosynthesis for the first time, all you could grab might be certain points on what it is, how it affects the environment, etc. Once you go through the concept again, you would be able to understand as to why this process is crucial for us along with the inner workings of the same. All that is required is to observe carefully rather than read them mechanically.
2. Mark the points that are difficult: While reading standard textbooks for the first time, it would be quite natural for you to get stuck with certain points or concepts in between. Highlight or bold the letters of these concepts so that you could use them as a reminder to visit them later providing it with more attention. One of the main pitfalls among students is to mark every line that they read to gain concentration. Thus it is advisable that they should mark only the crucial ones which they find tricky or difficult to tackle.
3. Avoid mixing class notes with the texts: This would imply that students should jot down the points they find challenging in the margin space of standard textbooks. Believe it or not, as this would help them in saving time especially during quick revisions before the test as they do not have to refer both the class notes and textbooks simultaneously. Most students have vouched on how well this strategy works.
4. Read the summary: Most people have not realized the fact as to how important the summary part of each textbook is. There are certain important revelations or tidbits on the same chapter/concept which the students would not have covered which students could not afford to skip. Simply put, the summary contains many new points.
5. Use Flash Cards: The recent trend among students has been to make memory or flashcards to remember the key points they have learned. Students, by all means, could rely on them while studying topics like respiratory system so that they could sharpen their memory by carrying this flash cards with them on the go.
Thus, we could state that students could rely on standard textbooks for preparing for competitive exams or even simply enhance their knowledge provided they understand the points mentioned above.
Subscribe to the Byju's YouTube Channel for latest video updates and much more.